Winters in Canada can be brutal and temperatures can drop to lower than -40 Celsius in some regions. To help you prepare for winters here are some tips that you can follow!
Shrink wrap your windows and exterior doors!
The process involves creating a perimeter around your window using a tape, putting the plastic sheet on and then using a hair dryer to shrink it until it's tight enough.
Not only it does help keep your house warm by preventing cold drafts but also can save you significantly in electricity/heating costs over a long period.
The most popular one is the 3M Window Insulator Kit that you can get for a few bucks! You can get it from Walmart or a home improvement retailer like Home Depot!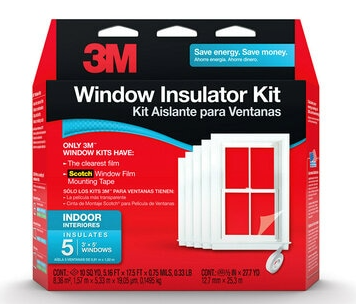 Hang Thermal Curtains for your windows!
Having Window Coverings like Curtains or Drapes can help insulate your room by keeping an air gap between the room and the window. It is recommended to go for Thermal Curtains as they are specifically designed to help you keep your space warm.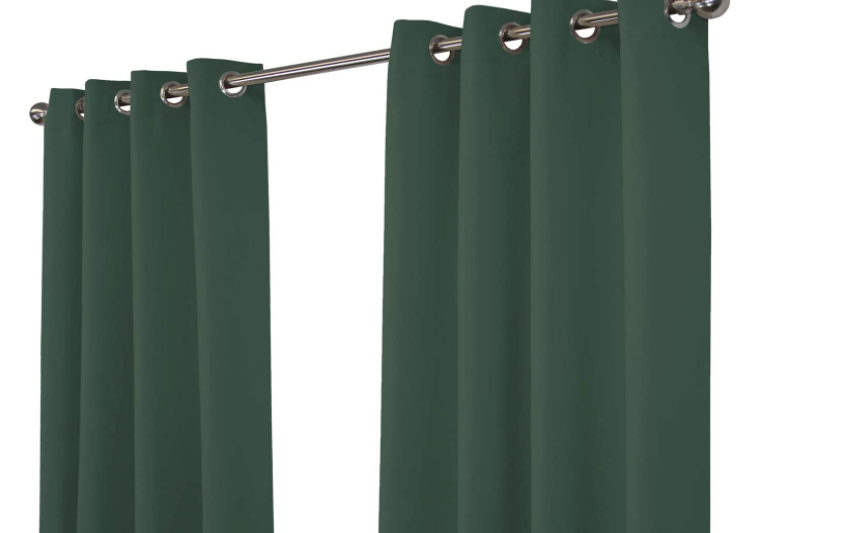 Reverse your ceiling fans!
In case you have ceiling fans, you can reverse the direction of the blades to rotate clockwise. This will push the warm air down and recirculate it throughout the room.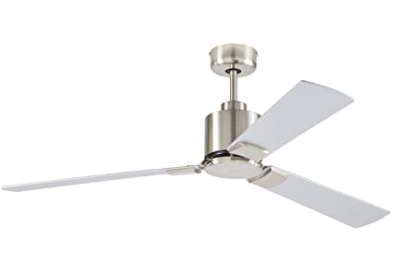 Electric Blankets To Keep You Warm and Cozy!
Even if it's really cold, electric blankets can be very efficient in keeping people warm. You can get one with pre-heat features as well as auto shut off.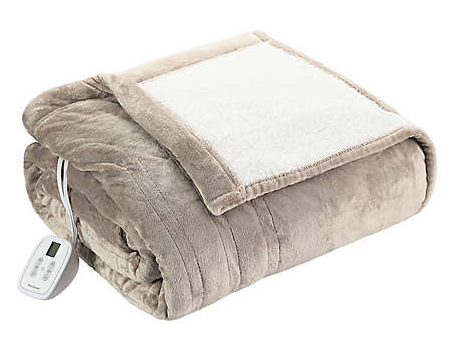 Programmable Thermostats!
Heated Mattress Pads
Reverse your ceiling fans!