If you are looking to have drinks in the Patio, then definitely checkout The Manx located on Elgin Street, Ottawa! Initially I was planning to head inside, but the nice weather convinced me to try out their patio instead!
I went for their Manx 20 Stock Ale which I was told is from the Kichesippi Beer Company. It's a light beer and was served cold, which is how I enjoy my beer.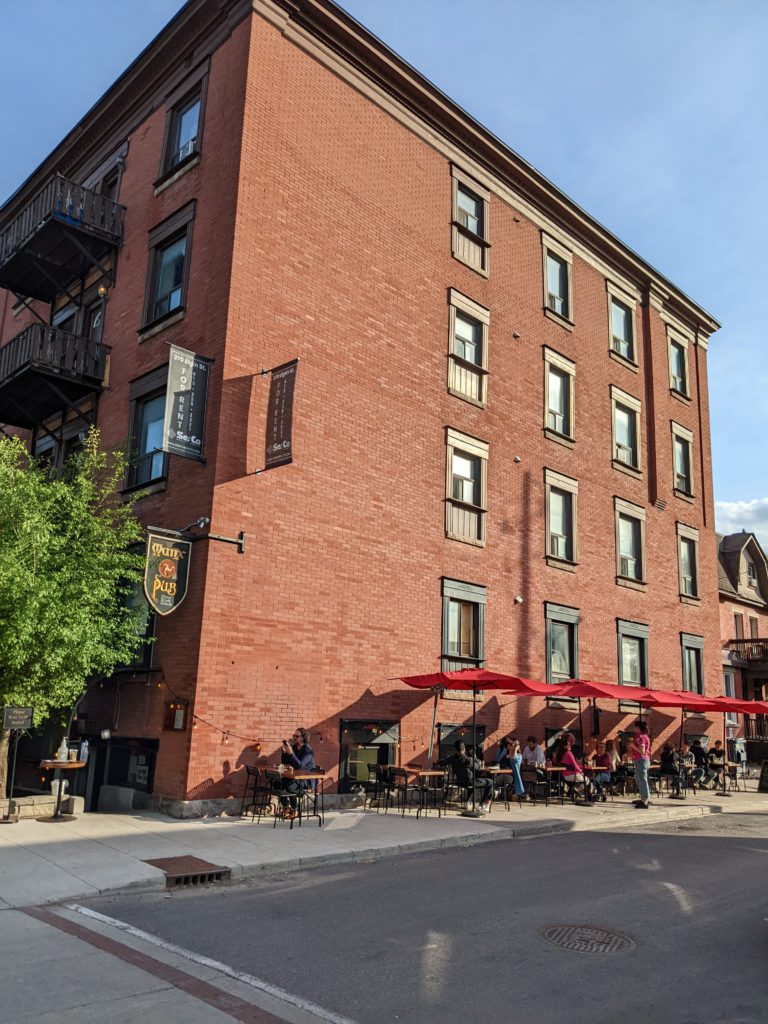 One thing I noticed is that the service at the place is much better than other bars out there. The server tended to me almost the moment I arrived, and kept checking regularly if I needed anything.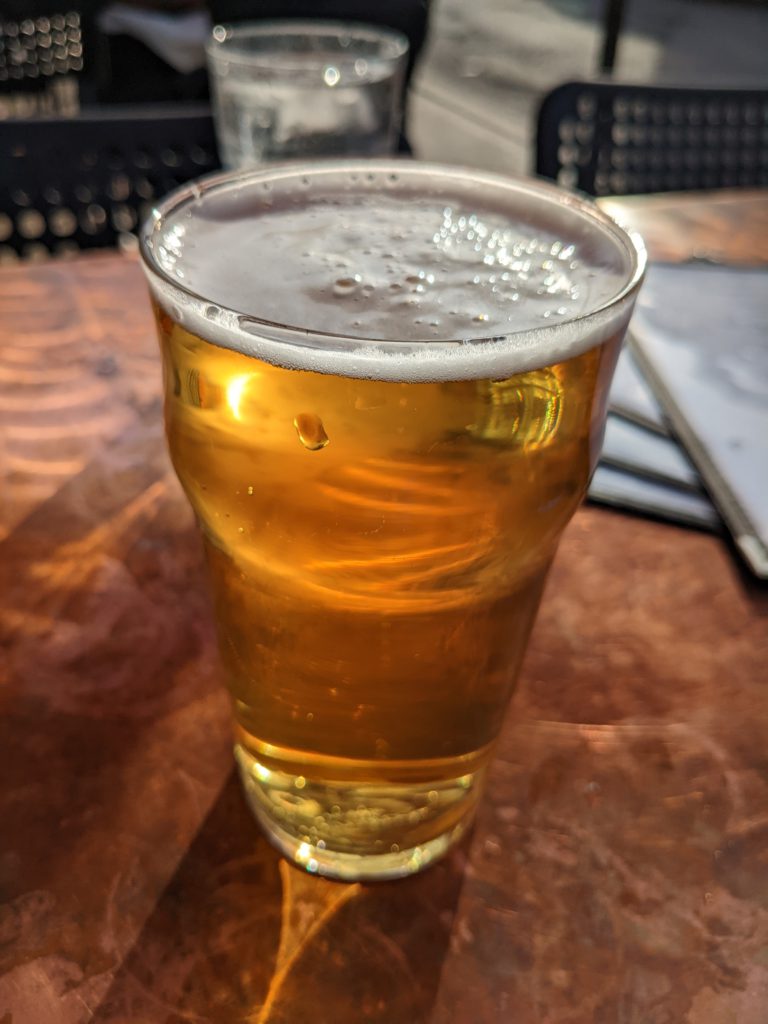 While the patio is located right across the streets close to the intersection, it is not that noisy and can be a great hangout spot for small groups.
There is only limited capacity in the patio and the tables can have 4 people at most though it might be possible to combine the tables (as long as the walkway is not blocked)
Rating – 8/10
Address: 370 Elgin St, Ottawa, ON K2P 1N1