Looking for something to do during night time in Ottawa? Maybe you can try out Latin Dancing at this Community Center that turns into a Dance Studio on weekends!
The Dance Studio is called Rahim Salsa and offers Latin Dancing Lessons which can cover different variations of Latin Dancing like Salsa, Merengue and Bachata. The most simple one out of these and the one that I personally enjoy is Bachata. Anyone can learn the basics in less than 30 minutes compared to Salsa and Bachata which can be a bit more hard to lead/follow.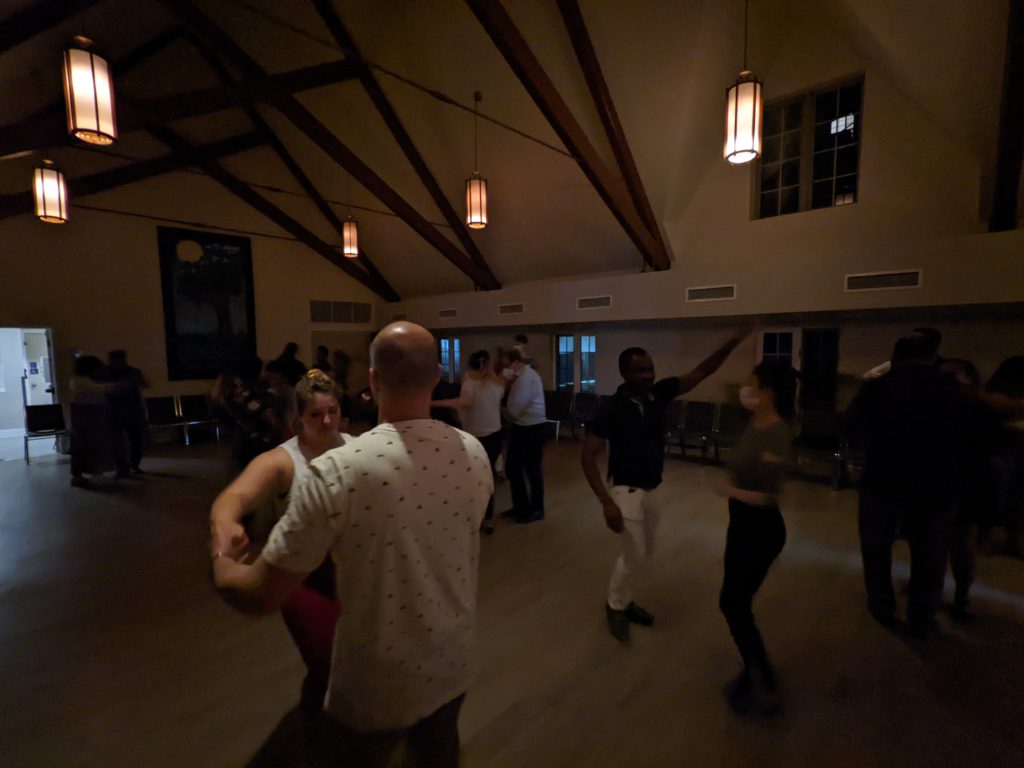 There is a charge of $10-15 depending on the night however if you are coming late then you might be able to negotiate a discounted rate of $5.
If you have never done Salsa before; I recommend that you come up early as that's when the beginners arrive and as the night proceeds, the lessons get more advanced followed by a social where you can practice whatever you have learned.
Something that I didn't like about the venue was that there is no alcohol as it's a dance studio. So it might be a good idea to do pre-drinking before you head there 🙂
Don't be afraid if someone asks you to dance or you want to ask someone to dance. There will be a lot of really good dancers there and they can help you get better with Latin dancing!
Rating : 7/10
Address: 275 Elgin St, Ottawa, ON K2P 0H8