Due to work I ended up doing an overnight stay in Oshawa at a hotel called La Quinta Inn & Suites By Wyndham Oshawa. I had booked the hotel just an hour before I was to arrive at the location and also found the location to be perfect for me since it was in the downtown area. This was the cheapest place I could find at the time for about $90 tax included.
While the hotel looks a bit dated, the room and the bathroom looked clean. The room also was equipped with a closet, tv, fridge and microwave. All the rooms at the hotel are equipped with air conditioning and heating.
If you plan to work inside your hotel room, there is a work table and chair as well though I didn't like the slap on top of the table as it felt cold while working.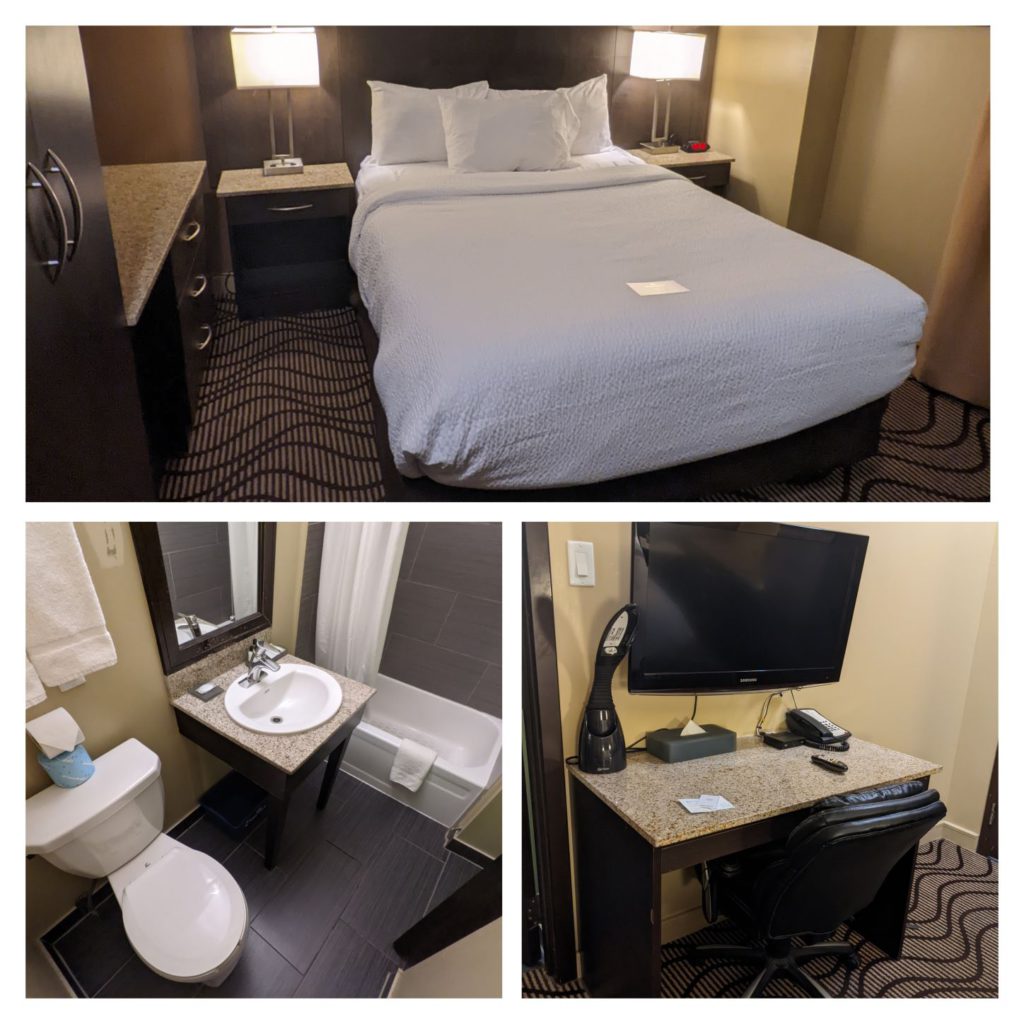 The only thing I didn't like about the room was that the drapes were very dirty and I mean filthy dirty like they had not been cleaned and replaced for years. Also it was not possible to cover the windows properly and I tried not to touch the drapes.
You might end up hearing people outside your suite or when they are walking in the hallway but I did not find it bothersome as I was just staying for a very short period.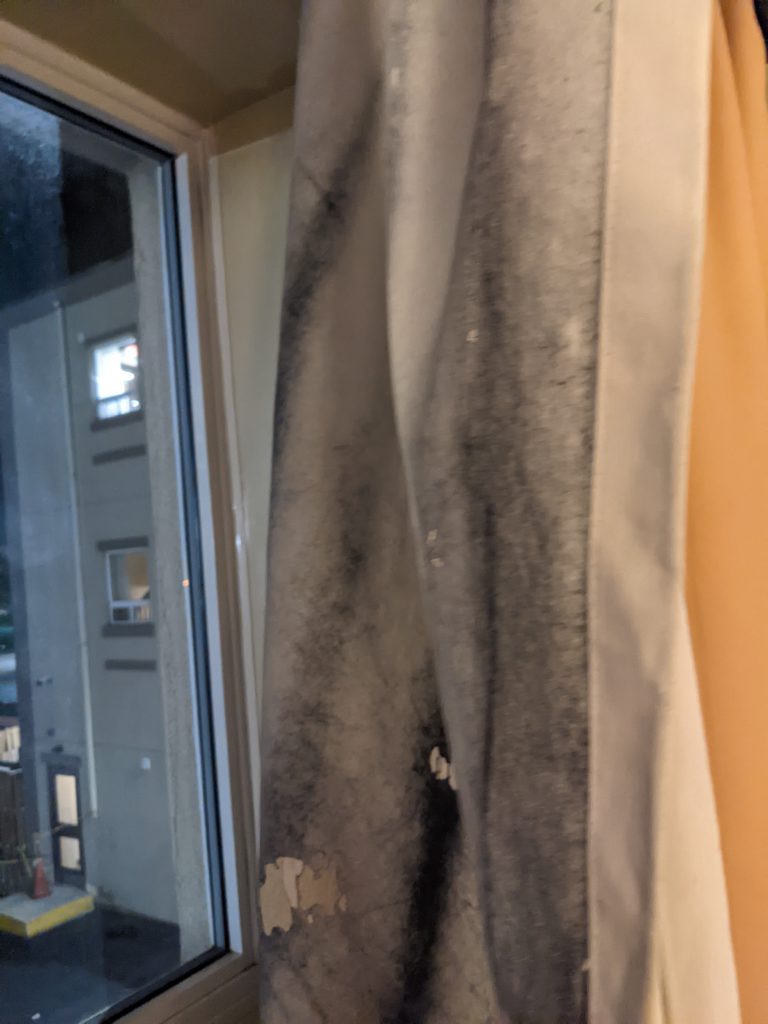 The location for the hotel is quite nice though, and being right in the downtown, you can head to a bar straight after arriving there even if you are quite late.
Address: 63 King Street East, Oshawa, ON, L1H 1B4, Canada
Rating: 6/10