If you are looking for things to do with your friends in Ottawa then you might want to head down to Orange Monkey Bar, grab some drinks and play pool with your buddies!
While the entrance of the pool is a single door, you would surprised on how much big this pool hall is and is an ideal spot for a big group to hangout. You don't need reservations and can easily bring in more than a dozen people.
The venue does have a dive bar feel when you enter and features a bar with more than enough seating. I have been to the place a couple of times and have never seen it packed. Drinks are affordable as well starting around 5 bucks.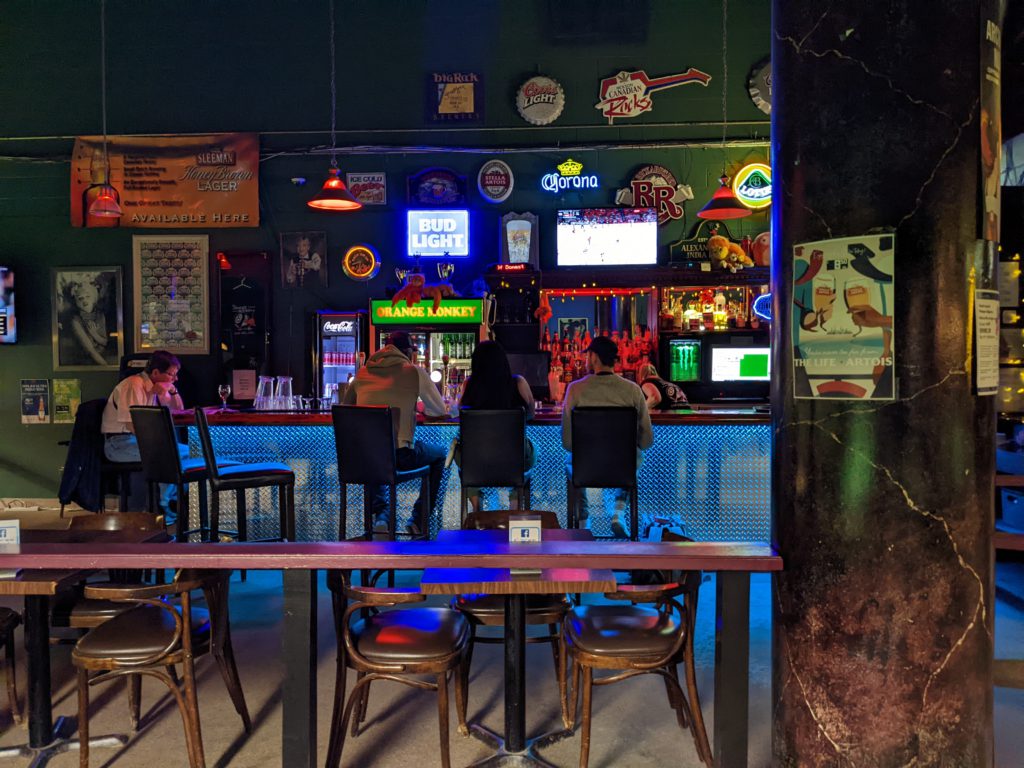 I personally have enjoyed coming to the venue and play pool with my buddies with no issues. I do feel that the tables get a bit pricey as the venue charges per person as well as based on the time spent. The venue also features those jukebox machines so you are able to play songs at the venue for a small price.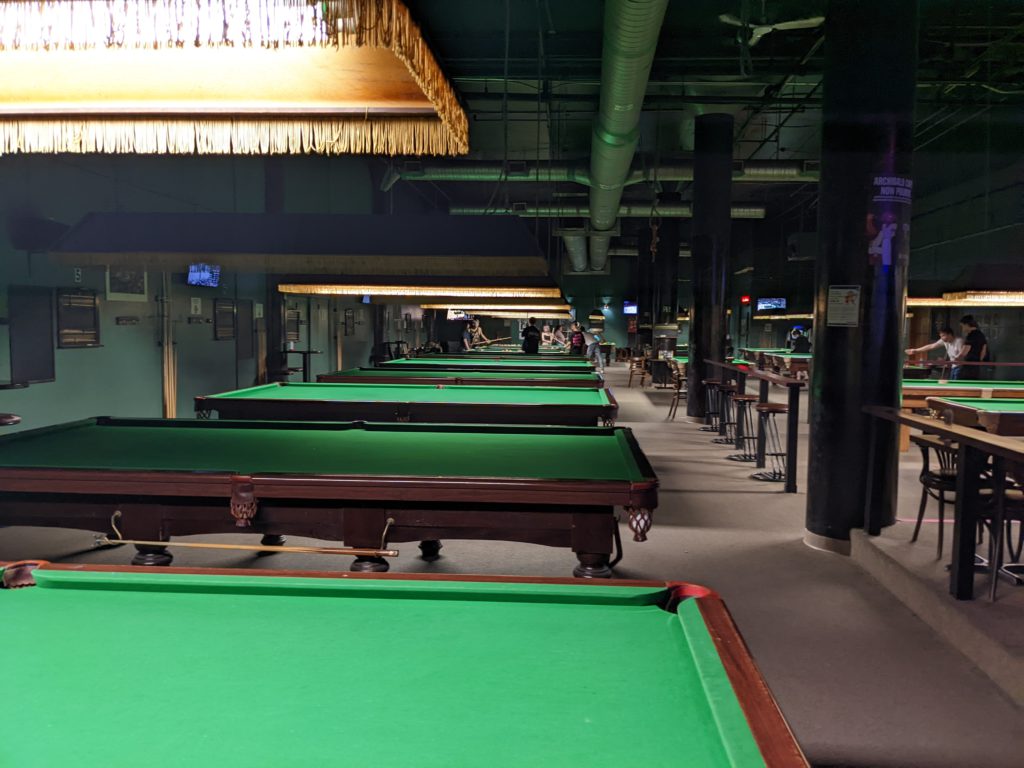 They do have some other game machines as well if you are interested. I saw a couple of pinball arcade bars besides the bar.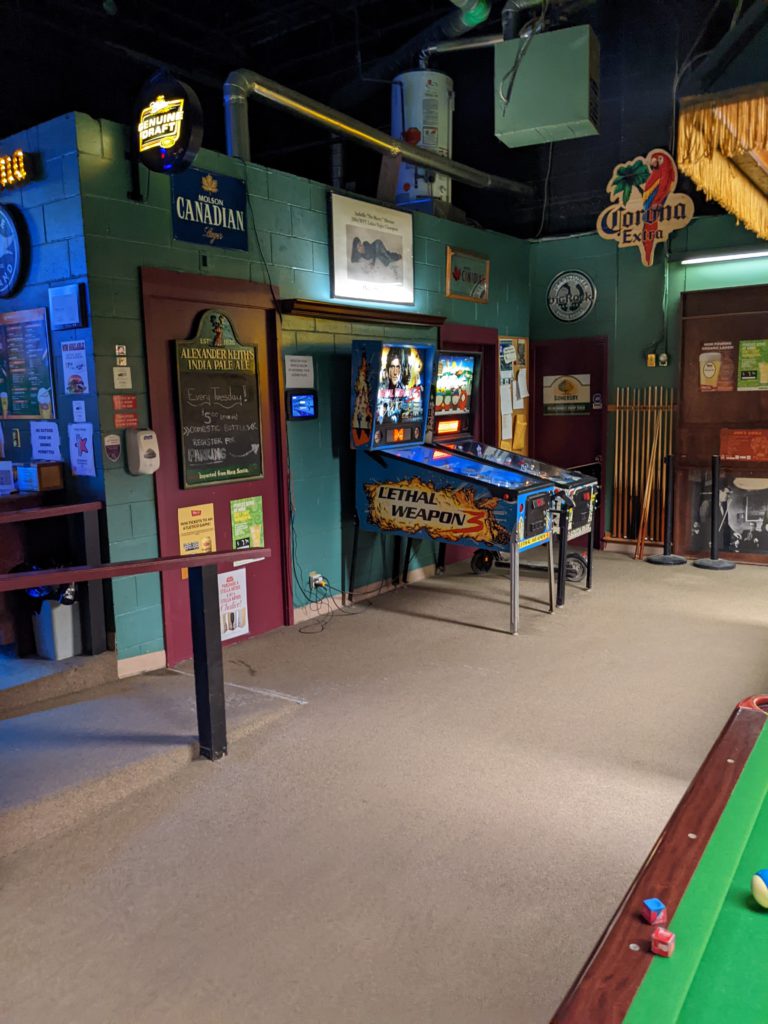 If you are around the area, this could be the perfect spot to end the night. Play your favorite tunes and play billiards with your buddies!
Rating: 8/10!
Address: 250 City Centre Ave, Ottawa, ON K1R 6K7