There are a couple of places in Ottawa that only start to get busy really late into the night! Latinos Resto Bar is one of them where you will start to see people coming in when it's close to midnight! I have been to this place a few times now on weekend and that appears to be always be the case. If you came here early and notice only a few people, don't worry – it will get busy for sure late in the night.
There usually isn't an entry charge for this place unlike many other dance bars and nightclubs in Ottawa. The drinks are priced alright as well. I ended up ordering a pitcher and that was more than enough to get two people buzzed. Even though it felt like it didn't have alcohol, it actually had a real good amount in it! So be careful!
The venue plays Salsa, Bachata and Merengue mostly however they might play a little of Carribean/Reggeaton music as well during the night. The last time I was there, there were people playing chess late at night and also people doing karaoke as well for a while!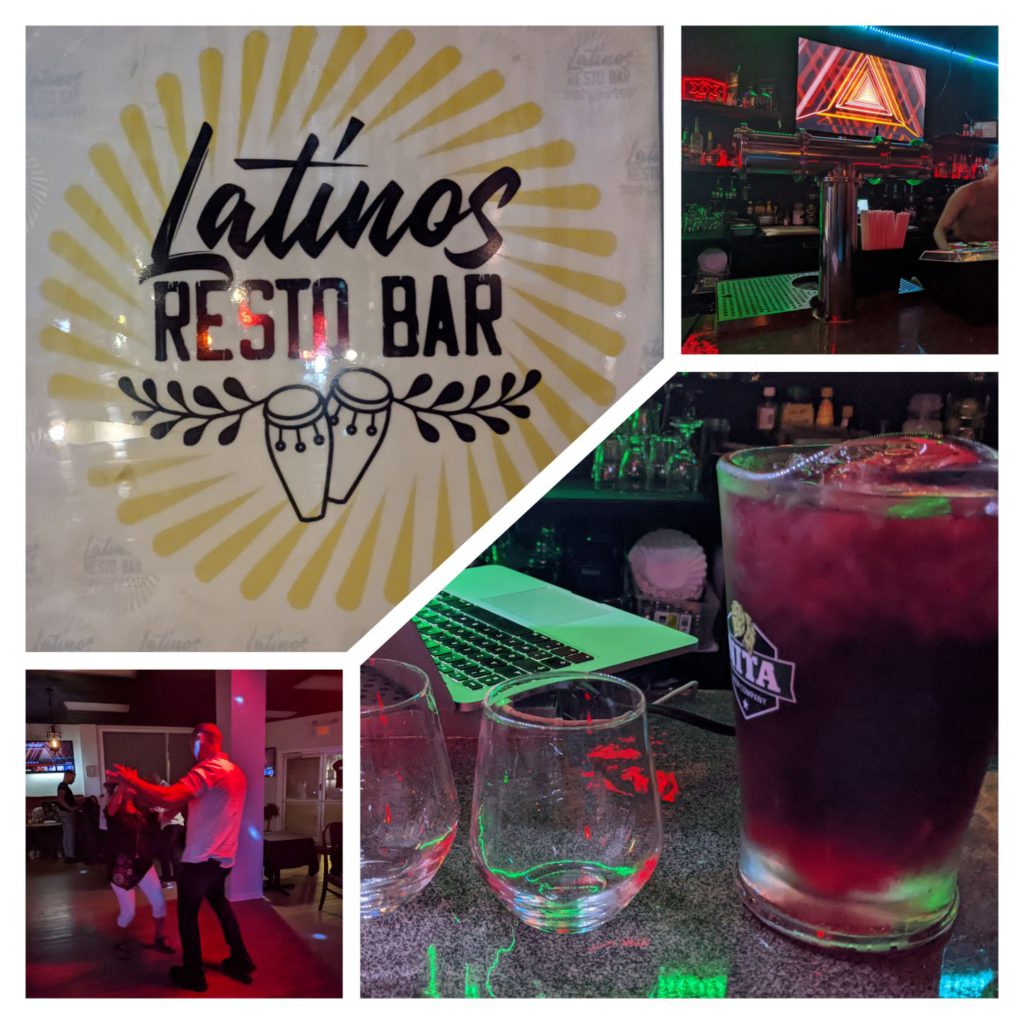 This is one of the few places in Ottawa which attracts a lot of regulars so don't be surprised if you see people just walking in and knowing everyone in the bar! Atmosphere is friendly in general.
If you are looking for a free place to dance, then you should definitely checkout Latinos Resto Bar. Highly recommend this place if you are with a group. If you come early it won't be hard to find seating for a large group.
Address: 665 Bronson Ave, Ottawa, ON K1S 4E7
Rating – 7.5/10