Colombia is coming out as one of the major destinations where US citizens are deciding to move and work remotely because of the low cost of living and the nice warm weather that the country has to offer.
There have been a growing number of US based companies which not only allow you to work from Colombia but also are able to assist you with visa and relocation if needed. This can be more beneficial and timesaving than trying to figure out things on your own.
Here are 5 US companies that allow you to work remotely from Colombia –
Evalueserve
Evalueserve is headquartered in Switzerland and offers domain-specific AI solutions to its clients, whether it's data analytics, marketing, sales enablement, strategy and planning, investment banking advisory, supply chain, intellectual property, or pricing!

Remote position at Evalueserve –
Data Engineer – Multiple positions
Evalueserve website – https://www.evalueserve.com/
Publicize
Publicize is a digital PR company that helps deliver content (articles, press releases, posts, social media campaigns) for a number of global tech startups. The company will allow you to work remotely or from their offices in Colombia (Medellin). They will help you with the visa application and if you want, they also give you the option of working from Spain.

Content Writer
PR Senior Writer
PR Associate
Publicize website – https://publicize.co/
Typeform
Typeform mainly caters to users/companies who are looking to build forms or do online surveys through its dynamic form generation tool. The company's clientele includes some of the largest brands in the world – Apple, Airbnb, Uber and more! The company is able to hire not only just in Colombia but if you would like to work in the European Union, they can facilitate that as well!

Typeform is hiring for the following –
Typeform company website – https://www.typeform.com/
Codiga
Codiga is a Colorado-based software development company that offers a code quality platform for software development engineers and helps them automate the code review process. The company might be a good fit for you if you are looking to work with a startup or small company. It's expected for the roles that can talk, read and write in English.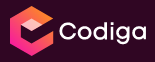 SublimeText Plugin Integration
Eclipse Plugin Integration
Codiga website – https://www.codiga.io/
FTI Consulting, Inc
FTI is a business advisory entity and is one of the largest consulting firms in the world. The company does have specific roles available which allow you to work in a hybrid remote environment from the United States and Colombia. You must be able to speak both Spanish and English for the roles.

Hybrid Remote Position at FTI Consulting –
Senior Consultant (Latin America)
FTI Company website – https://www.fticonsulting.com/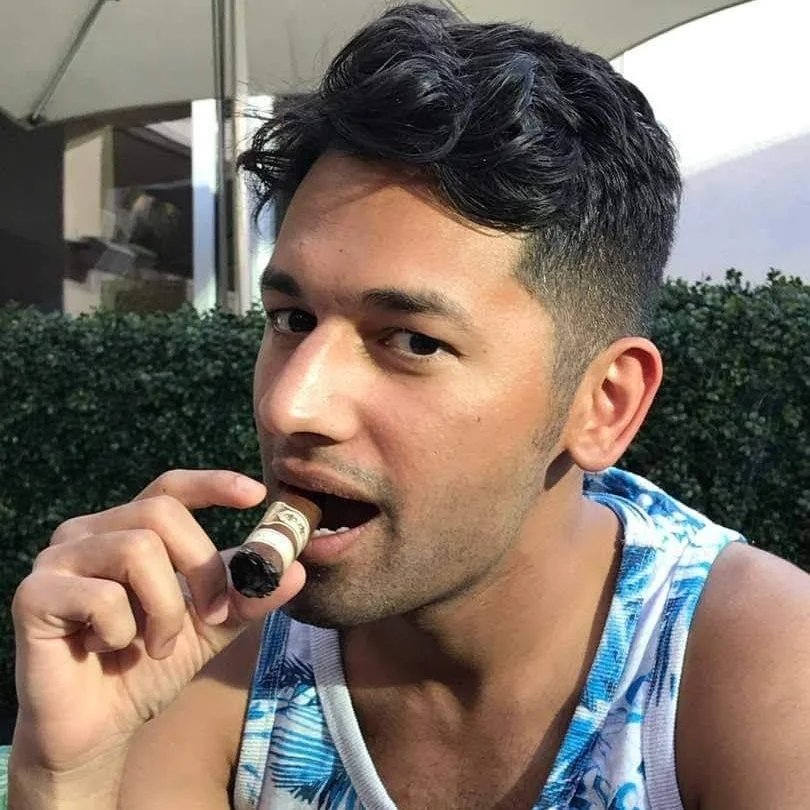 Tom Mehra, an Ottawa-based Software Engineer with a Masters in Information Systems from the University of Texas at Dallas, shares insights on local food spots and top attractions in Canada and the US. He's also a former resident of the US, UK, and India, and in 2023, his blog was nominated for an Ottawa Award by Faces Magazine. He is also a cat sitter.