When headed to Duitama, decided to take a detour and head to Lanceros del Pantano de Vargas (Vargas Swamp Lancers) which I noticed had received rave reviews on Google.
And let me tell you this sculptural complex is a beast and not only that but turns out it is the largest monument in Colombia. The monument was built as a memorial for the Battle of Vargas Swamp.
You have to use stairs to get to the monument and you will notice some men wearing old military uniforms with whom you can take pictures with and they might even give you a quick tour of the place.
Not only that but the place has a few shops of interest and hotels nearby as well as offers beautiful scenic views. There also appeared to be a bar that appeared to be popular among the locals.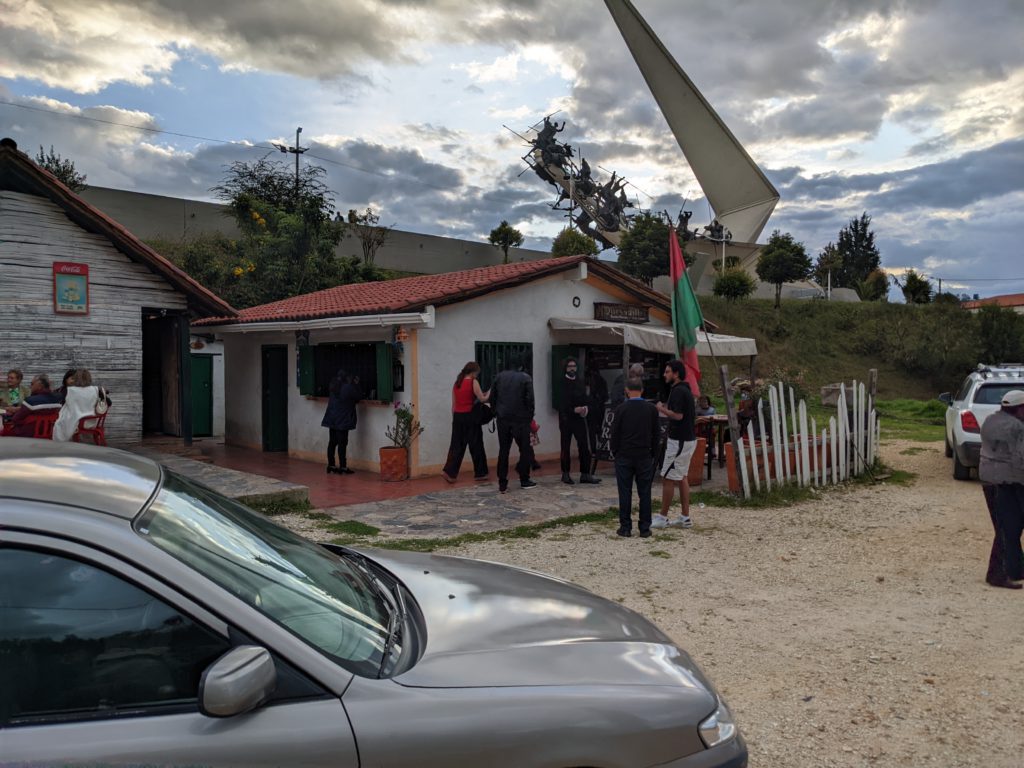 It's a very nice and quite place, and you might enjoy walking/cycling on the roadway around the area! Also I noticed a lot of dogs on the roof of a number of houses, not sure if that's a Colombian thing or just applied to this region.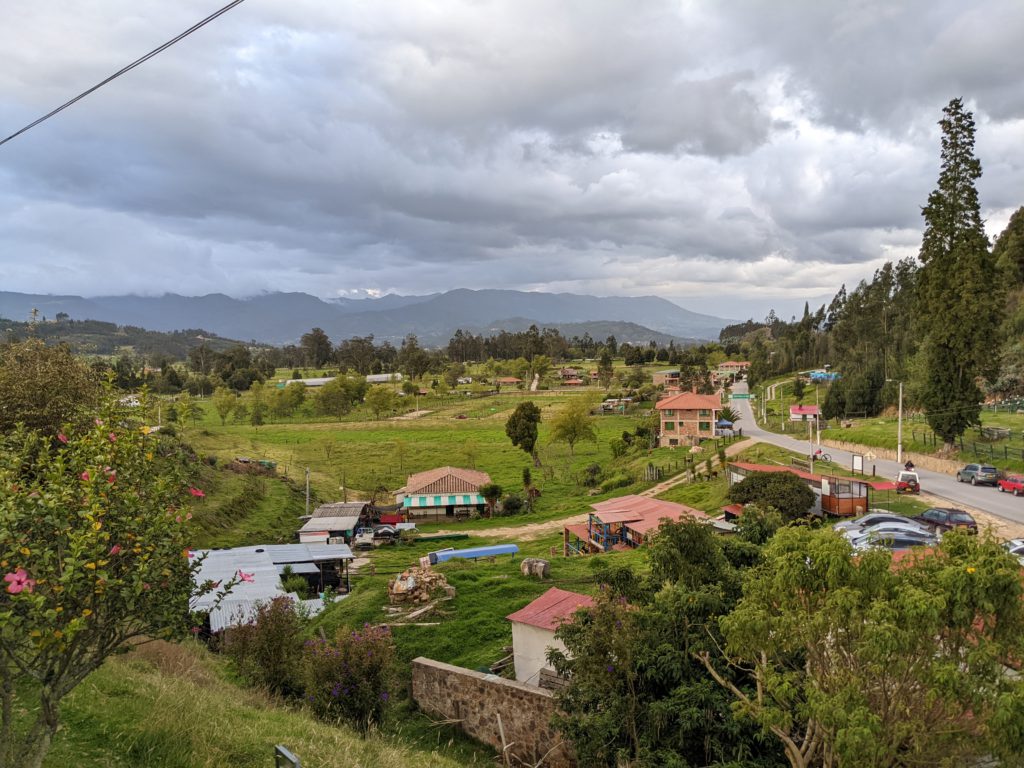 Rating : 9/10
Address: Paipa, Boyaca, Colombia