Battures Green – Gatineau, QC J8P 7C2
Known only among the locals, Battures Green is a beach consisting of coarse sediments and and is located alongside Boulevard Hurtubise.
Ideal to visit during Summers, it's a nice spot to have picnic with your friends or family. Parking is free however just be careful as some of the area alongside the beach is privately owned.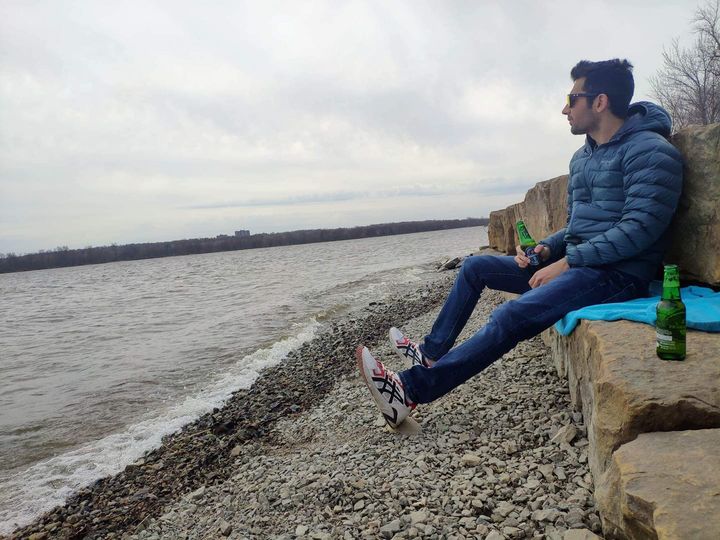 I had to wear my jacket as it was quite windy when I went to checkout this place! You will often see other families doing their picnics alongside the area as well sometimes however the place is relatively calm.
You might end up seeing seaplanes around the area as well and if you are not familiar with the term, they are aircrafts that are capable of taking off/landing on water.
Also if you didn't knew, you can see Ottawa over the other side of the River! Though I won't say that the views are spectacular, they are definitely relaxing! 🙂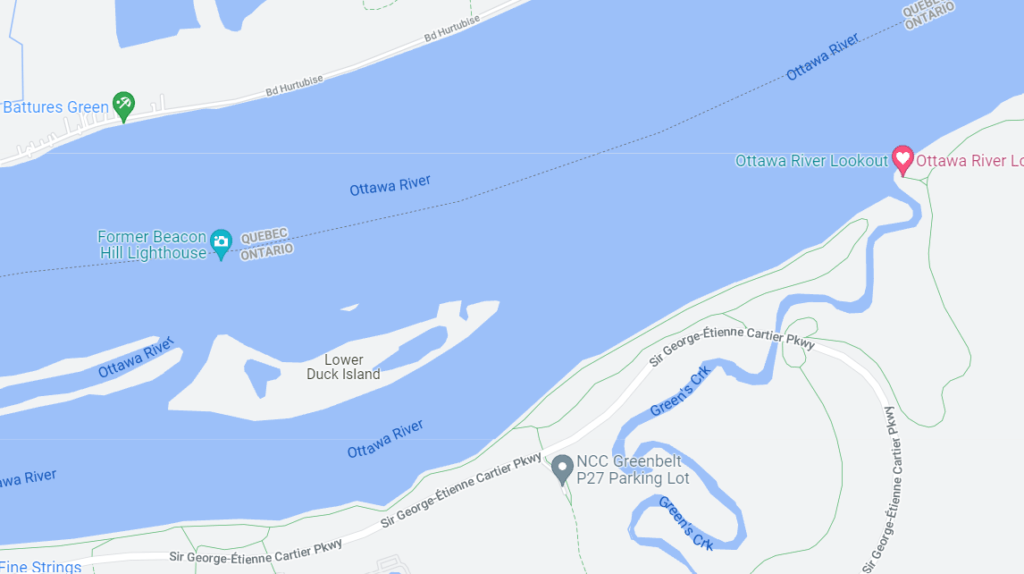 If you don't have much to do and are looking for something to do in Gatineau, it's worth checking out Battures Green!