You might be interested in working for a Canadian Company not just because of the possibility to convert it into a role where you get transferred abroad but also because of better working environment as well as relatively higher salary than most local Indian companies.
Here are some Canadian companies that are hiring for multiple roles in Bangalore, which is a tech hub in the country! –
Hudson's Bay Company (The Bay) is a Toronto based retail company. Apart from Hudson's Bay, the company also owns Saks Fifth Avenue and Saks Off 5th. The company has a wide variety of roles available in different departments such as sales, human resources, workforce management, product management and more!

HBC is hiring for multiple positions in Bangalore for following roles –
Vendor Relations Associate
Quality Analyst
Workforce Management Analyst
Sales Audit
Dropship Support Coordinator
Logistics Analyst
Store Risk Management
Digital Risk Management Analyst
Data Product Manager
Intern – Social Media and Branding/Human Resource
HBC Job Portal – https://www.hbcindiacareers.com/
Evertz Microsystems is a software and hardware development company recognized in the film/media industry. The company has its headquarter in Burlington, Canada. Most of the opportunities in the company are related to the Tech Industry.

Evertz is hiring for the following roles –
Software Developer
Software Engineer
Build and Release Engineer
Automation Engineer (QA)
Project Engineer
UI/Systems Developer
Administrative Coordinator
Technical Support Specialist
AV Product Verification Engineer
QA Systems Engineer
Evertz Website – https://evertz.com/
CGI Global Inc is an IT consulting company that is based out in Montreal, Quebec. The company provides cloud computing, system integration, IT infrastructure, business process solutions.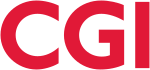 CGI Global Inc is hiring in Bangalore for following positions –
ODOO Developer
Business Analyst
Technical Analyst
Release Manager
SharePoint Administrator
SAP Project Manager
Manual Tester
DevSecOps Architect
Data Privacy Architect
CGI company website – https://www.cgi.com/en
Opal-RT was founded in Quebec and provides Real Time Simulation solutions. The company serves across mutliple industries – Power Systems, Automotive, Power Electronics, and Aerospace. It is now seeking to provide technical support to it's clients in India.

Opal-RT Technologies has opportunities for the following roles –
Field Application Engineers
Systems Integration Specialist
Modeling and Simulation Specialist
Opal-RT website – https://www.opal-rt.com/
ApplyBoard is a Canadian Edtech company which wants to make it easier for students to apply for post-secondary education abroad using it's artificial intelligence recruiting platform. The company is based out in Kitchener, Ontario.

ApplyBoard is looking to hire for the following –
International Recruitment Officer
ApplyBoard website – https://www.applyboard.com/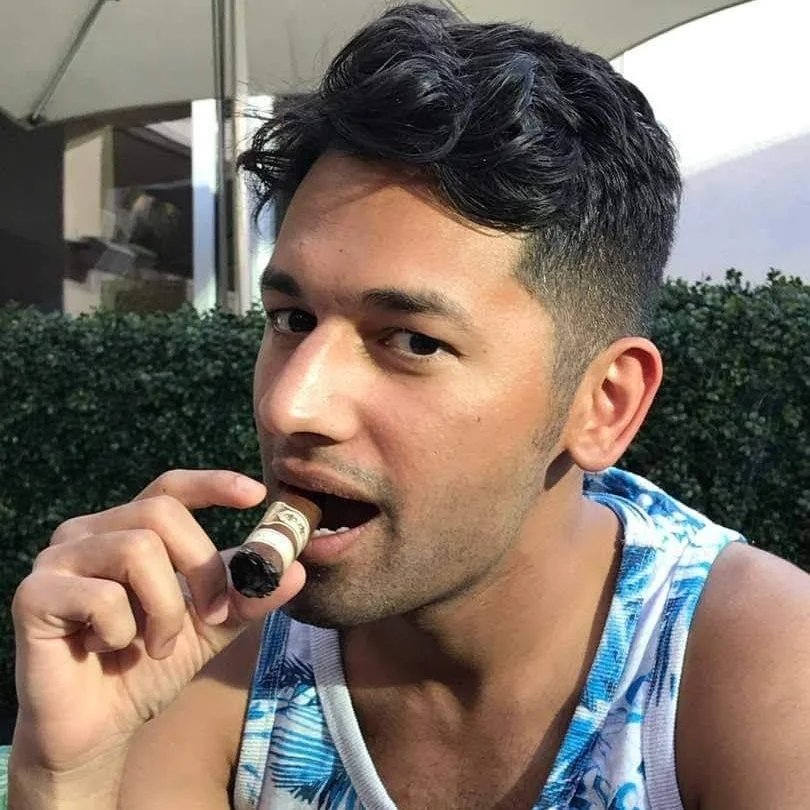 Tom Mehra, an Ottawa-based Software Engineer with a Masters in Information Systems from the University of Texas at Dallas, shares insights on local food spots and top attractions in Canada and the US. He's also a former resident of the US, UK, and India, and in 2023, his blog was nominated for an Ottawa Award by Faces Magazine. He is also a cat sitter.