If you are not a citizen of the UK and are looking to work there then usually you would need to have a visa that allows you to work in the United Kingdom.
Here are some companies that are willing to sponsor foreigners –
Lloyds Banking Group
Lloyds Bank plc is the largest retail bank in the UK. While the company is headquartered in London, they have offices throughout the country. The company offers a hybrid working model where you are allowed to work from office as well as home. If you need the right to work in the UK, then Lloyds Bank will offer you Tier 2 visa sponsorship.

Available opportunities at Lloyds Banking Group –
Actuarial Graduate
Technology Graduate
Engineering Graduate
Data Science and Analytics Graduate
Lloyds Banking Company Website – https://www.lloydsbank.com/
CVS UK Ltd
CVS is a provider of veterinary services in the UK and has more than 500+ surgeries throughout the United Kingdom. The company has a number of high paying opportunities and even offers relocation assistance to successful candidates.

The following roles are eligible for sponsorship/relocation assistance –
Clinical/Practice Director
Veterinary Surgeon
Small Animal Vet
Feline Only Vet
CVS Group plc website – https://www.cvsukltd.co.uk/
Transport for London
Transport for London (TfL) is a government owned company that handles multiple rail networks, buses, road routes, trams and other transport services in London.

TfL is hiring for the following roles where sponsorship is available –
Cloud Engineer
Operations Officer
Kwalee
Kwalee is a UK-based video game development company that primarily focuses on casual games for Android as well iOS devices. The company has a wide variety of opportunities available if you want to get in the gaming industry.

The company is hiring for the following roles –
Software Engineer – Game Tools, Backend
Game Programmer
Game Story Writer
Data Scientist – Concept Testing
DevOps Engineer
Game Economy Designer
Product Marketing Manager
Influencer and Community Specialist
Financial Controller
Live Ops Manager
Work at Kwalee – https://www.kwalee.com/
Dovetail Games
Dovetails Games is a simulation game developer popular for the games Train Simulator and Train Sim World. The company is willing to offer visa sponsorship on qualifying roles.

Dovetail Games is hiring for the following roles –
Build Engineer
Audio Designer
Dovetail Games career website – https://dovetailgames.com/
Ridedott
Dott is an Amsterdam-based micro mobility company that offers shared e-scooters and e-bikes throughout Europe. The company is looking to hire for technical roles in London.

Dott is willing to sponsor candidates for the following roles –
Product Managers in Growth/Core Rider
Dott company website – https://ridedott.com/
WordBank
WordBank is a marketing company that focuses towards helping brands with managing their localized marketing campaigns. The company does have vacancies primarily in marketing roles so if you have experience with social media, content creation, and have fluency in languages other than English.

Sponsorship is available for the following role –
Content and Brand Director
Wordbank Company website – https://www.wordbank.com/
Qush
Qush provides data loss prevention solutions and offers solutions specifically around insider risk, user behavior analytics, data loss, it security training, compliance and remote workforce security.

Qush is willing to sponsor candidates for the following roles –
Product Security Engineer
Systems Software Engineer
Cloud Development Engineer
Machine Learning Software Engineer
Infrastructure Support Engineer
Software Engineer
Clyde Munro Dental Group
Clyde Munro Dental Group has multiple dental practices under its management and has offices in Scotland. The company welcomes candidates from overseas for their job postings.


Clyde Munro is willing to offer visa sponsorship for –
Associate Dentist – Multiple positions
Orders of St. John Care Trust
The Orders of St. John Care Trust is a non-profit care provider. The company has a large number of care homes under its management and provides care services for residential, dementia and nursing care. Successful candidates will even have their Tier 2 visa application fees covered.

St John Care Trust is looking for candidates for the following roles –
Deputy Home Manager
Night Nurse
Specialist Dementia Admiral Nurse
Clinical Lead Nurse
Registered Nurse
Peripatetic Nurse
St John Care Trust website – https://www.osjct.co.uk/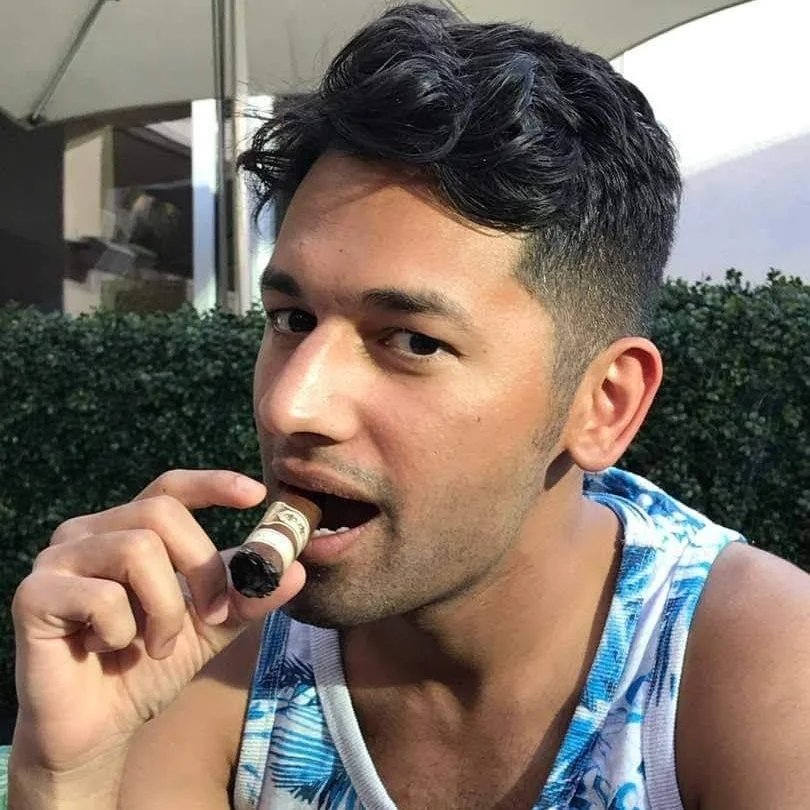 Tom Mehra, an Ottawa-based Software Engineer with a Masters in Information Systems from the University of Texas at Dallas, shares insights on local food spots and top attractions in Canada and the US. He's also a former resident of the US, UK, and India, and in 2023, his blog was nominated for an Ottawa Award by Faces Magazine. He is also a cat sitter.