Despite being a small town, Aylmer has no shortage of quality international cuisine! Here are 3 Aylmer restaurants that you should definitely visit –
Restaurant Antonyme
Address: 150 Principale St, Gatineau, Quebec J9H 3M4
Business website – https://restaurant-antonyme.ca/
If you love French and Spanish cuisine then you must visit Restaurant Antonyme! This restaurant offers a very nice/cozy atmosphere which is ideal for date nights or hanging out with a small group of family or close friends. I think it's one of the best restaurants in Aylmer and the prices for the meals are not that high either. I had the opportunity to have the Drumstick Lolli at this place and it was delicious!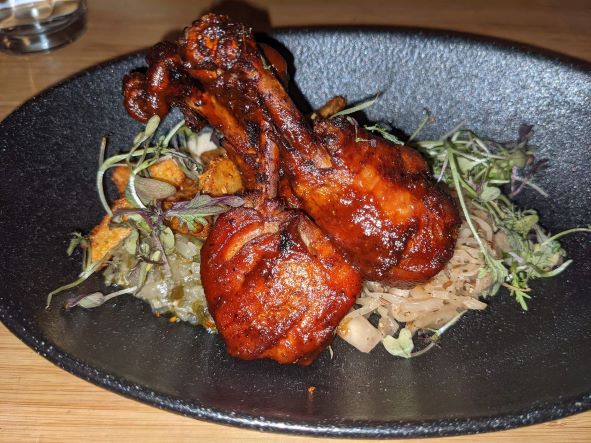 Sushi Haru Haru
Address: 181 Principale St, Gatineau, Quebec J9H 6J9
Located in the Galeries Aylmer shopping mall, Sushi Haru Haru is prolly one of the best sushi shops that you will find in the Aylmer region. While I wasn't impressed with their dining area, their quality of sushi is amazing and people working there are quite friendly as well, making sure that you are enjoying what you are having! This sushi restaurant has Korean founders so don't be surprised if you see Korean food items on their menu!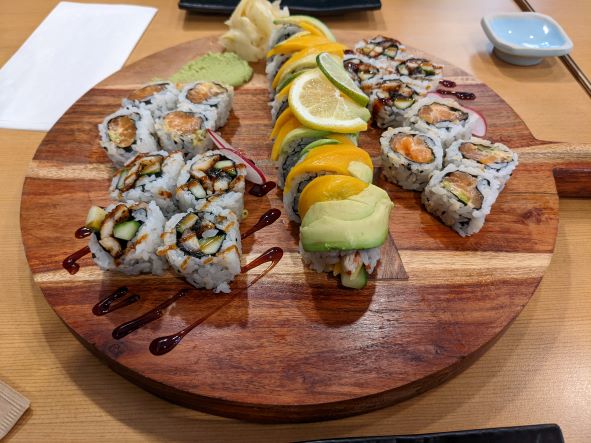 Amazonas Peruvian Restaurant
Address: 19 Chem. Eardley, Gatineau, QC J9H 4J8
Business website: https://www.amazonasrestaurant.com/
For a small town like Aylmer, you might not think that they won't have excellent Peruvian cuisine but you would be surprised how good food is here at Amazonas Peruvian Restaurant. I recommend you guys to head to this restaurant when they have their special unlimited buffet going on, and get their ceviche's which will offer you the best bang for your buck!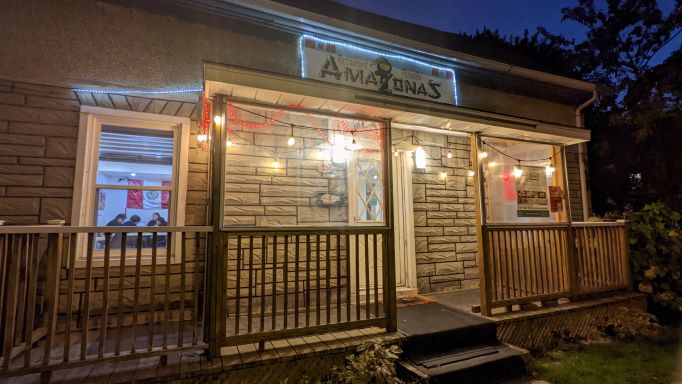 Most restaurants in Aylmer can serve you in both French and English. If you don't speak French then you can always ask them for the menu in English.