Sommet Edelweiss is a ski resort located not too from the Ottawa-Gatineau region. Depending on where you live in the Ottawa metro, it could be anywhere between a 30-45 minute drive.
In this guide, I have tried to provide all the necessary information that you might need to begin skiing at Sommet Edelweiss.
What To Wear For Skiing?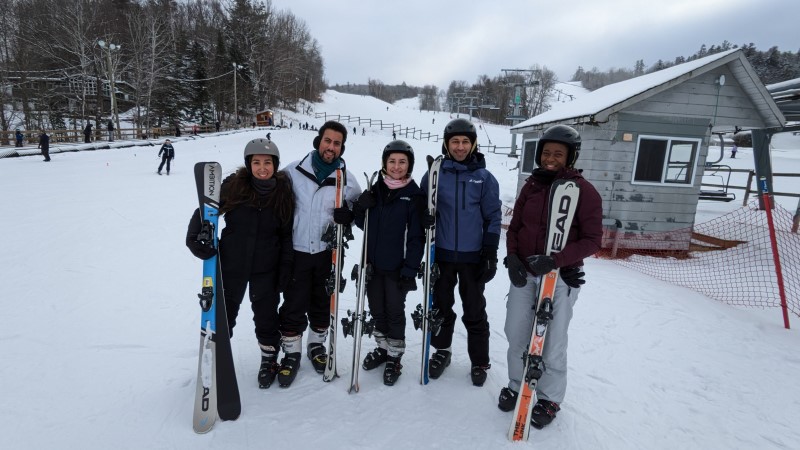 The conditions at the Summit are not only just cold but windy as well, so I recommend that before you head there, you are wearing proper winter clothing. Here is what you should be wearing –
A balaclava or neck warmer
Thermal tops and pants – Warm innerwear
Cold weather socks
Ski pants – These are waterproof/windproof lined pants
Windproof/Waterproof Winter Jacket
Windproof/Winterproof gloves
Sunscreen for your face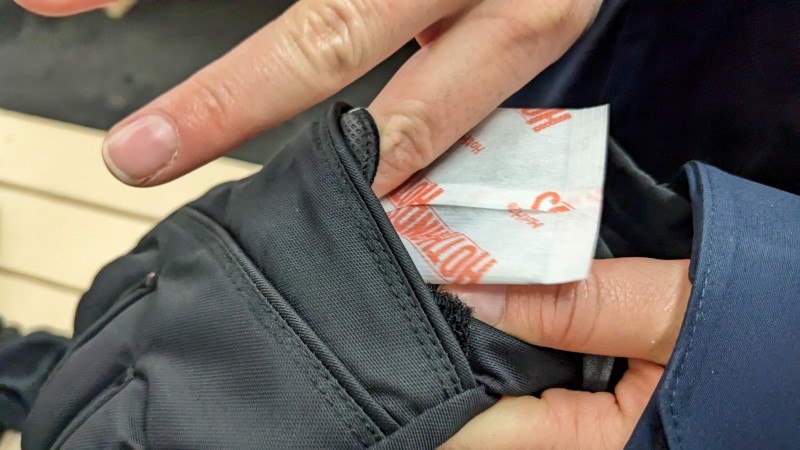 Some gloves have pockets for handwarmers to be placed. This can help keep your gloves warm during cold weather for a few hours while you are skiing.
A head warmer like a beanie won't be needed if you are wearing a helmet.
Do I Need To Have My Own Ski Gear?
It is possible to rent ski gear from the ski resort. Unless you are planning to take skiing as a hobby, I do not recommend that you buy your ski gear. For a one-time event, it is a lot cheaper to just rent ski gear from the resort.
Your ski gear should consist of –
Pair of skis
Ski boots
Helmet – It is recommended that you wear one for safety
Ski Poles (Optional)
Unless you are going for the fast moving slopes, you won't need to have ski goggles. Though they can also help you if it's going to be sunny.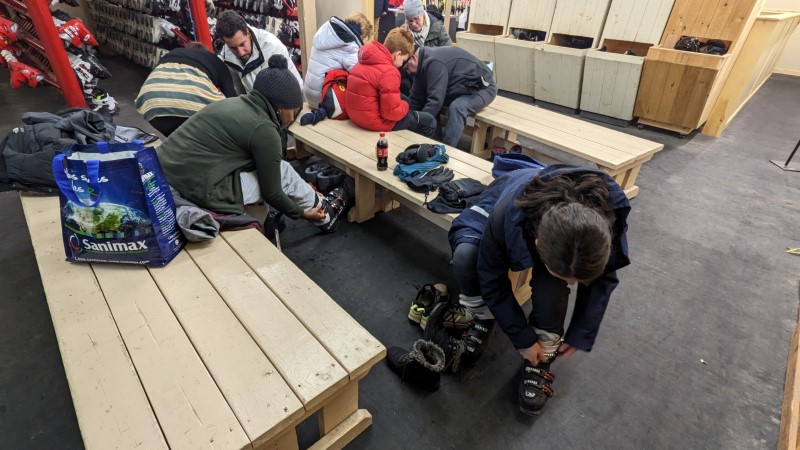 Before handing your skis, the staff working at Edelweiss are going to adjust the skis based on your weight and height. Make sure that the height/weight information that they have about you on file is correct. If you own your ski gear then the staff can do the tune-ups for a fee.
Make sure that your ski boots are fastened properly. If the boots are too loose then there is a chance that your feet might come out while skiing and there is a higher risk of injuring yourself as well.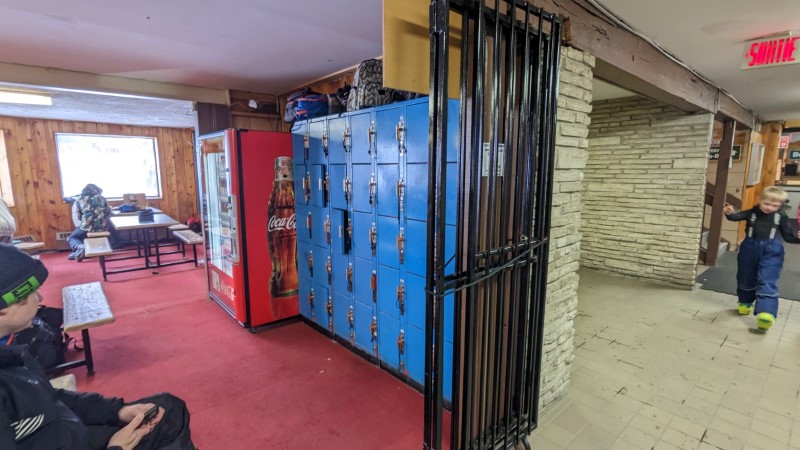 There are lockers available at Edelweiss Ski Resort and if you plan to use them I recommend that you bring dollar coins with you to lock your stuff. I didn't have any coins with me so I just put my stuff without locking it up and noticed a lot of other people were doing the same.
Is It Worth Going For Ski Lessons?
Yes, if you have never skied before or are new to skiing, then it is recommended that you sign up for ski lessons. I personally found the ski lessons very useful. I have done skiing before without an instructor and found it quite hard and scary, however when I did it with the instructor, it was much easier and I wasn't terrified like before.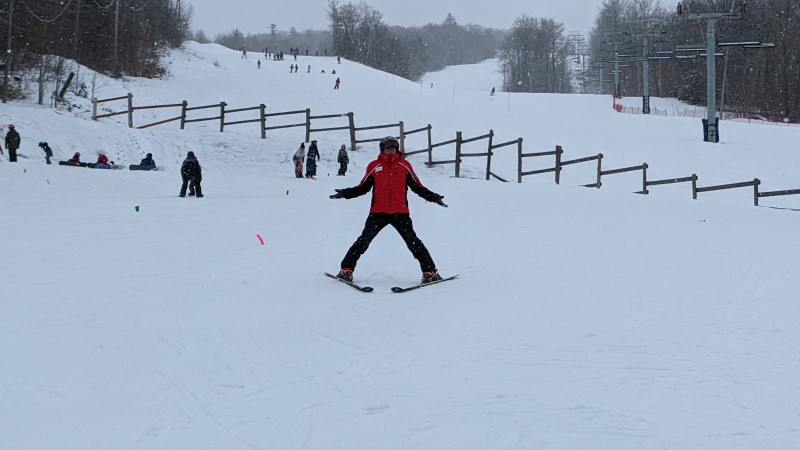 Here is what beginner ski lessons will teach you –
Going uphill with your skis
Coming down safely
How to get up with your skis
How to change direction
How to slow down and turn
How to stop
Even if you are in a group, the instructors are able to give you individual attention.
Do I Have To Make Reservations?
It is recommended that you book your rental/classes in advance. This can be done by calling the resort a few days before your visit. During peak season, there can be really long lines at guest services.
If you do not book your lessons, you might be able to join other classes on arrival or if there are instructors available for your group.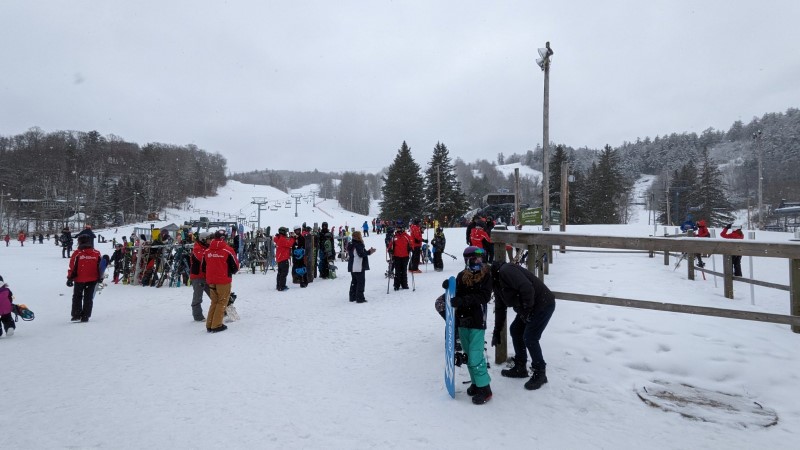 Is There Any Restaurant At Sommet Edelweiss?
Yes, they do have hot food and drinks available. I found the food relatively affordable compared to other restaurants in the region which can be quite pricey.
The cafeteria has the following items: hamburgers, hotdogs, pizza, fries, poutine. Menu items might change depending on timing and season.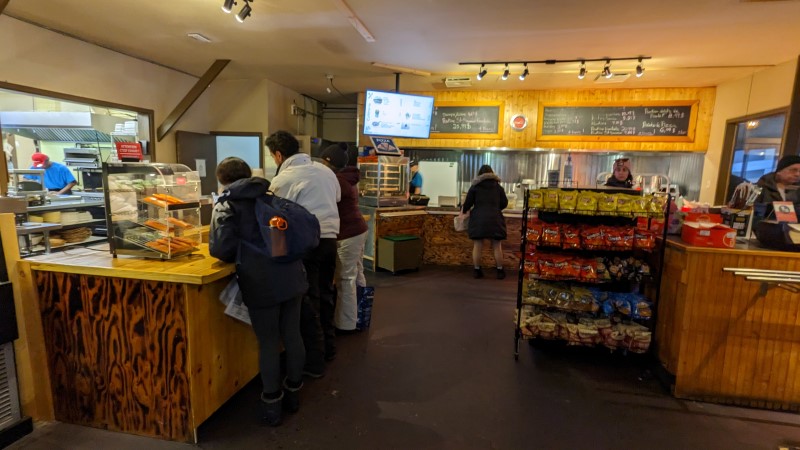 Additional Information
Pricing: 2 hour lessons with rental will cost about $100 per adult.
You can also take snowboarding lessons
Make sure to arrive at least 30 minutes before your rental/lessons begin
It might be a good idea to moisturize your hands/face beforehand.
Parking is free at the resort
Address: 538 Ch Edelweiss, Wakefield, QC J0X 3G0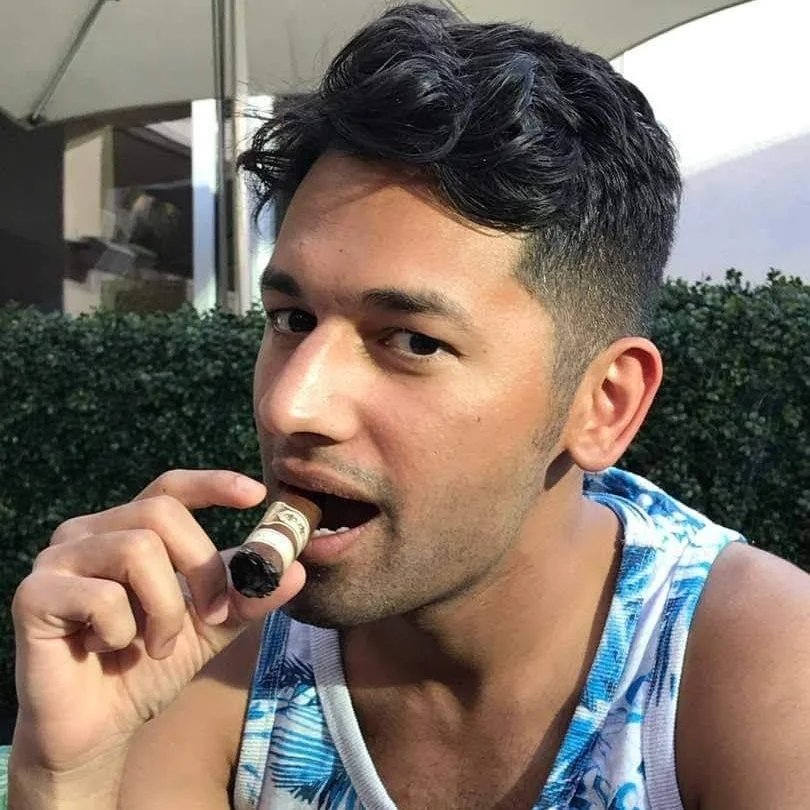 Tom Mehra, an Ottawa-based Software Engineer with a Masters in Information Systems from the University of Texas at Dallas, shares insights on local food spots and top attractions in Canada and the US. He's also a former resident of the US, UK, and India, and in 2023, his blog was nominated for an Ottawa Award by Faces Magazine. He is also a cat sitter.