Last weekend I was craving for Sushi and found this takeaway spot in the Plateau area called Sushi Go. So I decided to get their takeaway sushi and give it a try.
I ended up getting their two boxes of their Sushi Combo which offer a variety of Sushi so you get to see what the restaurant offers and not just judge it based on a single menu item.
While the Sushi's appearance does look appetizing, I wasn't really impressed with the taste as such. I have been to other Sushi takeaway spots that offer much better experience at around half the price in the Gatineau area! (Aki Sushi comes to mind!)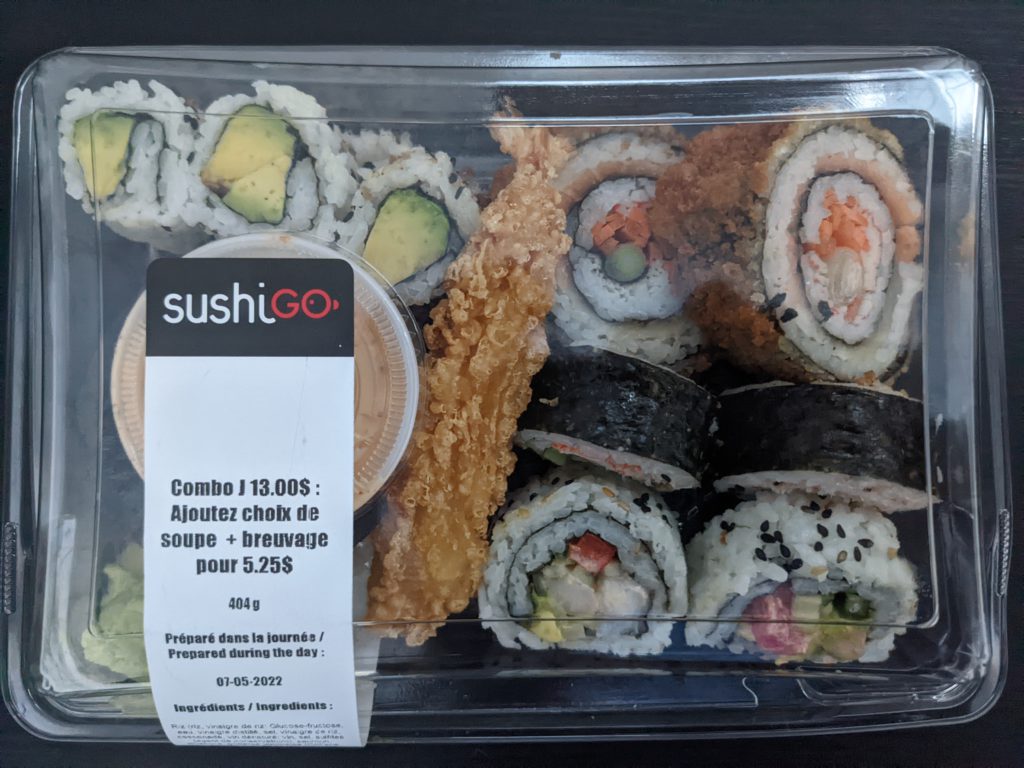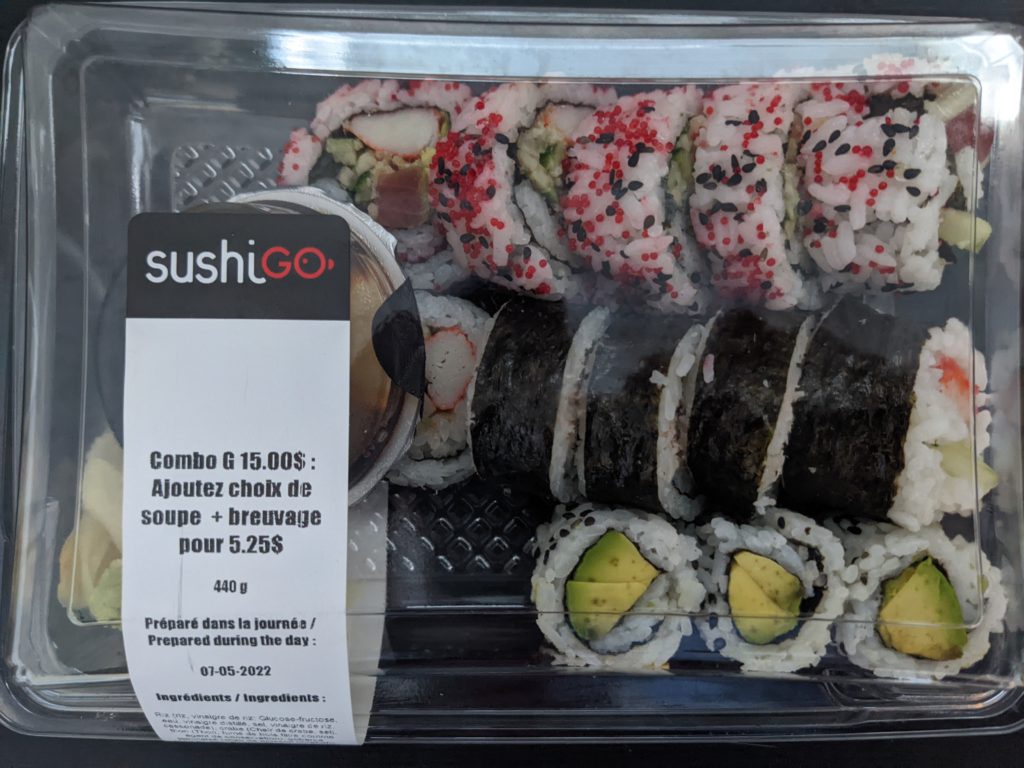 I am hoping that the sushi at this venue improves as this is the nearest sushi place near me but I don't think I would visit it again unless things change!
If I had dined in? Would that have been different? I don't know!
Rating: 4/10!
Address: 20 Boulevard du Plateau, Gatineau, Quebec J9A 3K7