Here is a quick guide that will help you get your Canadian passport FAST!
To be prioritized for your Canadian Passport to be processed faster than normal timelines; you will need to have evidence that you will be traveling soon!
Evidence for your upcoming travel plans could be –
Travel tickets (air / bus / cruise) – Agent might ask for proof of payment.
In case you are traveling by car, you can use your hotel bookings as evidence as well.
Illness or recent death of family member.
In certain cases such as recent employment requiring travel you might not have tickets booked already (since employer might ask for passport before booking). In such cases, you can ask your Employer to provide you with a letter showing your intent to travel for business/employment purposes.
How to apply for urgent or emergency processing?
Do NOT apply for urgent/emergency processing by MAIL.
The recommendation is to go to the Passport Service Center (Service Canada) near you and apply for your Canadian passport in-person. An appointment for urgent/emergency passport is NOT required.
You will need to take all the documents required for your passport application AS well as proof of urgent travel.
How fast can you get your passport?
Your case agent will determine if you need urgent or emergency processing based on your travel plans and advice you to apply accordingly. Additional fees $50 for express pick-up and $110 for urgent pick-up apply.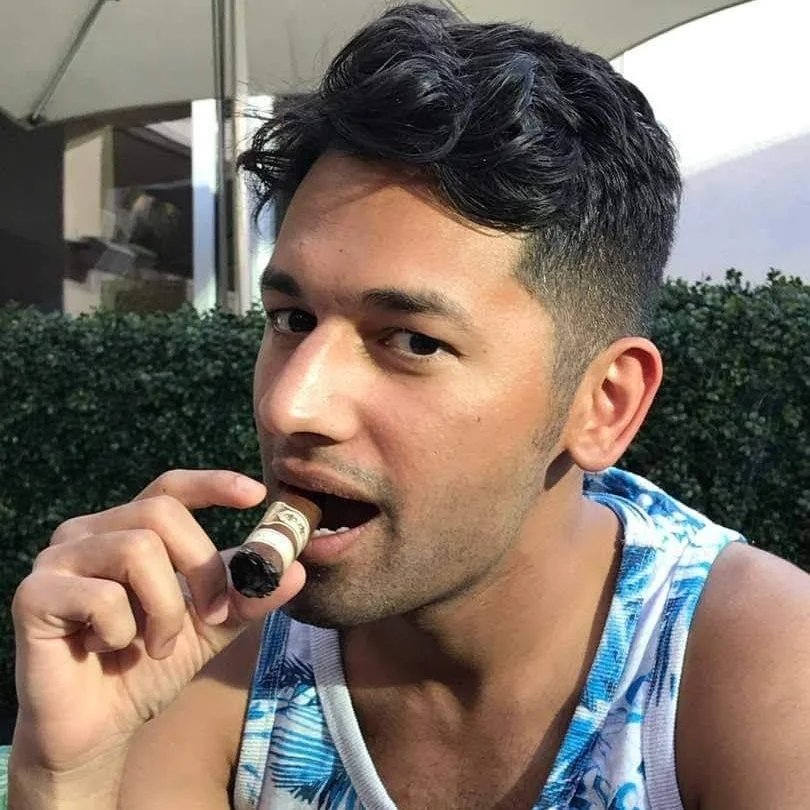 Tom Mehra, an Ottawa-based Software Engineer with a Masters in Information Systems from the University of Texas at Dallas, shares insights on local food spots and top attractions in Canada and the US. He's also a former resident of the US, UK, and India, and in 2023, his blog was nominated for an Ottawa Award by Faces Magazine. He is also a cat sitter.