You can increase the chances of getting a job in Canada by increasing the chance of securing an interview! Follow these tips to have a strong resume that lures HR professionals to get in touch with you!
Make it a one-page resume!
Stick to a one-page resume. It's very rare for a recruiter to go through page one of a resume, so you need to make sure whatever work experience and skills you have on that one page!
If you are not able to fit everything on the page, here are some suggestions that can help you fit everything on one page
Make full use of whatever space is available on the resume.
Reduce font size – without affecting readability.
Focus on having more descriptions for recent jobs.
Do you have your contact details on your resume?
A lot of people forget to put their contact details on the resume before sending it off to a prospective employer. Make sure you have the following on your resume –
Name – Your Full name. It is okay to use your Nickname instead of First Name.
Phone – Phone number where the recruiter can contact you. If it's an international phone number. Make sure to include the country code.
Address – Your exact address in the country. If you are living abroad, it's still fine to keep it and let the recruiter know when they contact you about your intention to move for work.
Email – Email address where the recruiter can contact you.
Remove motivation or personal statement
The recruiter knows you are looking for a job and adding a personal statement is considered unnecessary.
Move Work Experience to the top
If you have work experience, then your education should follow afterwards on your resume. Otherwise, a recruiter having a quick glimpse of your resume might think that you don't have work experience or are still studying. Even if you are still studying, you should keep your work experience to the top.
Make sure you emphasize Job Titles
A common mistake people make is that they put the company name in bold but not what they worked on. The recruiter is usually more interested in what you worked as and at what company you were working for.
Optimize your Job Titles
If your job title on the resume was 'Associate' or 'Intern' that doesn't really tell anyone what you worked as. But if you have put in a 'Project Coordinator' or 'Industrial Engineering Intern', the recruiter can get a good idea of what you worked as before. Make sure to update your titles.
Optimize the job description for each job position you work for!
Explain what you achieved/delivered during the role that you worked in.
It's great to mention all the skills that you utilized/acquired during the role.
Limit job description to 2-5 lines with more lines for the recent job.
Do mention your post-secondary education!
A mistake that a lot of people make when they have international post-secondary education (associates, bachelors, masters, PhD) is that they remove it from their resume! This can reduce value to your prospective employer.
If you don't have much experience on your resume, you should put up a description on what academic projects you worked on, and also what courses you completed during your education as well!
Additional courses and certifications completed!
If you self-taught yourself something that you think can be of value, do add it to your resume! A lot of the jobs in the market are remote these days and employers are always interested in folks who can learn on their own.
Mention your French-speaking skills
If you are able to converse in French, you should mention that in your resume as Canada has a lot of opportunities for French speakers and even more for folks who are bilingual in French and English!
Don't forget to spell check!
Before you start sending your resume off to employers, you should make sure to review your resume again and fix any grammatical mistakes that you might have in your resume.
Save your resume in PDF format
Your resume should be in PDF format. Avoid sending it in another format as the recruiter might not have office software on their end to open files in another format.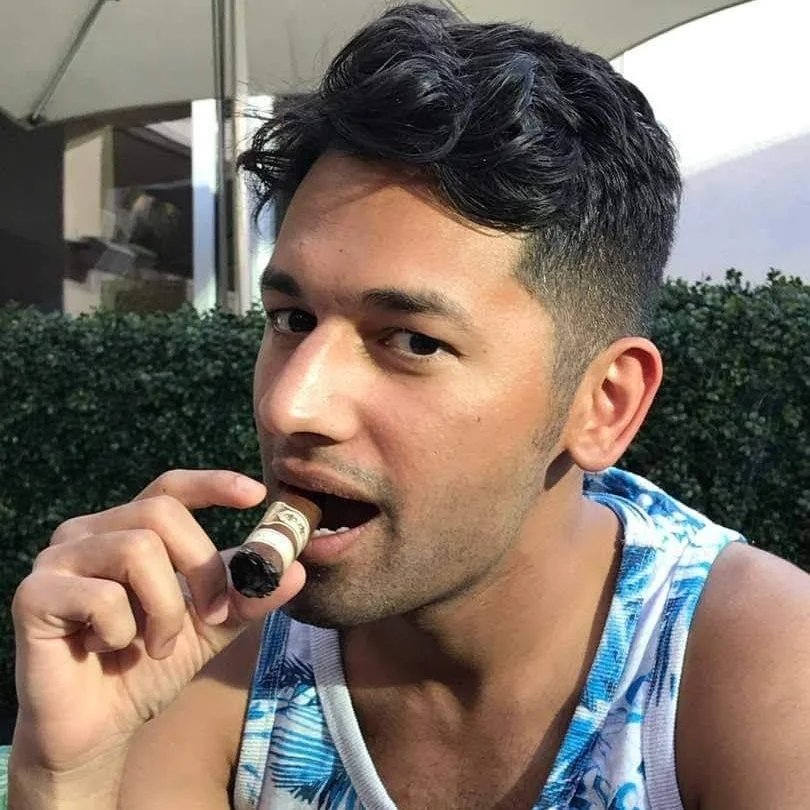 Tom Mehra, an Ottawa-based Software Engineer with a Masters in Information Systems from the University of Texas at Dallas, shares insights on local food spots and top attractions in Canada and the US. He's also a former resident of the US, UK, and India, and in 2023, his blog was nominated for an Ottawa Award by Faces Magazine. He is also a cat sitter.