Last year I had bookmarked a place called Montgomery Scotch Lounge but never got a chance to visit it until now! While I was walking towards the place, I didn't really know what to expect. Part of me felt that it was going to be a run down location or have a dive bar feel but boy I was wrong!
This place looks absolute stellar and is a perfect place to hangout with your date, close friends and family members! The venue has nightly live music during weekdays where the musicians play some of your favorite country music (maybe other genres as well).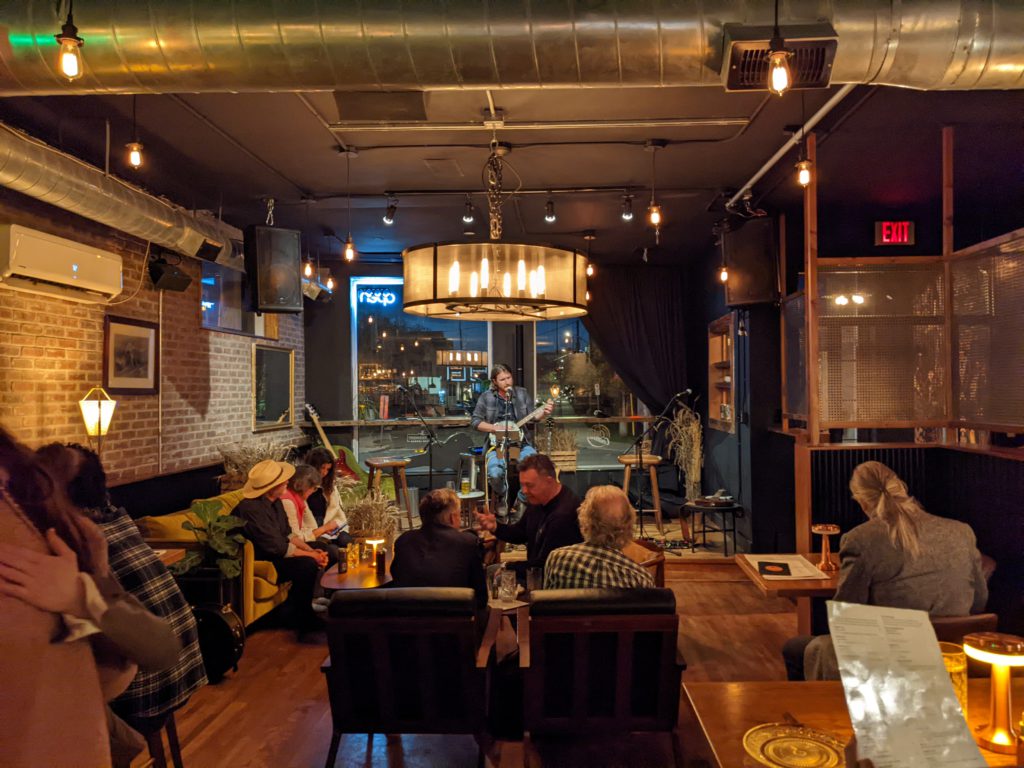 For my drink I ordered – Reginald De Koven, a cocktail consisting of Glenfiddich, Sweet Vermouth, Maple, Citrus and Bitters. Even though my drink looked small, I could appreciate the amount of alcohol in it and a couple of these would be enough to get me buzzed for the night!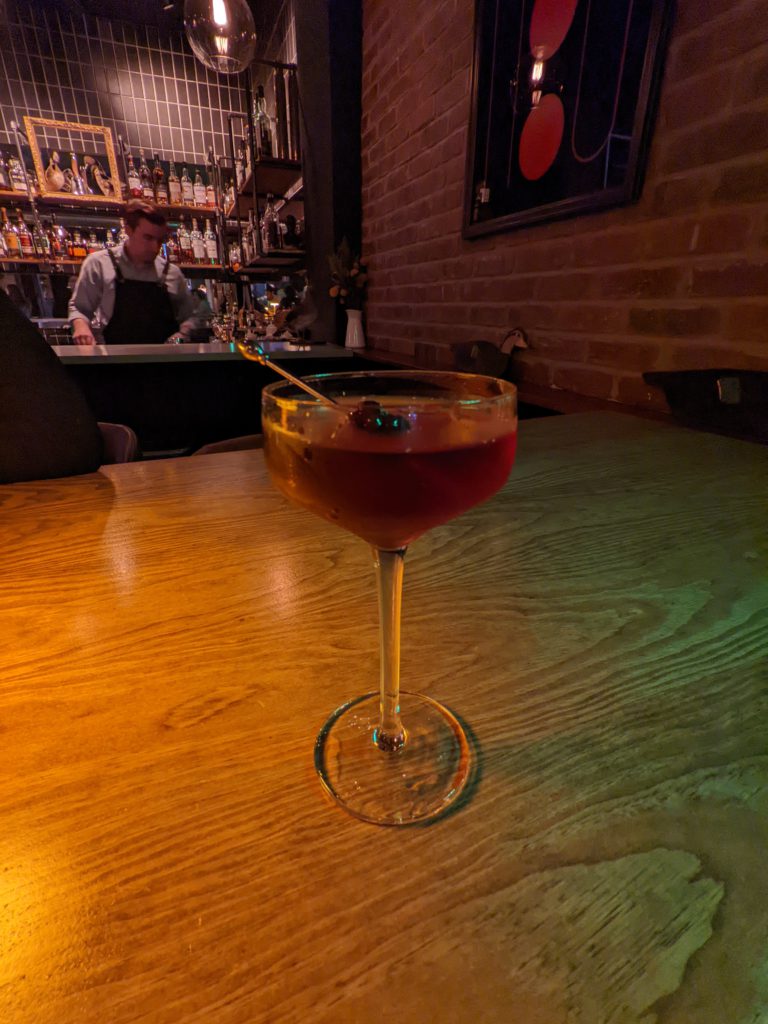 The venue does have a couple of local artists perform live music and will rotate as the night goes. Even though my stay at this scotch lounge wasn't too long, I enjoyed it and plan to visit it again in the near future!
My rating : 9/10! Highly recommended!
Address: 1154 Bank St, Ottawa, ON K1S 3X6