If you are on Elgin street, you should really checkout this Taco place called El Camino whether it's for tacos or just drinks! The restaurant is located in a semi basement however despite that they do have a patio experience as well in case you want to enjoy outdoor dining during summers.
As soon as you enter the restaurant, you will feel that not only does it look elegant but also has a very good atmosphere making it perfect spot to hang with close friends or bring a date. Whenever I have been to El Camino, I have always found it to be bustling.
The venue does have loud music that they play off their record player however it wasn't deafening and it's still possible to have a conversation with the people across you easily.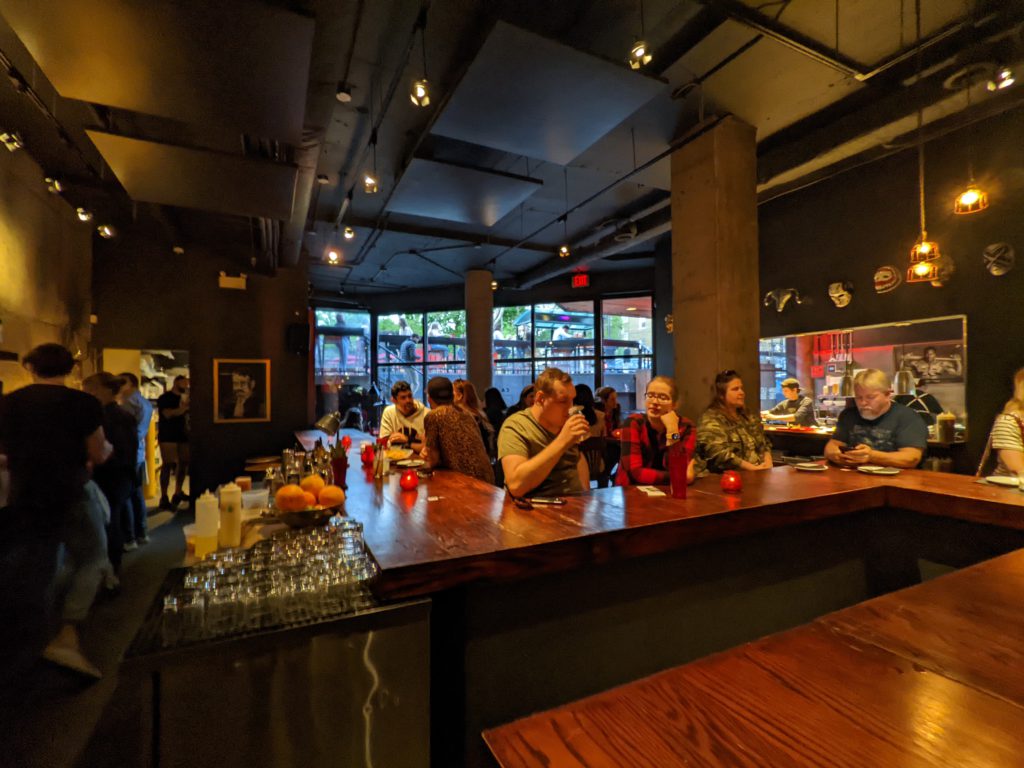 I ended up ordering Beef Barbacoa Taco and Ox Tongue Taco, both of which turned out to be great! The Beef Taco came with a special sauce that added more flavoring to the Taco.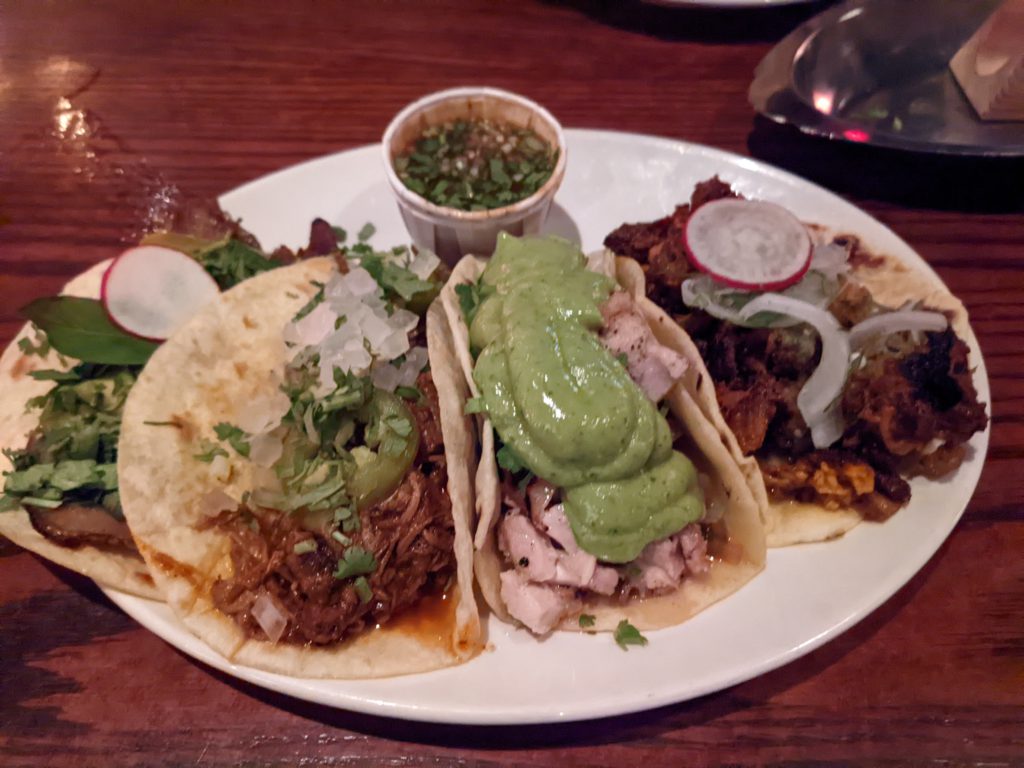 I highly recommend that you try the Tacos with their Spicy sauce that you have to ask for separately. Dip your Taco in the hot sauce for a mouth watering experience! They do have a sweet sauce as well but the Spicy one is the best!
The price of each Taco tends to be on the higher side and can be almost double compared to some of the other places that I have been to however they do have a large variety of tacos to choose from.
It appears that the restaurant has another location opened up at Clarence Street however I haven't had the opportunity yet to visit that location.
Rating : 8/10
Address: 380 Elgin St, Ottawa, ON K2P 1M9