I have been looking to get a Tire Change for a while now. Canadian Tire told me it could take 2 days to get my tires changed and would have to leave the car, Mr Lube (Walmart) couldn't change my tires due to them being low profile and Speedy Auto told me they would need atleast 2 weeks to do a tire change!
Finally I gave a call to Jiffy Lube who informed me they can change my tires straight away. It took them approximately 45 minutes – 1 hour to change my winter tires to summer tires (more time due to them not being on rims)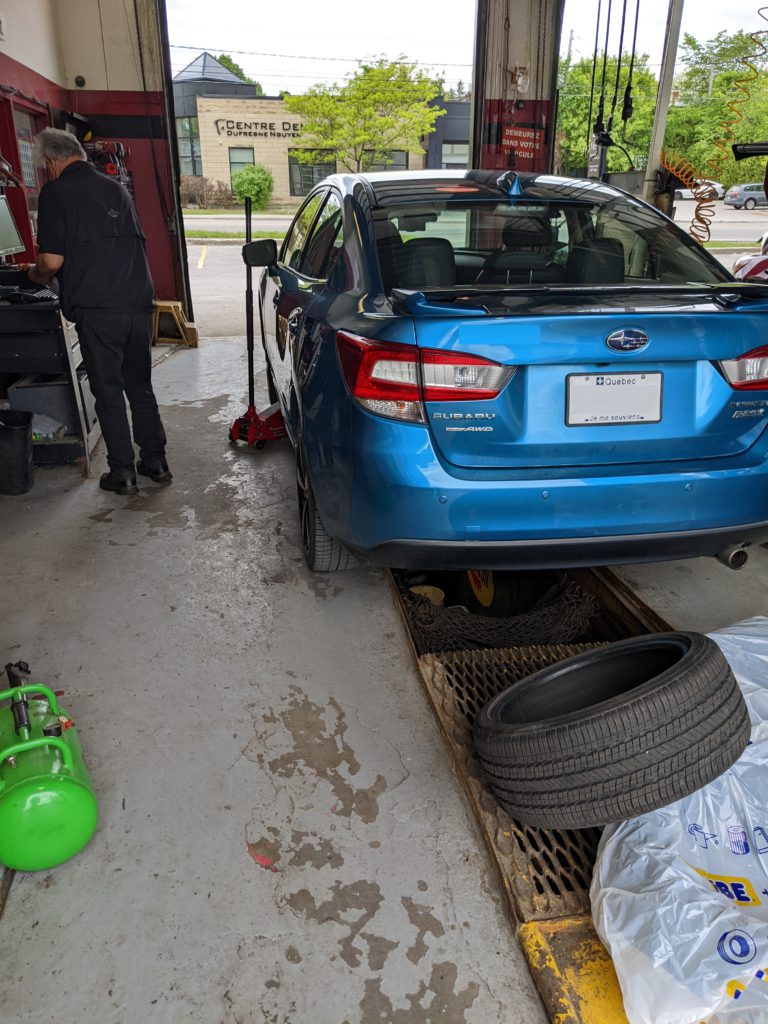 While changing my tires, I actually ended up learning something that the other service centers never told me before! I was filling my tires at wrong air pressure! Apparently the previous owner had gotten different types of tires than what the car comes with and they need to be inflated at a higher pressure. I had been damaging my rims before which is something I had not noticed before!
They also noticed some issues with my tires and patched it up for free.
However Jiffy does charge a bit more than other providers out there. I think my tire change cost me $160+ however I think it was worth it as I hadn't been able to get a tire change quick enough anywhere else and also am hoping that my rims won't be getting damaged anymore due to lower air pressure!
If you are looking to get your tires changed and don't have time, then definitely head out to Jiffy Lube! This was prolly the quickest tire change I have gotten while being in the Ottawa Gatineau area.
Rating – 10/10
Address: 660 Boulevard Saint-Joseph, Gatineau, Quebec J8Y 4A8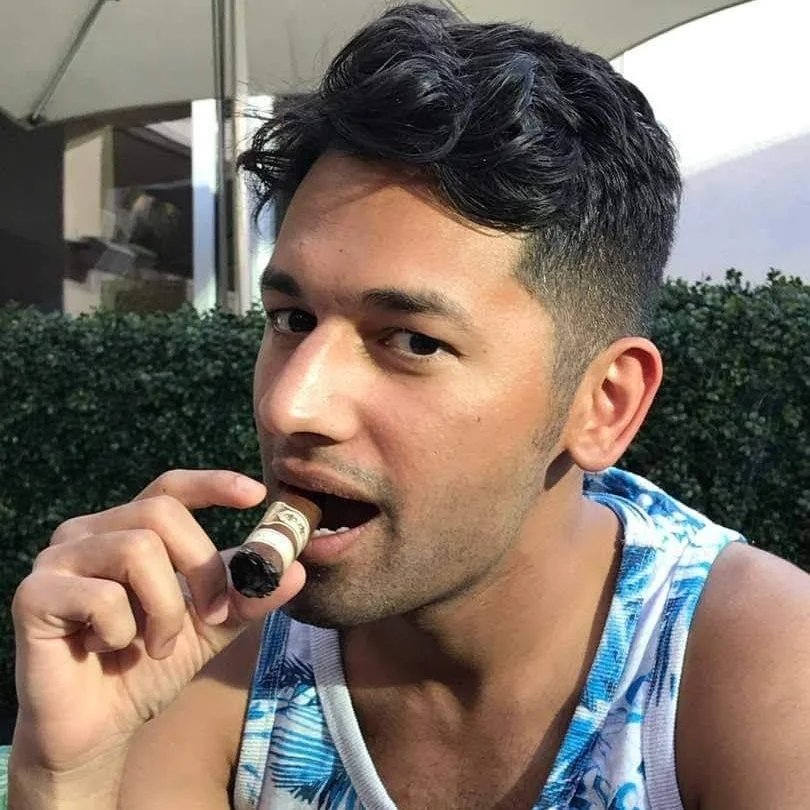 Tom Mehra, an Ottawa-based Software Engineer with a Masters in Information Systems from the University of Texas at Dallas, shares insights on local food spots and top attractions in Canada and the US. He's also a former resident of the US, UK, and India, and in 2023, his blog was nominated for an Ottawa Award by Faces Magazine. He is also a cat sitter.