Vimy Brewing Company is a popular craft brewery in the Ottawa area. I decided to check it out since I was around the Industrial Area.
I had expected the place to be a bit busy however when I arrived it was just my friend and the server. The place however looked very clean and can be a good place to have a big group without running into seating issues.
There did appear to be a couple of people coming in however since it's a brewery, it's just people who come in for picking up their order of beers.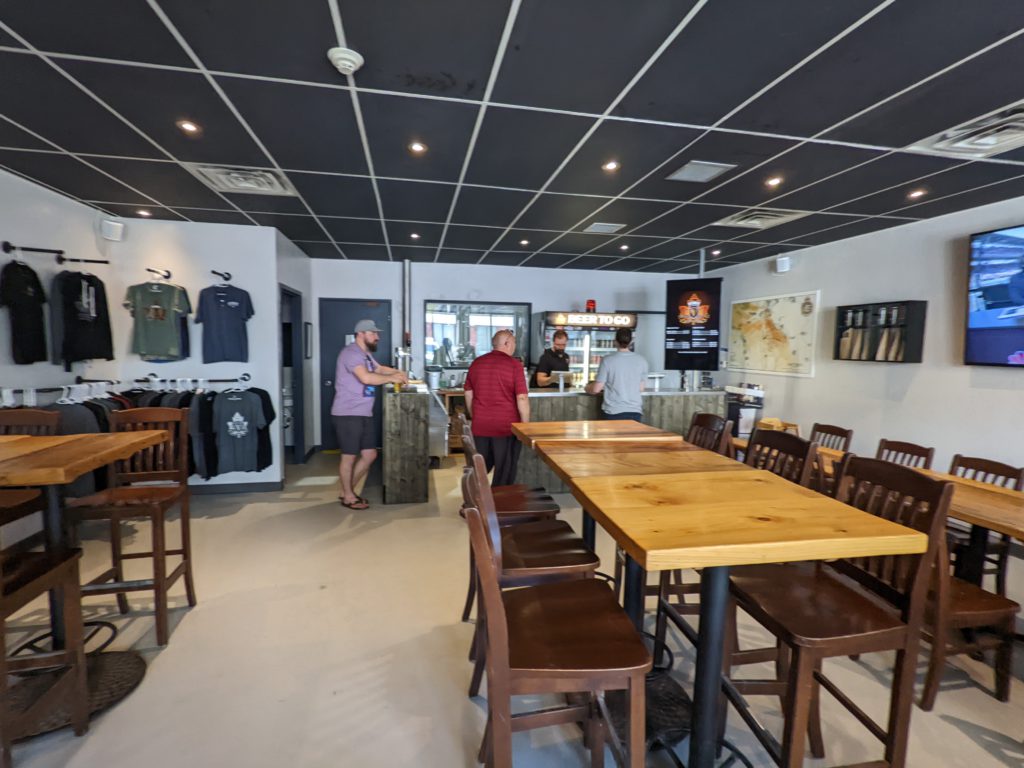 I wanted to try out their Flights so that I get to sample a variety of drinks that they offer however I was told that a number of items on the menu were not being offered! Disappointing! So I ended up ordering a cream ale, which I was told is a light beer that they offer. The froth was a bit bitter but I think I like the taste of it!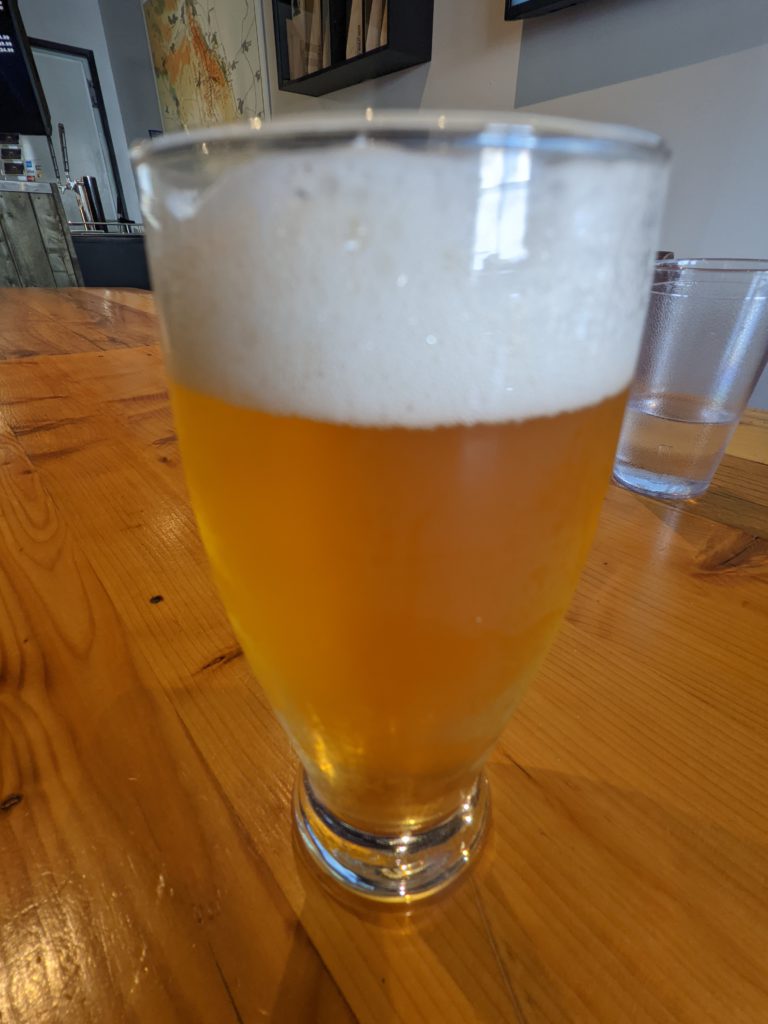 Another thing I didn't like is that there is no food! I think it would have been great if they place had some snacks to munch on with your drinks! Though they do allow you to bring in food from other places.
I think I might end up at Vimy Brewing Company again if I ever had a large group of friends headed to have some drinks.
Address: 830 Industrial Ave Unit 11, Ottawa, ON K1G 4B8
Rating – 7/10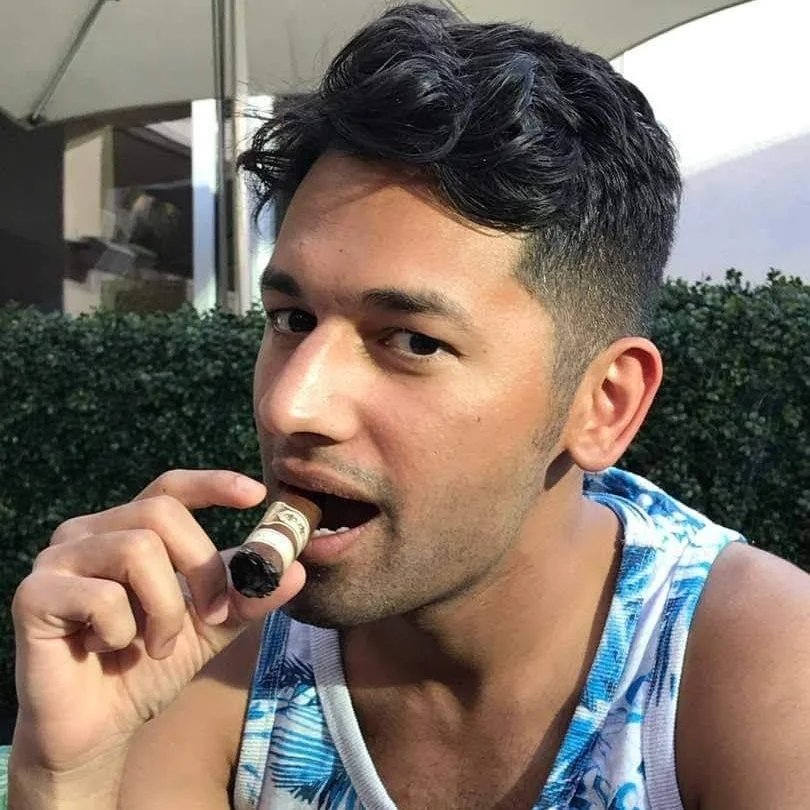 Tom Mehra, an Ottawa-based Software Engineer with a Masters in Information Systems from the University of Texas at Dallas, shares insights on local food spots and top attractions in Canada and the US. He's also a former resident of the US, UK, and India, and in 2023, his blog was nominated for an Ottawa Award by Faces Magazine. He is also a cat sitter.