Looking to experience dining in sub-zero temperatures? Here are three outdoor dining restaurants that are open even during the coldest days in Ottawa!
Back To Brooklyn
Address: 81 Clarence St., Ottawa, ON K1N 5P5
I found Back To Brooklyn to be the warmest place to hangout despite the outdoor temperature being lower than -20 Celsius! Also their outdoor patio feels like you are still indoors. They have a lot of heaters to keep the place warm!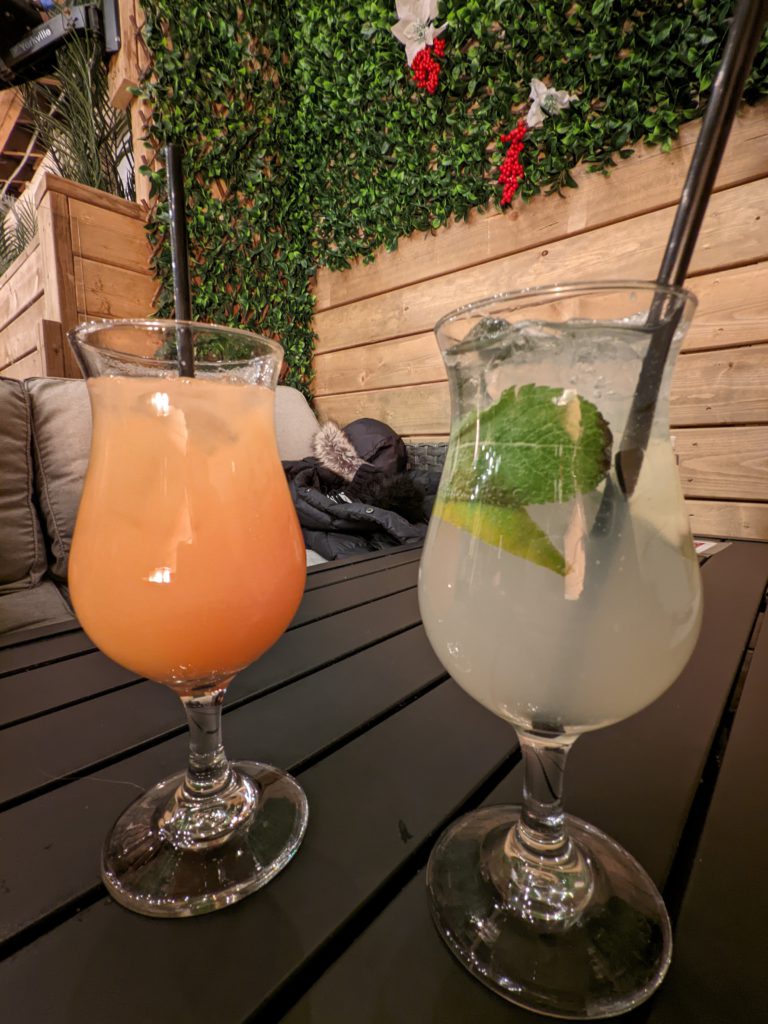 If you are looking to have drinks then Back To Brooklyn would be a really good choice for a winter hangout with your friends!
The Brig
Address: 23 York St, Ottawa, ON K1N 5S7
If you are looking to have a meal I think Brig would be a good choice. I had the chicken wings at The Brig, the last time I went and they were real good!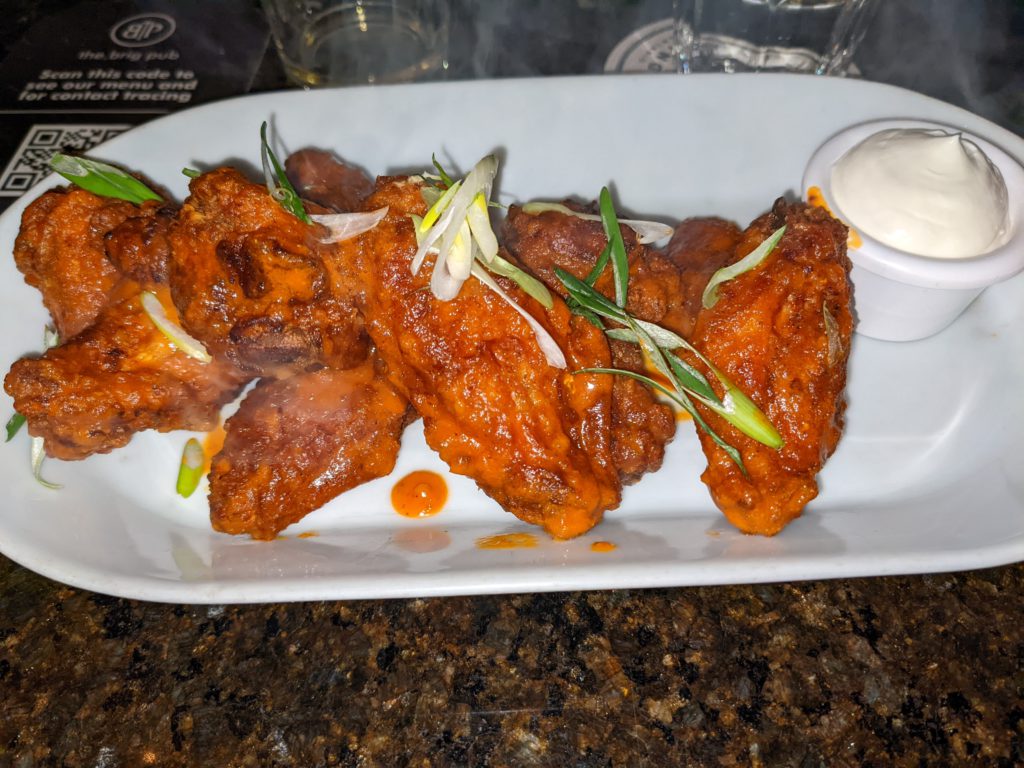 Bar Lupulus
Address: 1242 Wellington St. W, Ottawa, ON K1Y 3A4
The Outdoor Patio at Bar Lupulus looks nice however I felt that since it's bit more open than the Brig and Back To Brooklyn, you might feel more cold here. Also during my visit I felt that they had a very limited food menu, basically snacks to go with your drinks.
Note – Depending on the time and day, some places might be really busy so always good to call them ahead of time enquiring if a reservation is needed or if the restaurant is closed for the day.