If you are looking for some of the hottest wings in Ottawa, you should definitely try dining out at Chez Lucien.
When you go there you will specifically need to mention to the server that you are looking to have their hottest wings (They call them suicide wings). Otherwise you might end up with their medium/hot wings.
Your order of Suicide Wings is going to come with the Chicken Wings (really hot); carrots/celery and ranch dressing.
While the name might make you think that the wings are extremely hot and you would not be able to tolerate them, that did not turn out to be the case at all! Instead I found them to be one of the most delicious hot wings in the City! These wings are meant to be enjoyed even though they are quite hot.
I recommend everyone to visit Chez Lucien and order their Suicide Wings! You will not be disappointed!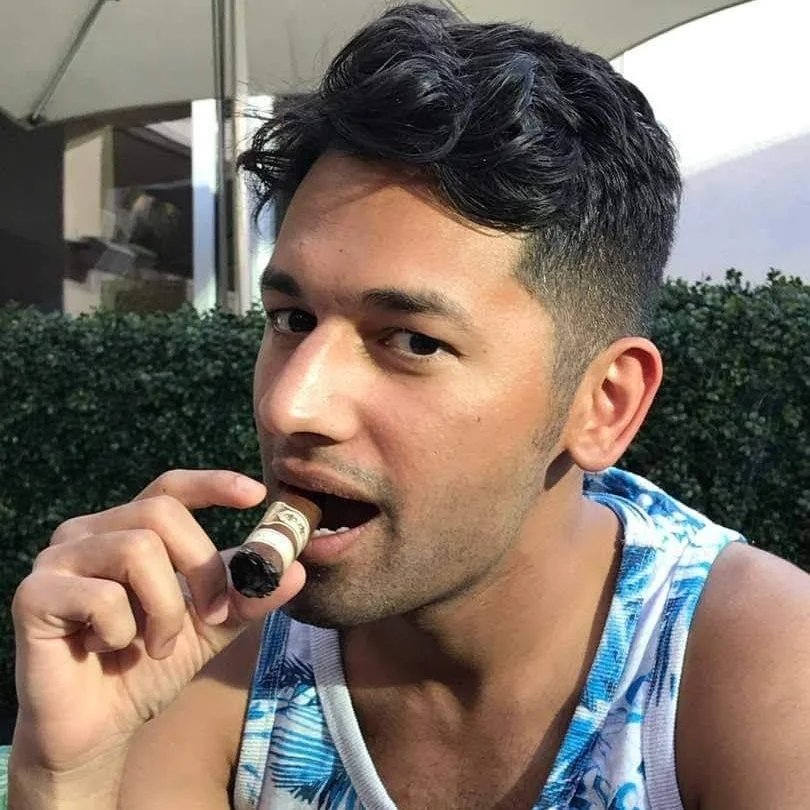 Tom Mehra, an Ottawa-based Software Engineer with a Masters in Information Systems from the University of Texas at Dallas, shares insights on local food spots and top attractions in Canada and the US. He's also a former resident of the US, UK, and India, and in 2023, his blog was nominated for an Ottawa Award by Faces Magazine. He is also a cat sitter.