I was surprised when I entered an apartment complex in Bucaramanga. Considering that Colombia is still considered a developing country, you would think that the housing here is downtrodden but that is certainly not the case throughout the country. This one that I checked out look better than a lot of the apartments I have lived before in North America!
The apartment looked quite Modern and had all the basic amenities that you would need in an apartment – stove, laundry unit and fridge! While apartments in Canada/USA usually have carpet or wooden floor, I noticed that the apartment had marble/tile which is associated with luxury.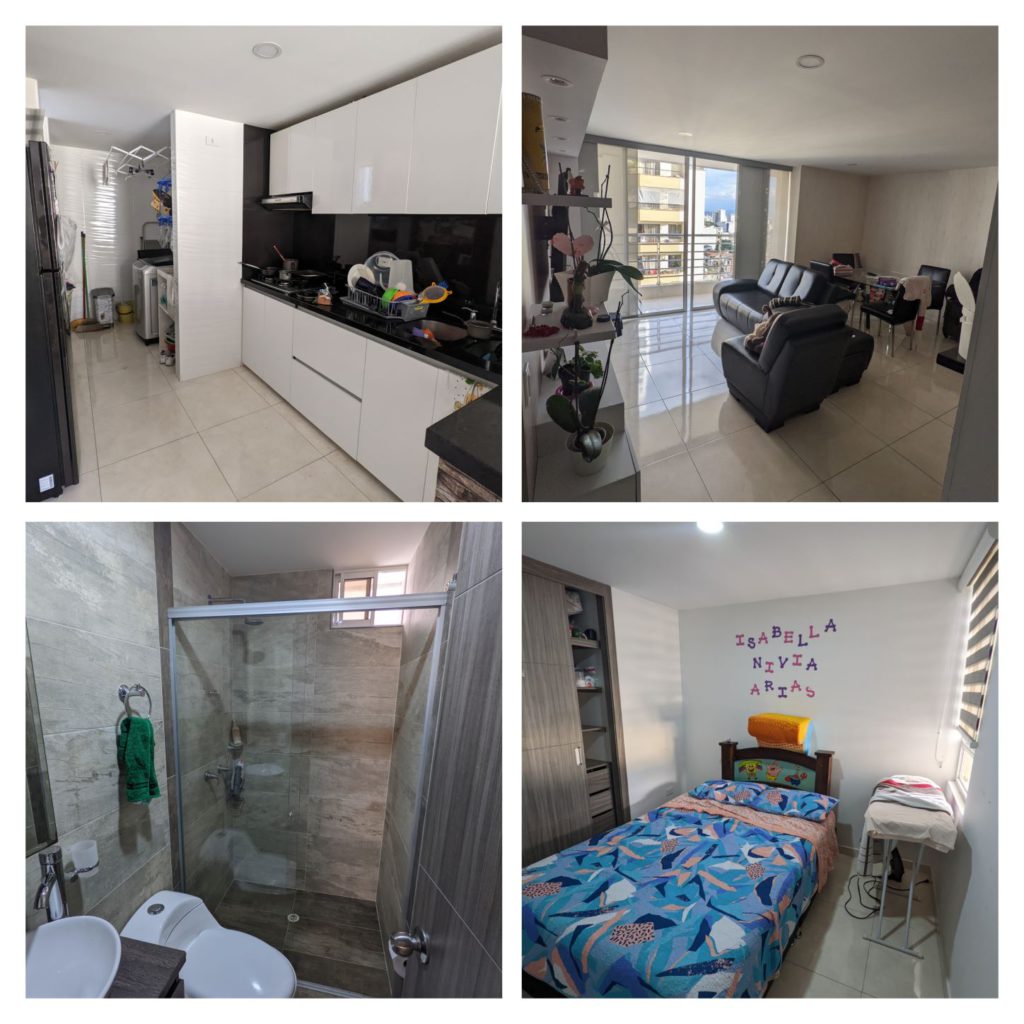 Not only that but the complex was equipped with all the facilities you would need for you or your family! There was a small playground that the kids can head down for playtime or if you want, you could use the swimming pool!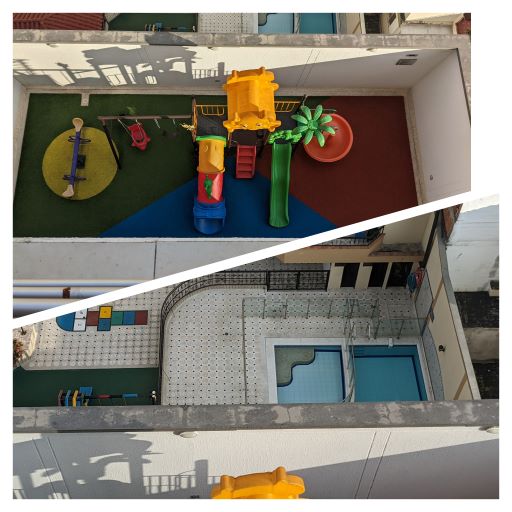 As it never really gets too hot or cold in the city, most of the units do not have air conditioning or heaters! You might just need a fan in case you feel it's too hot or just open your window.
The newer apartments tend to have a patio that you can head out when it's nice weather. The views from the apartment I checked out were beautiful!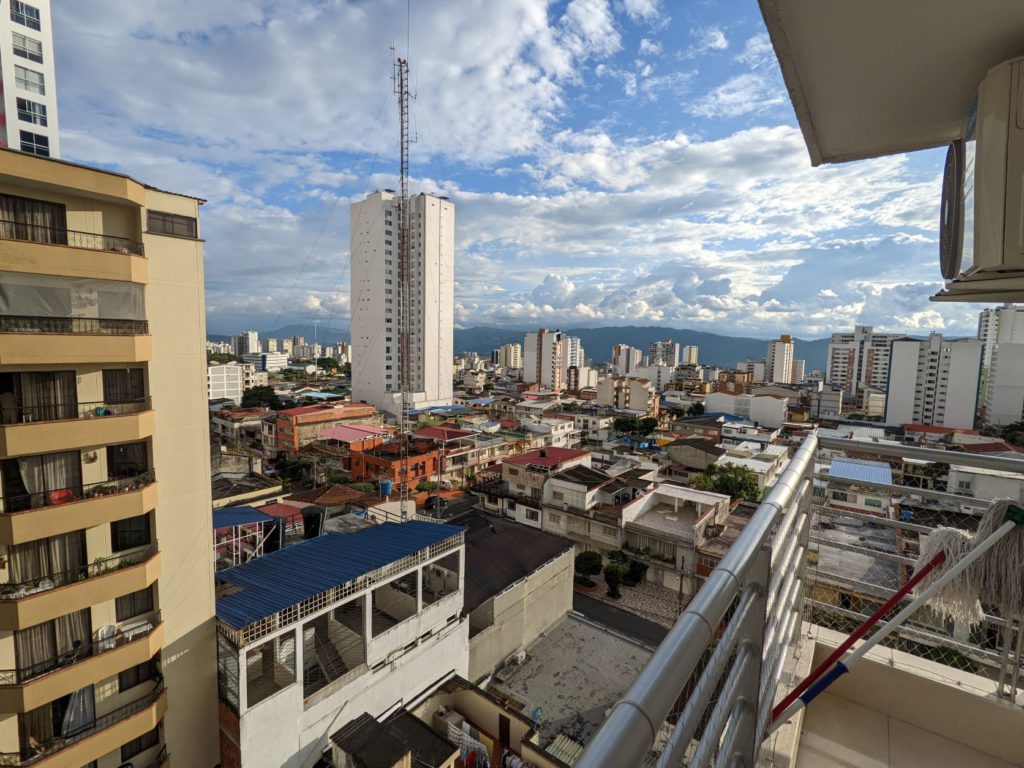 Rent for apartments in Bucaramanga can vary from 200-500 CAD per month depending on the number of rooms and whether they are in the downtown area or outside it.
Most of the apartment complex have security as well because petty crime like theft happen quite often in Colombian cities. I felt relatively safe around the area and did not notice anything off during my short stay in the city.
This certainly doesn't mean that all apartments in the city are like this however if you are looking for decent housing then Bucaramanga does have really nice accommodation!