There can be a number of situations where you are looking for housing in Canada but do not have a job and don't plan to have one for a while. Some of those situations can be –
You have just moved to a new city
You have just moved to Canada
You are a student looking for housing
In all those cases you won't be able to prove employment while applying for housing which is something that landlords or real estate agents will ask you for.
Do you really need to have a job to apply for housing?
While having a job can help you show a source of income to be able to pay for housing. You DO NOT need to have a job to apply for housing.
What alternatives to proof of employment do you have for housing?
Bank Statements – If you are able to show that you have enough funds to pay for the housing that should be sufficient enough.
Investment Accounts – Not everyone keeps their money in the bank. If you have a lot of money in your investment accounts, you could show the statement as evidence of your ability to pay the rent.
Benefit statements – If you are receiving regular benefits from the government and the amount is sufficient enough to pay for the rent.
Inheritance – If you are getting paid a significant sum on a regular basis, you can show that as a proof of income.
Sponsor (or co-applicant) – If you do not have enough funds then you need to seek a sponsor who would be willing to cover your payments.
Note that you can use multiple sources of funds as proof of your ability to pay the rent! For example – if you have multiple bank accounts or if you want to show both bank and investment accounts when applying for housing. Do let the landlord/agent know that you have attached multiple documents as sometimes they might miss what is going on while reviewing your housing application.
Who can be a sponsor for my housing application?
Usually people have their family members or close friends as sponsors on their housing application. Your sponsor will need to complete the following requirements for your housing application to be considered –
Housing application – Sponsor will need to have themselves listed on the housing application and will need to provide their personal details.
Sponsor's proof of income – This can be sponsor's employment letter or bank statements.
Letter from sponsor – It might be handy to keep a separate letter from Sponsor that they are willing to pay your rent and are liable for it.
What are the income requirements for sponsor?
The income requirements for a sponsor can vary depending on the housing, regulations in the area and but usually the income needs to be between 24-36 times the rent.
What if landlord requires job for housing?
If you have shown enough funds to pay for housing and are rejected for not having a job. Depending on your situation, that might be grounds for discrimination. For example, a person who just moved to Canada can't be expected to have a job straightaway. You would need to report such incidence to the local authorities.
Other things to be aware of
Once your housing application is accepted, you would be asked to pay for the first month's rent as well as a security deposit. Make sure to ask the landlord/real estate agent how you can make the payments as some places might accept certified cheque only while other places might be okay with electronic fund transfers!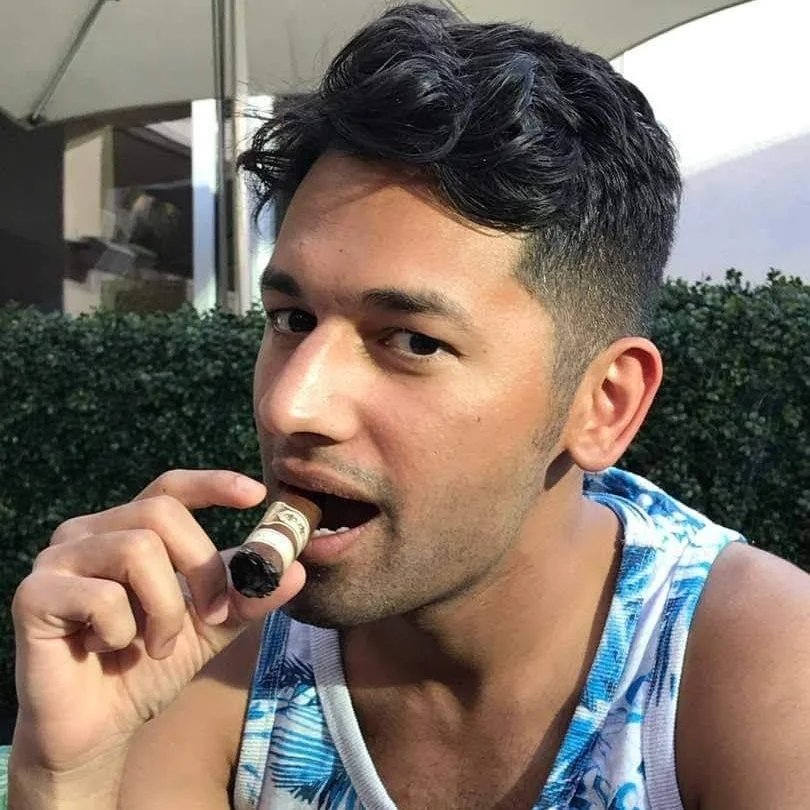 Tom Mehra, an Ottawa-based Software Engineer with a Masters in Information Systems from the University of Texas at Dallas, shares insights on local food spots and top attractions in Canada and the US. He's also a former resident of the US, UK, and India, and in 2023, his blog was nominated for an Ottawa Award by Faces Magazine. He is also a cat sitter.