As a person who does hotpot almost on a weekly basis, and have been disappointed by some restaurants who do hotpot, my expectations were quite low when I went to have HotPot At Liuyishou Hotpot (Chinese Hotpot) in Nepean.
Unlike other restaurants where you get a cooked meal served to you, at a HotPot restaurant you have to cook the stuff yourselves and it's actually quite fun!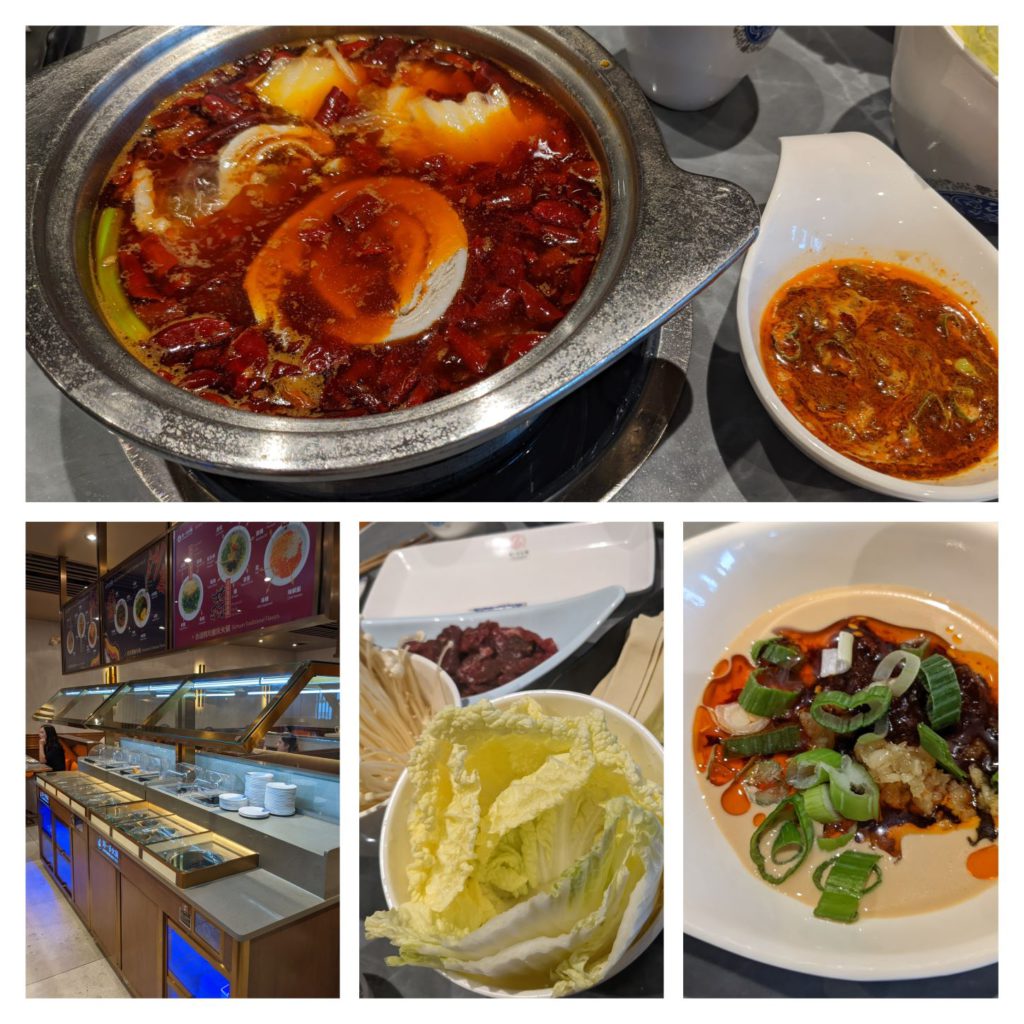 You start off by deciding what type of broth you want. Liuyishou offers a bit more variety in terms of broths as previously I had only seen Chicken or Beef broth at other hotpot restaurants. They also had Pork Bone Broth if you prefer to have non-spicy versions of the broth.
The next step for you is to decide on what meat, seafood and vegetables you want to have. They have a lot of options on their menu to choose from! For my Hotpot, I decided to go with
House Special Marinated Beef
Chinese Cabbage
House Special Green Been Noodle
Daikon Radish
Signature Tofu Skin
Enoki Mushroom
Layered Beef Tripes
While I waited for my food items to be served at my table, I went to the Sauce Bar that they have to make my own dipping sauce. You pick up a variety of different ingredients from the sauce bar into your bowl and then stir it all together. Since the sauce turned out quite good, I am sharing my recipe here as well –
Peanut Sauce – 1 tablespoon
Chili Oil – 1 tablespoon
Garlic – 1 tablespoon
Green Onions – 1 tablespoon
Cumin Sauce – 1 tablespoon
Beef Sauce – 1 tablespoon
Once the items that I ordered came at the table, I put them some of them in small portions into the hotpot to cook for a few minutes and then took them out to cool down for a few seconds before dipping into the sauce and eating it.
I must say that this was one of the best experiences I have had with the hotpot so far. The service at Liuyishou Hotpot Ottawa is good and they have a variety of sauces available to get that perfect dipping sauce that you want for your hotpot.
If you have never been at a Hotpot place before I definitely recommend you to try out this place! Also it would be worth asking the servers on their recommendations if it's your first time as a lot of things might be unfamiliar to you.
Address: 10-1568 Merivale Rd, Nepean, ON K2G 3J9
Rating: 9/10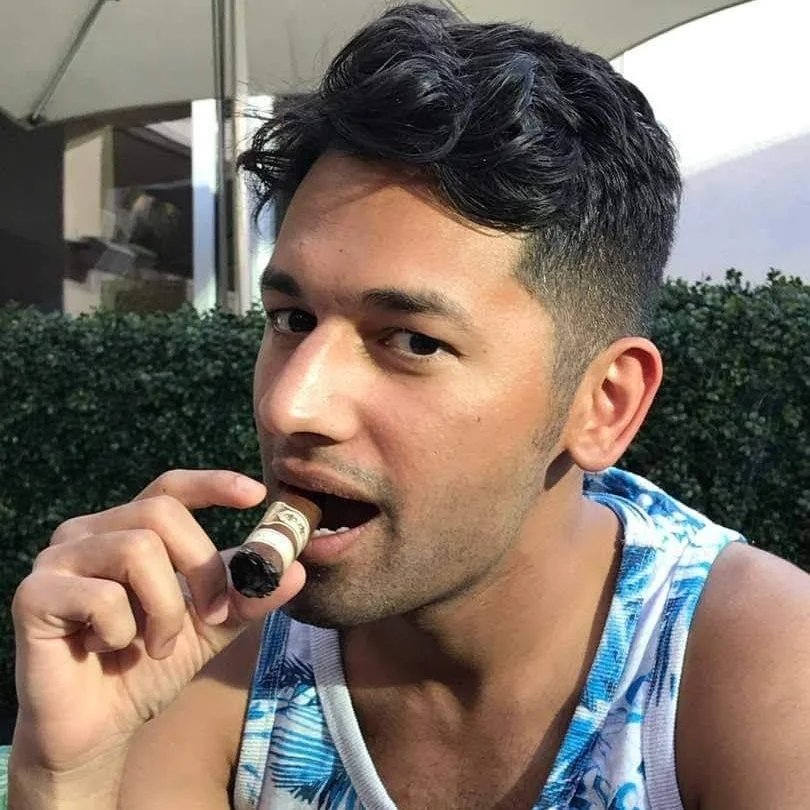 Tom Mehra, an Ottawa-based Software Engineer with a Masters in Information Systems from the University of Texas at Dallas, shares insights on local food spots and top attractions in Canada and the US. He's also a former resident of the US, UK, and India, and in 2023, his blog was nominated for an Ottawa Award by Faces Magazine. He is also a cat sitter.