A lot of places in Ottawa ask you to put a deposit; and sometimes even ask you to pay in advance for the room but not this one! Pub 101 located in the Byward Market area actually has a large room upstairs that can be used for private events and you can easily have 50 people!
The room is equipped with the basic stuff that you might need for your party, there is a lot of seating space as well as standing space. A small bar to order drinks and food. Also there are party lights and large TV screen that could be possibly used for your event.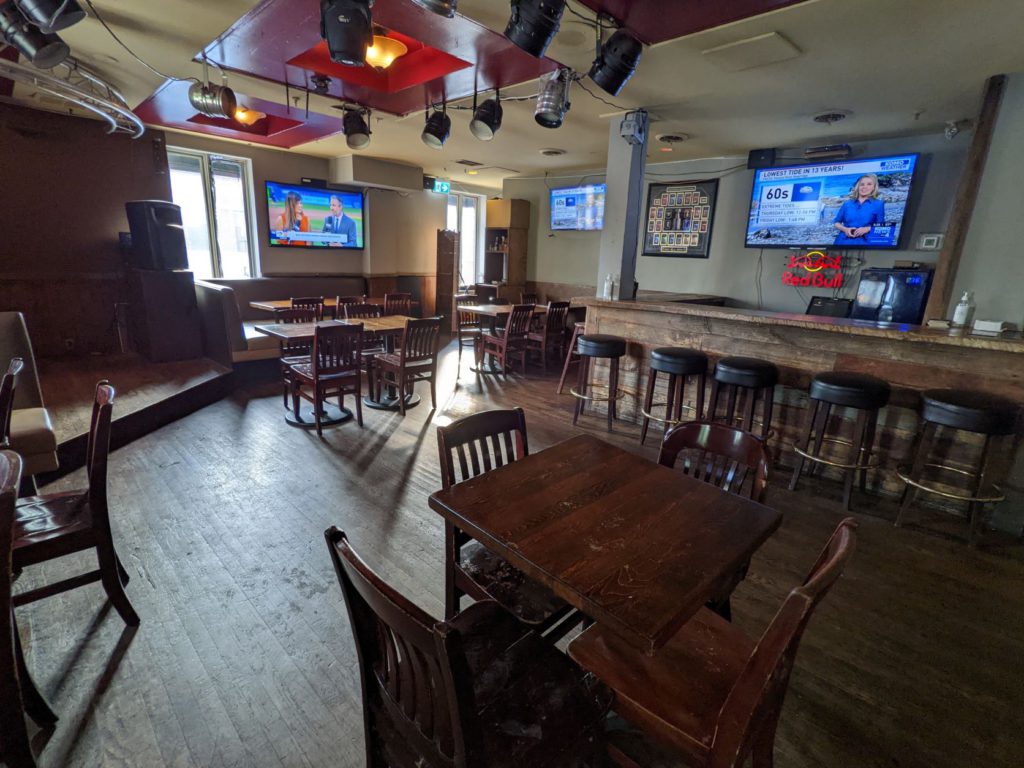 There is a small stage as well with a large TV screen and speakers that sometimes people setup for music performance or Karaoke events! You could even use that for teaching dancing maybe!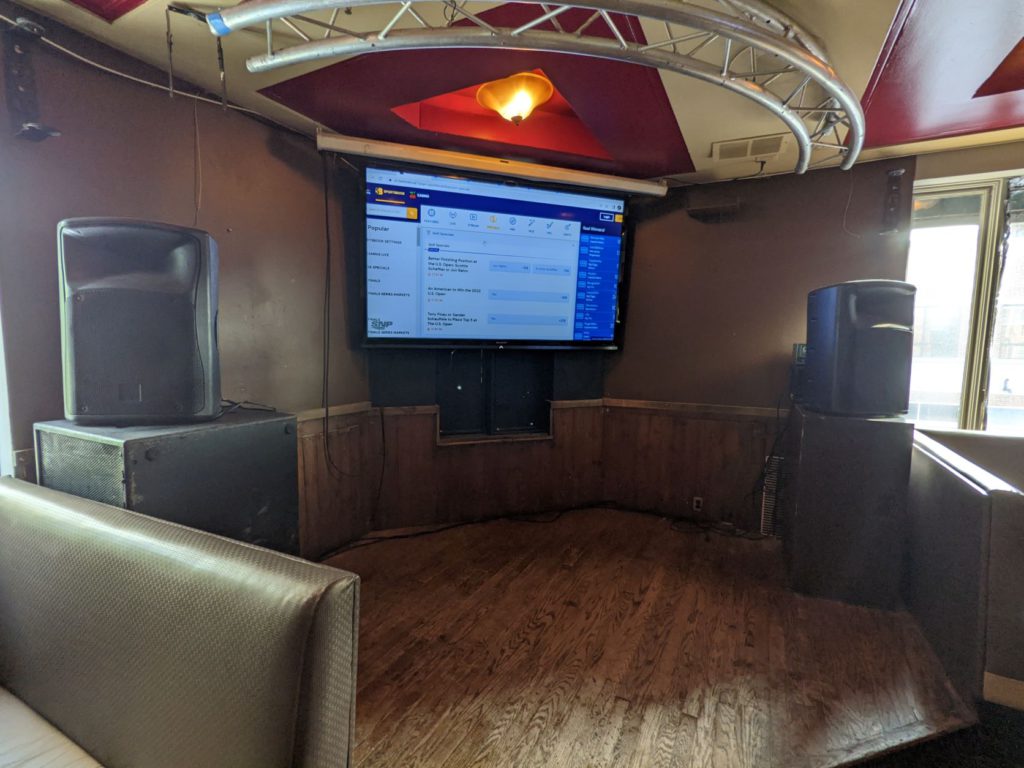 To reserve the space you would need to contact them through their Facebook page or send them out an email. You should get a confirmation same-day as well. There are no charges and no deposit is required! Isn't that wonderful? Just make sure that you do your reservation at least a few days in advance as sometimes they have other events being hosted there.
Also Pub 101 serves their own food and drinks so if you are planning to bring something other than a cake, you might need their permission.
Address: 101 York St, Ottawa, ON K1N 8Y3