When you enter Amigos, you might think that it's just a bar! But it actually offers a lot more! While one part of the bar looks like a regular dive bar, there is actually a hall that gets converted into a place for Latin Dancing on Tuesdays!
The social is free to attend! Just show up late and enjoy the night! They play both Bachata as well as Salsa music however sometimes they might also end up playing Reggaeton or other Latin music. If you don't have any experience then they do have paid lessons as well before the social!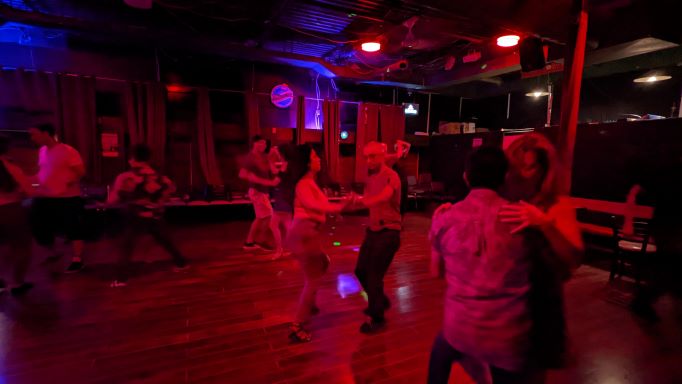 If you don't want to dance, you can always head to their dive bar area where they have a bunch of pool tables, slot machines as well as juke box machine! They also have a few TV screens if you are a sports fan! Unfortunately Amigos doesn't serve food!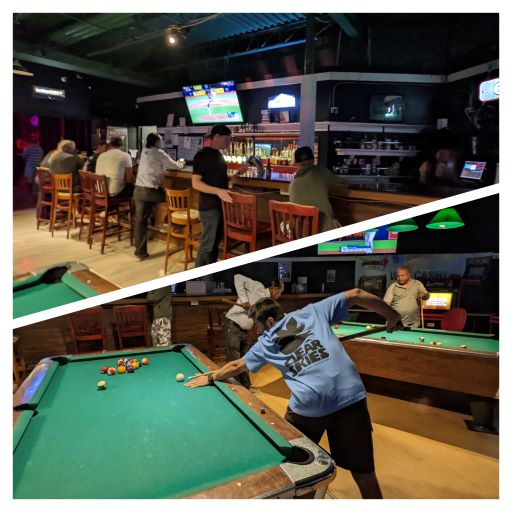 I think this could be a good place to have a social! There are bunch of things to do at the place and will keep everyone busy! There is also a patio as well large enough for big groups.
Address: 858 Merivale Rd, Ottawa, ON K1Z 5Z4
Rating – 8/10