Saint-Tite Western Festival (also known as Festival Western de Saint-Tite) is one of the largest rodeo events in North America, the others being the Calgary Stampede and Houston Rodeo.
Here are some things that you can do at the St-Tite Western Festival!
Learn Country Dancing!
Throughout the venue, there are multiple dance floors where you will see artists and bands perform live country music in French as well as English! You will see people dancing so feel free to join them and learn some country line dancing!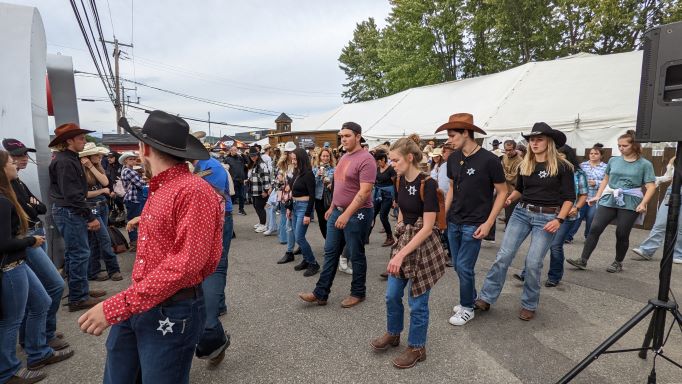 Party Bike Tour!
Grab yourself a drink and pedal with your friends on the Pedal Pub Bike! Think of it as the country's version of the Party Bus!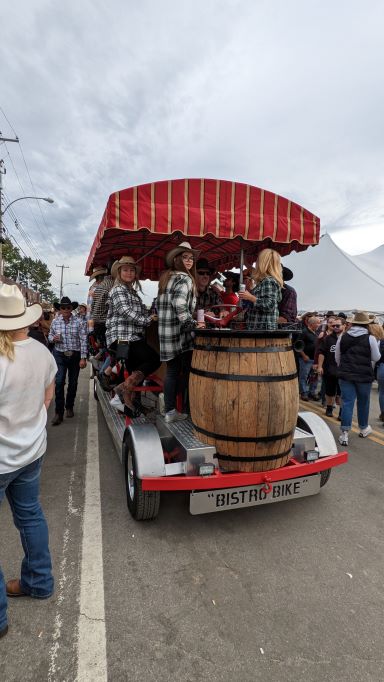 Shop for Western Clothing
If you have been looking for western hats, shirts, jeans or boots, you will be able to find numerous stores within the venue where they are selling Western clothing. While some of the shops sell off-branded stuff, you will see branded stuff as well.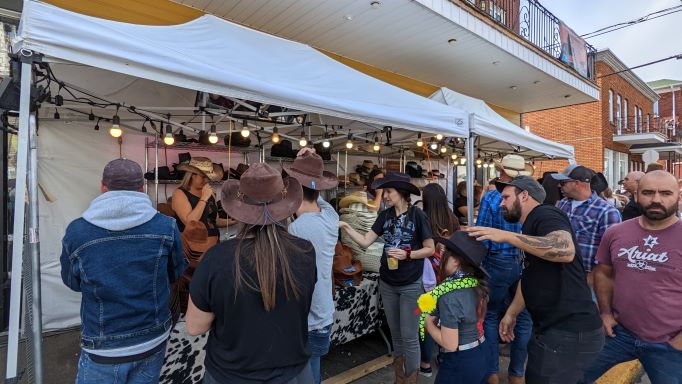 Play Paintball!
Up for a challenge? Play Paintball with your friends and see who scores the most. You might win a prize depending on how well you score!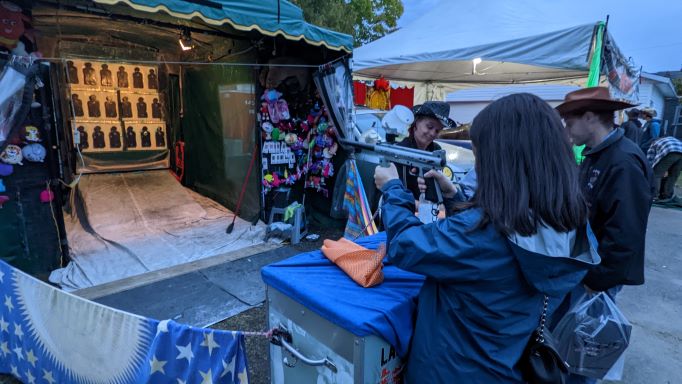 Beautiful Art at St Tite
You will see Quebec's/Canada's talent selling their art. This could be an opportunity if you are looking to decorate your house or office space.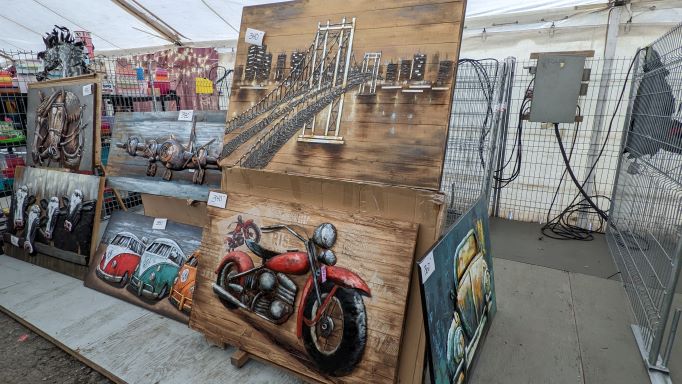 Free Massage!
There are some shops selling body massage tools and they will let you try out their product for free! So if you are feeling tired, you should definitely head there for a relaxing massage!
Horse-Drawn Carriage Rides
For a price you can take a ride that takes you through the small town of St Tite. These rides are suitable for couples or even large families!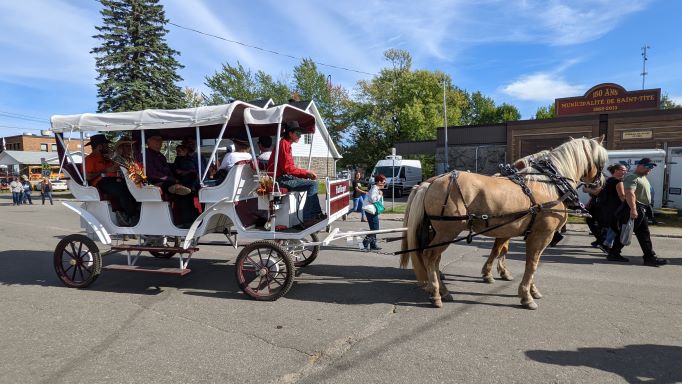 Horse Rides
If you love horses then why not take a horse ride at St Tite! This might be more suitable for experienced people.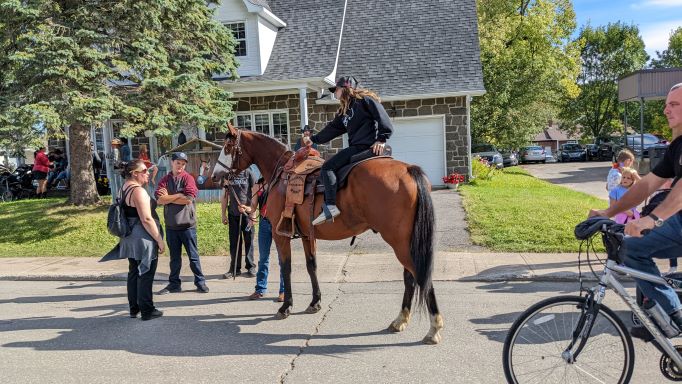 5D Attractions
Unique mobile truck that offers you an immersive experience with a combination of 3D imaging and sensory effects (vibration/rain/foam). You can even take your kids on this ride with you!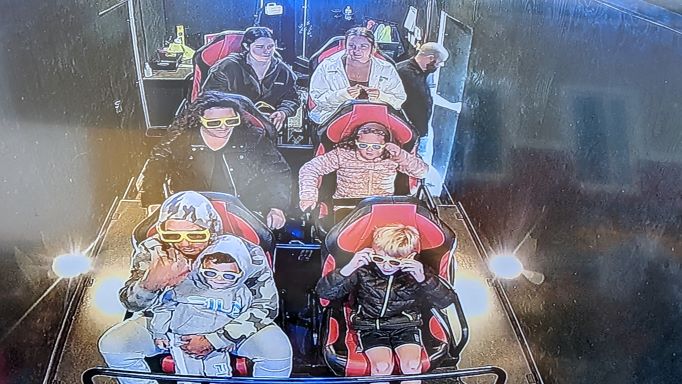 Electric Bikes Store
The festival has kept up with modern times! Some stores are selling electric bikes and you might be able to get them at a discount!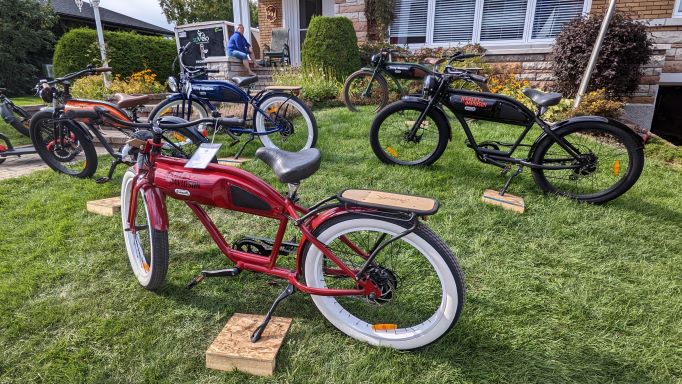 Play and win Freebies!
There are a number of big companies that have setup their stores/showrooms and have games and competitions where they let you win freebies. Some even have draws for winning grand prizes like a car or house!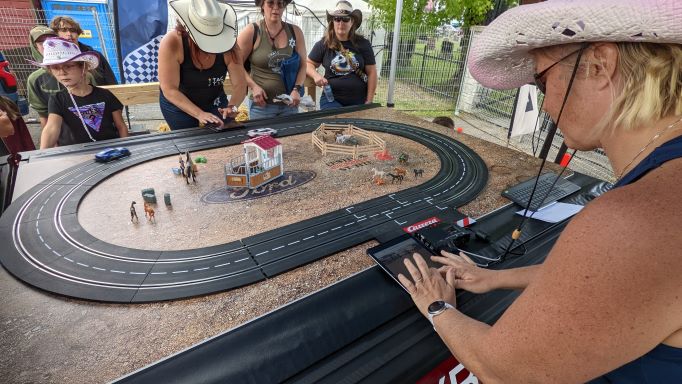 Try some jerky!
If you haven't tried Quebec's jerky, you will see some stalls selling jerky. You can also get to try the product before buying.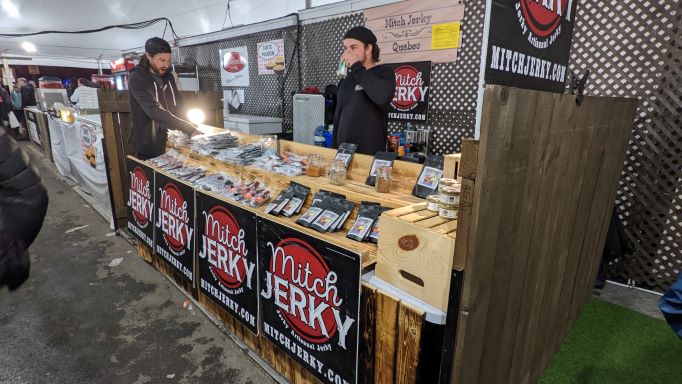 Eat BBQ Food!
The quality of the food at the stalls is decent and the prices are reasonable. If you are at the festival, you should definitely try out some BBQ!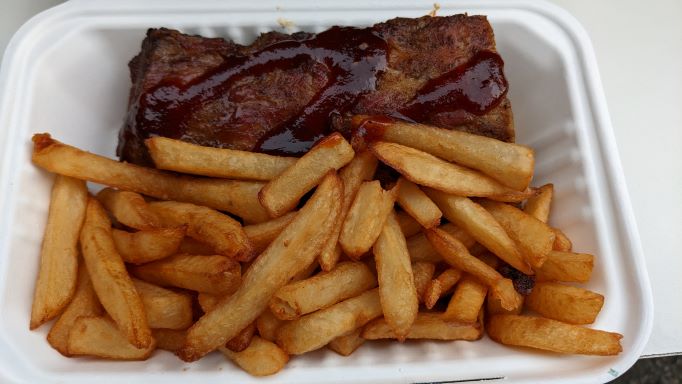 Even Pet Food is there!
Don't be surprised if you see stalls selling pet food and supplements! Not only are they selling dry food but you can also buy frozen food for your cats/dogs!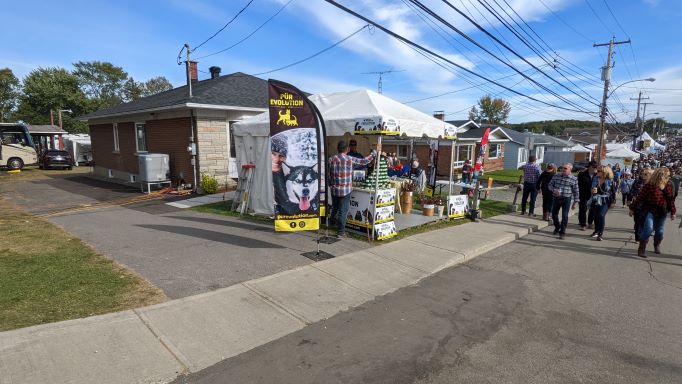 Ride the Mechanical Bull!
While you won't be able to ride a real bull at the festival, you can still try out what it's like riding with a Mechanical Bull!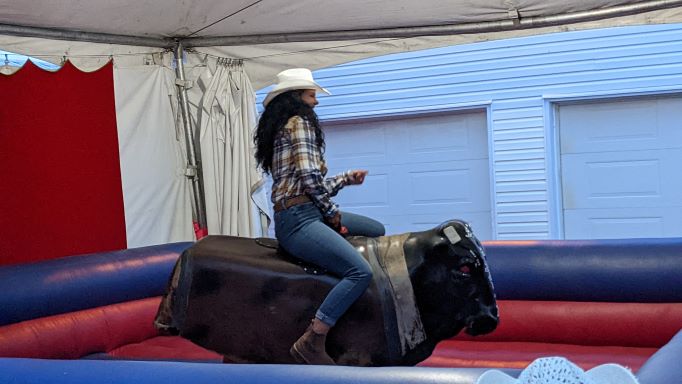 Buy sexy clothing!
Don't be surprised! You will find all sorts of stores at the Western Festival. If you want to make yourself look good and sexy, you will find stalls selling you that kind of stuff!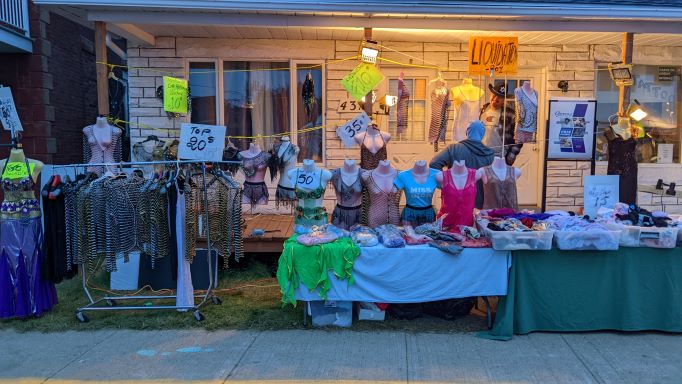 Fine Chocolate!
It might be worth trying out Quebec chocolate at the Western Festival.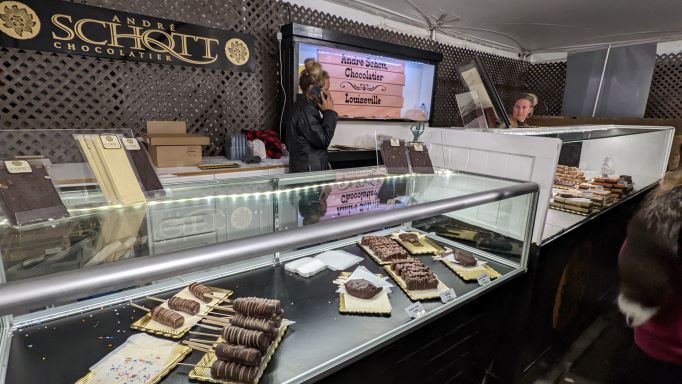 Ice Cream Experience!
You will find just so many stores selling you ice-cream and even bubble tea at the Festival. It's going to be warm during the day so why not have some ice cream?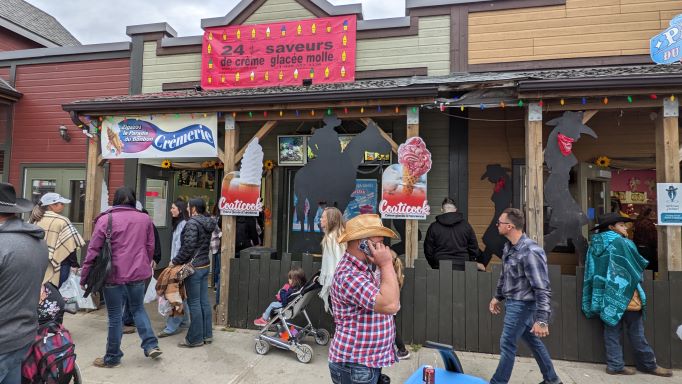 You will find that there are tons of things to do at the Western Festival of St-Tite! Whether you are into shopping, or enjoy activities, you will find something at the Festival that suits your interests!