Here are three places in Manchester that I recommend from where you should be ordering your Bubble Tea! They might charge you a delivery fee but if you have Uber Eats or using another delivery service, there might be some discount available depending on your order size.
Gong Cha Wilmslow Road
Address: Unit 5, Mayfair Court, 10 Wilmslow Rd, Rusholme, Manchester M14 5TP

This is currently my favorite Bubble Tea store to order from! Their most popular item appears to be Dir Tea which is absolutely delicious and comes with brown sugar pearls and creamy milk! My recommendation is to go with 100% ice and 70% sugar.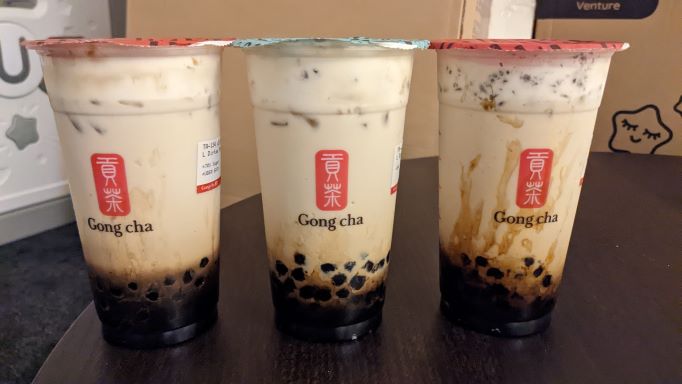 Ohayo Tea
Address: 95 Princess St, Manchester M1 4HT

Whenever I have ordered from Ohayo Tea, I have gone with their Premium Brown Sugar Tapioca Milk! It comes with Brown sugar and fresh milk. Their tapioca pearls are coated with brown sugar. Absolutely delicious served cold!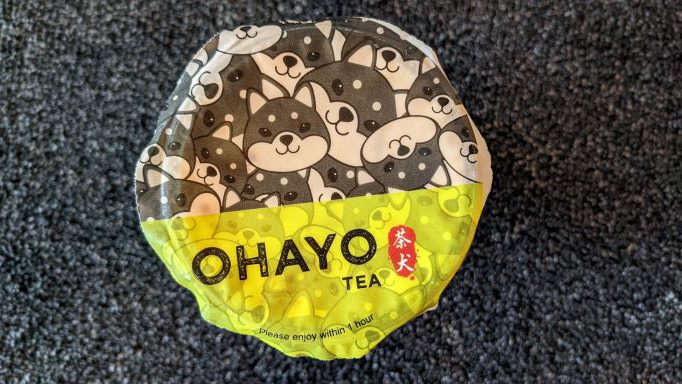 Bonsai
Address: 908 Chester Rd, Stretford, Manchester M32 0PA

If you are looking to order food with your Bubble Tea then I think Bonsai would be a great option! Their Brown Sugar Bubble Tea is the cheapest I found for delivery. Also they have a great option of food menu. Last time I ended up ordering Malaysian Chilli Chicken with Rice, Thai Green Curry with Rice, Korean Beef and Prawn with Udon Noodles along with my Bubble Tea and my order came out to less than £20!