If you are on your own and looking for something to do in Manchester on the weekend then maybe head down to Man With The Fish on a Friday night for Salsa Dancing! While the place is a restaurant during the daytime, it becomes a spot to learn Salsa during the evening. No prior experience is needed as the place does offer basic salsa lessons as well as a few intermediate moves!
No partner is required and you get to dance with some experienced people as well through rotation during your lessons which kind of helps you improve on yourself. You do get enough time to practice all your moves which I think is very good.
Once the lessons finish, the place turns into a Latin nightclub. You have Salsa/Bachata/Merengue music being played through the night and get to practice your moves! I also noticed that the place had Kizomba being played in the basement however noticed only a few people.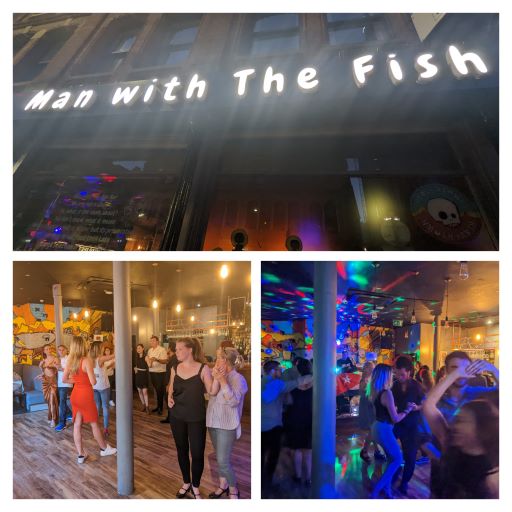 I had quite an enjoyable experience at this place learning Salsa! Even though I know a bit of Salsa, I was still able to learn some new moves! The place does get quite hot so I had to go outside quite often to get some fresh air and cool myself down. If you are planning to head there definitely wear something light.
There is a price to take the classes (I was charged 7 quid) however if you come in later during the night just for dancing then the price is reduced (4 quid). If you come in early (not for the lessons), you might be able to get in for free!
The venue also has other Latin dance lessons during the night, so if you don't want to learn Salsa then they have Bachata as well as Kizomba Lessons by other instructors!
You might be denied entry to this place if you are not coming for dancing during their Latin nights.
Address: 78-88 High St, Manchester M4 1ES
Rating – 8.5/10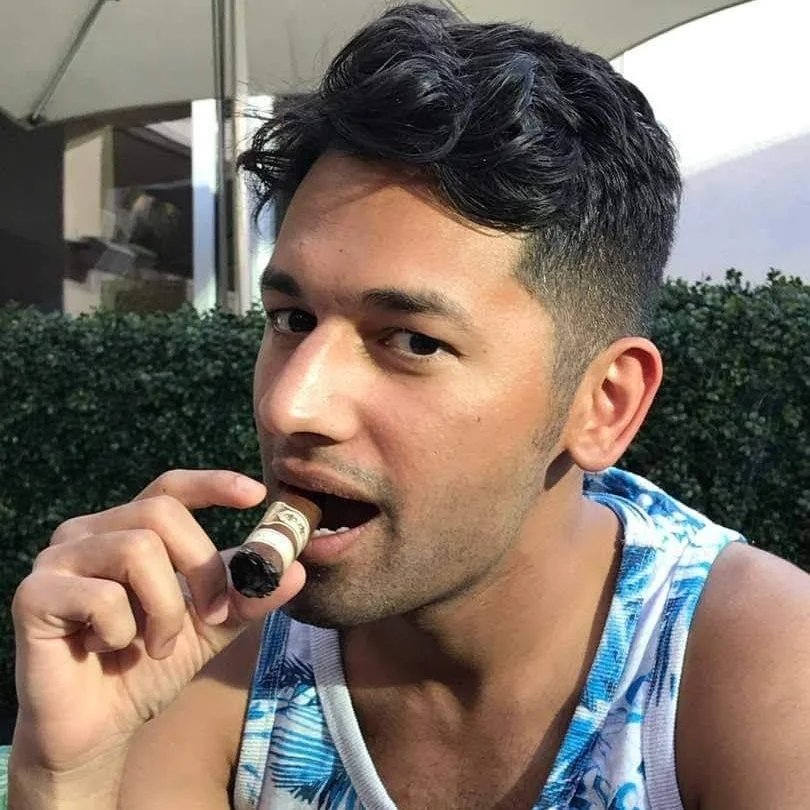 Tom Mehra, an Ottawa-based Software Engineer with a Masters in Information Systems from the University of Texas at Dallas, shares insights on local food spots and top attractions in Canada and the US. He's also a former resident of the US, UK, and India, and in 2023, his blog was nominated for an Ottawa Award by Faces Magazine. He is also a cat sitter.