While country music is not huge in Ottawa, there are still some bars out there for country music fans to visit and enjoy country music.
Crazy Horse Saloon
Address: 115 Roland Michener Dr, Kanata, ON K2T 1G7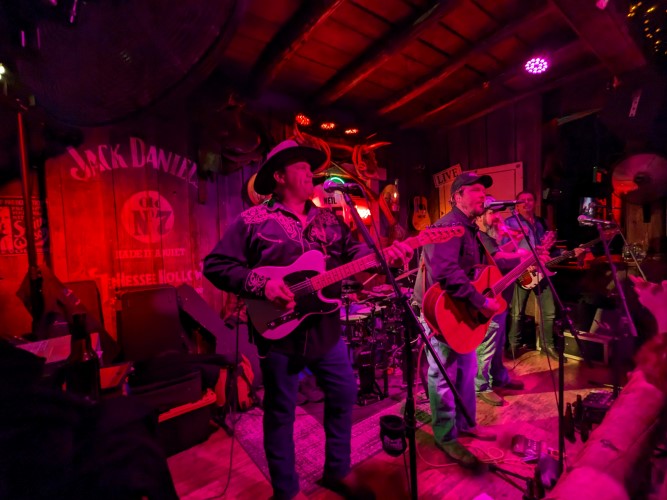 If you are really into country music and dancing then Crazy Horse Saloon would be your best bet! Out of all the places I have gone to so far, Crazy Horse Saloon offers the best experience in the city for country music folks. The place regularly has live music events and it can get quite busy so if you want to get a table, make sure that you arrive early! They also have a mechanical bull on certain days.
Regular live music performances
Country music usually plays all the time!
Free to enter
Can get very busy
Relatively small dance floor
Offers food and drinks
Bit of a drive from Ottawa downtown
Nash Boîte Country
Address: 325 Bd Gréber, Gatineau, QC J8T 8J3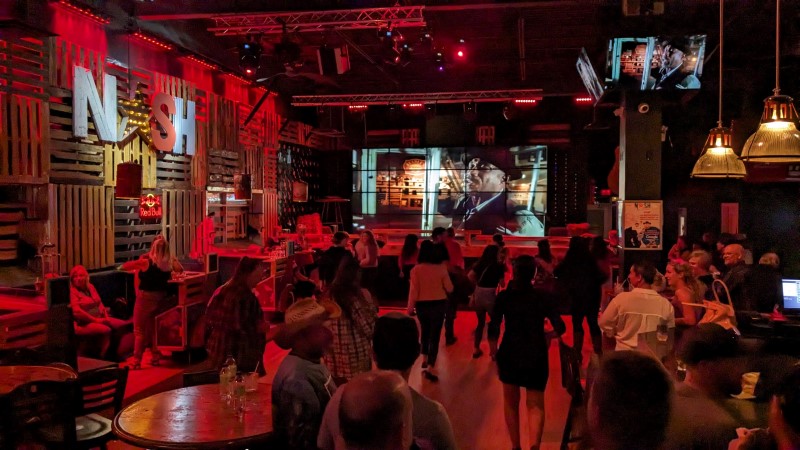 Nash Boîte Country (also called Nash Bar Gatineau) is a new country bar that has opened up in Gatineau. Previously this place used to be called as X Lounge. This bar has a large dance floor than the other bars however it can still get quite packed with people during weekdays. If you are looking for line dancing then this would be the place to go.
Country vibe
Large dance floor (relative to other bars)
Plays mostly country music
Only bar for proper line dancing in Ottawa
Lots of slot machines
Attracts relatively older demographic
Pop-O-Bar
Address: 75 Bd Gréber, Gatineau, QC J8T 3P9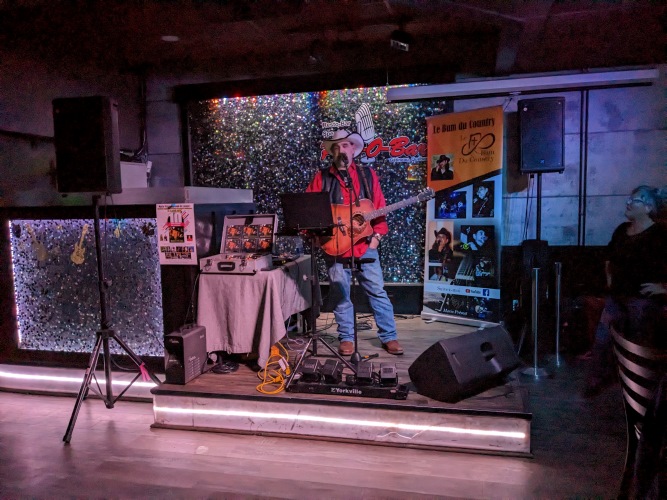 Based out in Gatineau, Pop-O-Bar is a popular bar among locals for live music. Just make sure to check their schedule as sometimes they have other things like Karaoke going as well!
Nice atmosphere
Live country music in both English and French!
Attracts a slightly older demographic
Lots of slot machines
Small dance floor
Small cover charge on weekends
Free coat check
Lunergans Pub and Eatery
Address: 1661 Montréal Rd, Gloucester, ON K1J 9B7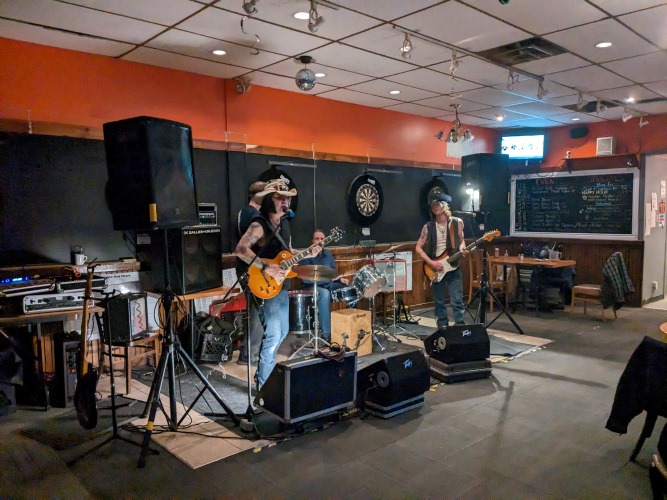 Lunergans Pub and Eatery has local country music nights every then and now! If there is a band performing then there wouldn't be much of a dance floor at this place. I would recommend this place if you want to have chicken wings and beer while listening to country music.
Dive bar feel
Attracts older demographic
No dance floor
La P'tite Grenouille Gatineau
Address: 9 Rue Aubry, Gatineau, QC J8X 2H1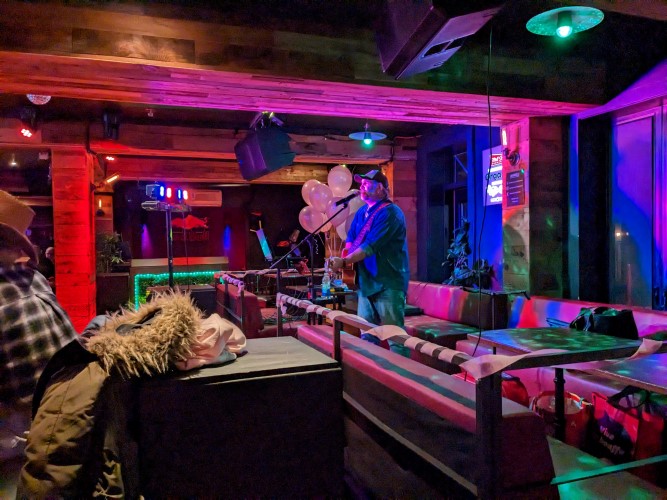 Bilingual live country music (French and English)
Drinks are cheaper (compared to bars in Ottawa)
There might be an entry fee over the weekend if you arrive late
Large dance floor on the second floor
Address: 42 York St, Ottawa, ON K1N 5S6
The Chateau Lafayette is the most convenient spot to go to if you are in the Ottawa Downtown area. Located in the Byward Market, the venue has live country music every weekend! The Laff is quite well known for the its local performers who have been performing at the location for more than a decade now and previously the place has been visited by many popular celebrities including Justin Bieber!
Dive Bar
Jukebox machine to play whatever music you want
Seating capacity for large group
Small dance floor
If you are looking for other options for country music in Ottawa, your best bet would be when the weather is warmer, as there are internationally known country music artists performing at different festivals in the city.