Are you a Bubble Tea enthusiast in Ottawa and looking for the best spots in the town for the perfect blend of flavors and textures?
Here's a compilation of the best bubble tea spots in the city that I found –
SipTea
Address: 203 Bank St, Ottawa, ON K2P 1W7
Business website: https://www.sipteaca.com/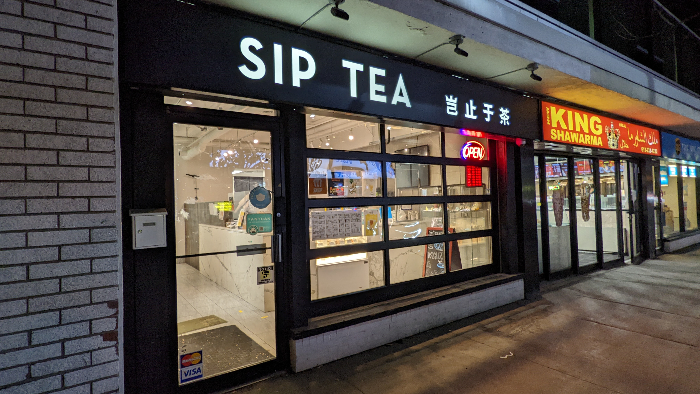 My order at Sip Tea was just perfect, I think it has been the best bubble tea I have had so far in the city. My Brown Sugar Bobo Milk Tea came with Tapioca, Green Tea and Cheese Mousse. So far, out of all the places, Sip Tea has come out as my favorite place for Bubble Tea! The reason being every time I have ordered from this place, the flavor is spot on and the quality has been consistent!
Sip Tea does have another location in Merivale but the one on Bank Street is the best!
Chatime
Address: 695 Somerset St W, Ottawa, ON K1R 6P5
Business website: https://chatime.ca/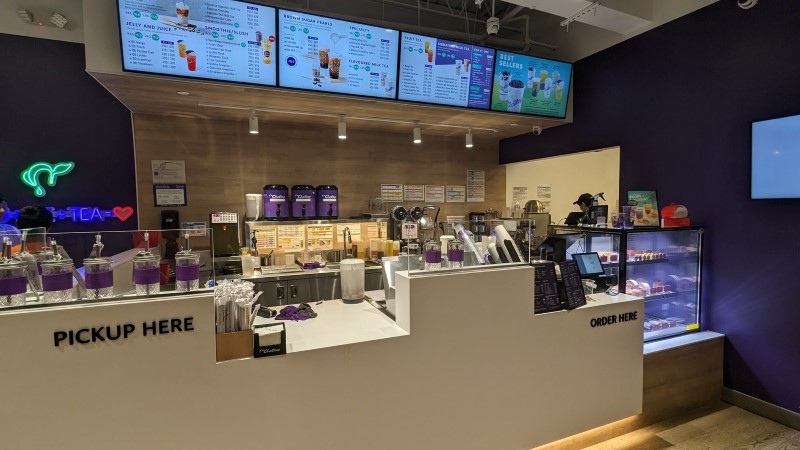 Chatime has been another one of my favorites bubble tea spots in Ottawa and I have found that the one in Chinatown seems to be consistent in terms of quality. I have tried out other Chatime locations in Ottawa as well however the quality of my bubble tea was slightly lower at those locations.
Chatime locations also have deals running from time to time and sometimes you might just get a free drink or 50% off regular price. So make sure to provide your number to take advantage of their periodic deals.
Juice Dudez
Address: 91 Richmond Rd A, Ottawa, ON K1Z 0A7
Business website: https://juicedudez.ca/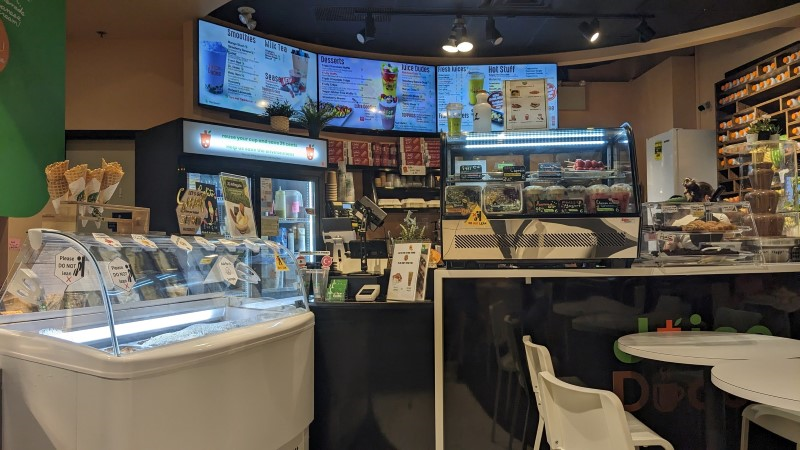 While they don't have the largest variety of Bubble Teas, they definitely have one of the better ones in Ottawa. This Shop not only offers Boba Tea but also are popular for their smoothies, juices and desserts. Also it appears to be a cool hangout spot for youngsters and remote workers. This shop is open till midnight and even sells a few farm products.
Pomelo Hat
Address: 1196 Bank St, Ottawa, ON K1S 3Y1
Business website: https://www.pomelohat.com/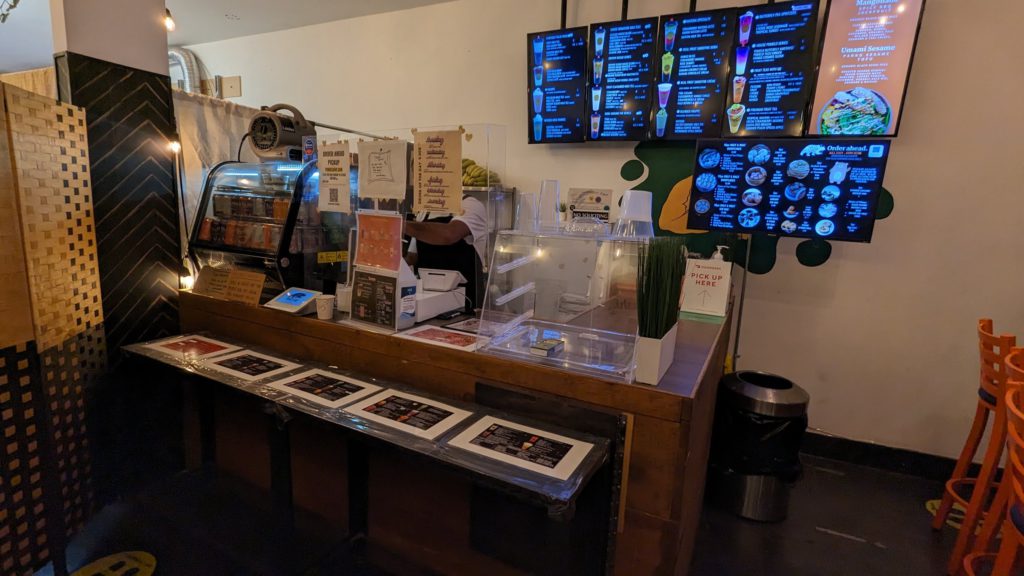 While this bubble tea shop was the smallest I have been to, I found their bubble tea to be quite good. They do have vegan options available as well. Besides bubble tea, the place is also known for its smoothie bowls, poke bowls and fresh bakery products.
Other good bubble tea places worth visiting –
Hi T (Address: 1076 Wellington St. W, Ottawa, ON K1Y 2Y3) – While their bubble tea is just good enough, they have a really nice seating area and free to play board games as well. This place might be really nice for a group hangout! They also offer a do it yourself bubble tea experience which is something I have seen for the first time.
Hangout (Address: 839 Somerset St W, Ottawa, ON K1R 6R6) – This location has a large seating area, and features a ton of board games to choose from. Besides bubble tea they also have slushies, fruit smoothies, sodas, cupcakes, cheesecakes, ice-creams and ramens. This would be a good spot if you want to play some games with your friends and have some snacks/drinks. There is a per person charge for the board games.
Tiger Sugar (Address: 238 Besserer St Unit B, Ottawa, ON K1N 6B1) – Tiger Sugar markets itself as a premium bubble tea experience and I think it does deliver somewhat on it. My drink looked nice but I think the flavor was a bit below expectation especially when you pay a high price for your drinks.
Bubble Tea Places that I do not recommend –
PapaSpicy (Address: 366 Dalhousie St, Ottawa, ON K1N 5W2) – This location had the worst bubble tea I had in Ottawa. It just seemed sugar and water. I don't think it was worth paying for this one at all and it needs serious improvement.
Tealive Somerset Chinatown (Address: 675 Somerset St W, Ottawa, ON K1R 6P3) – I felt the ingredients in my drink were cheap. Before TeaLive, there used to be a Chatime store here which I think had really good bubble tea. However the quality has gone really downhill.
Meow Tea (Address: 279 Elgin St, Ottawa, ON K2P 1M1) – I was disappointed with this place as even though I had my bubble tea with 100% sugar it still seemed to have less flavor. Most other places these days I have been going for 50% sugar.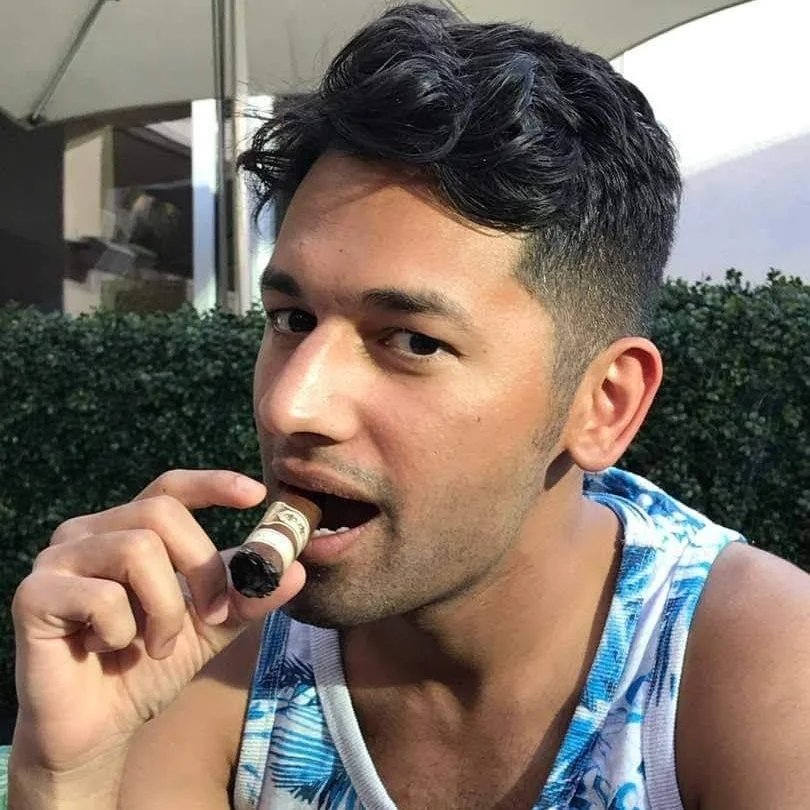 Tom Mehra, an Ottawa-based Software Engineer with a Masters in Information Systems from the University of Texas at Dallas, shares insights on local food spots and top attractions in Canada and the US. He's also a former resident of the US, UK, and India, and in 2023, his blog was nominated for an Ottawa Award by Faces Magazine. He is also a cat sitter.