Didn't even know that 5-pin bowling existed until recently! Turns out it's quite a popular variant of bowling in Canada. Unlike regular bowling where there are 10-pins, there are 5-pins in 5-pin bowling and also the bowling balls are a lot smaller than the regular bowling balls.
There are a number of bowling alleys in Ottawa however the West Parking Bowling is one of the closest ones from the downtown area. Pricing starts at $6.50 per game per person but there might be discounts for seniors and kids.
We had a part of about 5 people and even though it was a busy weekend, it didn't take more than 10-15 minutes to get ourselves a lane without any reservation! Service was also quick and it didn't take us too long to get our drinks.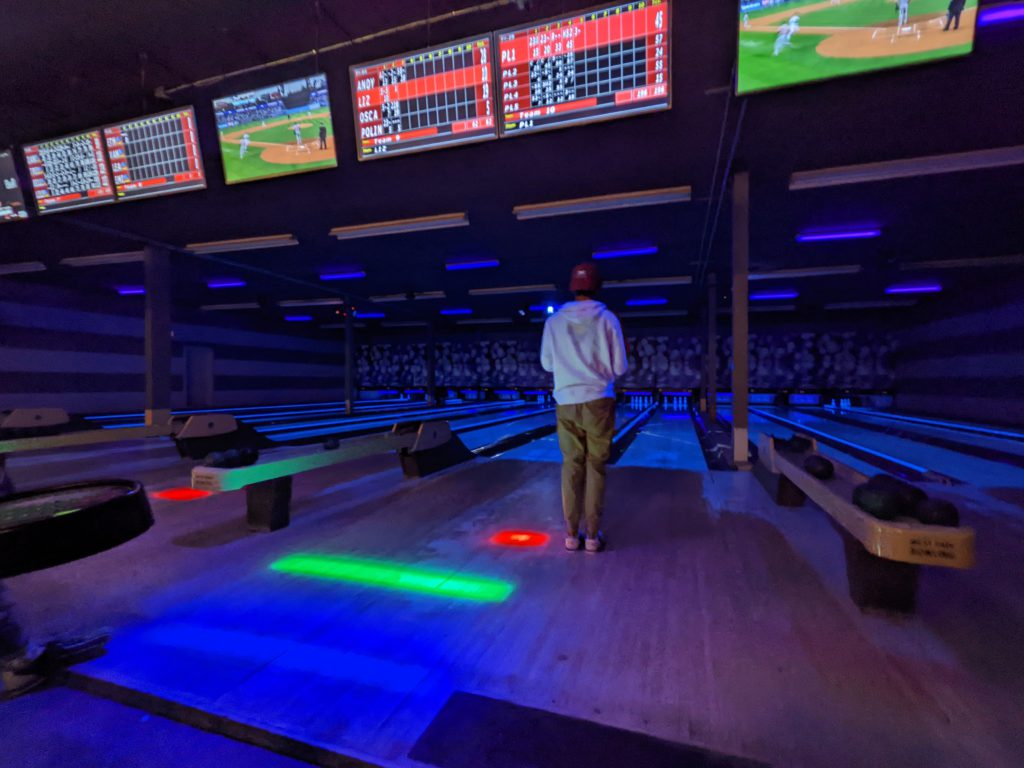 This venue reminded me like it was a bowling alley from the 90s. It has a great vibe and if you are looking for things to do with your buddies or even dates then you should definitely head out there!
Rating – 8/10
Address: 1205 Wellington St. W, Ottawa, ON K1Y 2Z8