While Maui may not claim the spotlight for the ultimate drinks experience among the islands, there are a few places that are worth the visit –
Nalu's Restaurant Maui
Address: 1280 S Kihei Rd, Kihei, HI 96753, United States
If you are looking for the best Mai Tai on the island then you must head to Nalu's South Shore Grill. The restaurant has a nice décor as well as atmosphere, and they often do live music and entertainment. Also the restaurant is dog friendly.
Some of their popular food menu items are: Loco Moco, Poke Bowl of the Day, Island Pancakes, Acai Bowl, Chicken and Waffles, and Corn flake Crusted French Toast.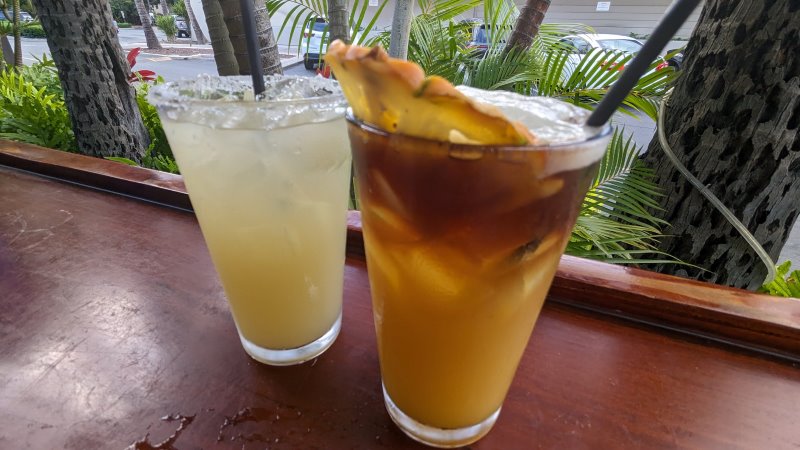 Monkeypod Kitchen
Address: 2435 Kaanapali Pkwy Bldg I-1, Lahaina, HI 96761, United States
Located in Whalers village, the Monkeypod is a really large bar. The bar is most popular for it's Mai Tai which was nice and strong though I wouldn't say the best I have had. The atmosphere is great at this place, and once you are done, you can always check out the shops nearby or head to another bar.
Monkeypod does get quite busy so there might be a bit of wait before you get a table. If you are visiting this bar then make sure to get credit for your parking.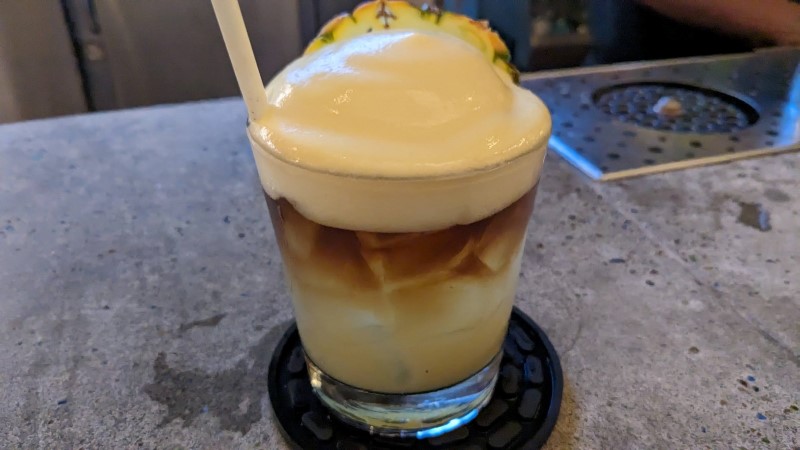 Milagros Food Company
Address: 3 Baldwin Ave, Paia, HI 96779, United States
Milagros is a Mexican restaurant and has a variety of tropical cocktails that they offer. I went with a coconut based cocktail called Coco-Rita which is tequila blended with lime and coconut cream, a potent drink and tasted similar to pina colada with coconut in it. Other popular drinks at the restaurant include – Mermaid water and Cadillac margarita.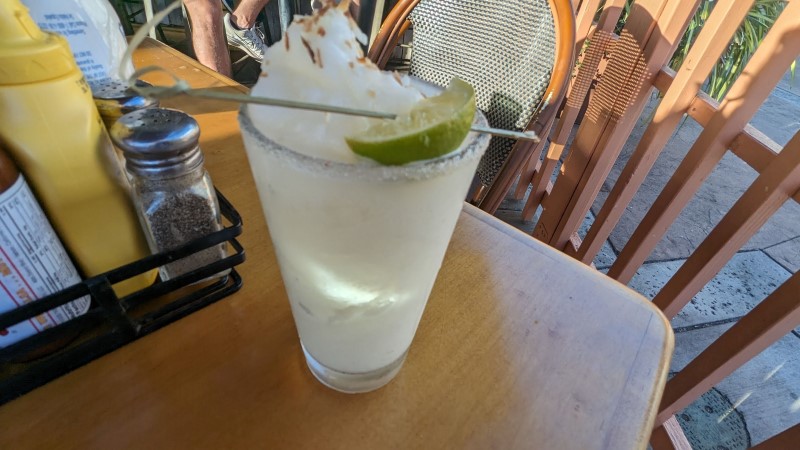 Ester's Fair Prospect
Address: 2050 Main St STE 1B, Wailuku, HI 96793, United States
Ester's Fair Prospect according to me was the most elegant cocktails bar I found in Maui. Whether you are on a date or with a small group of friends, I think you will like the atmosphere here. Their drinks are great as well!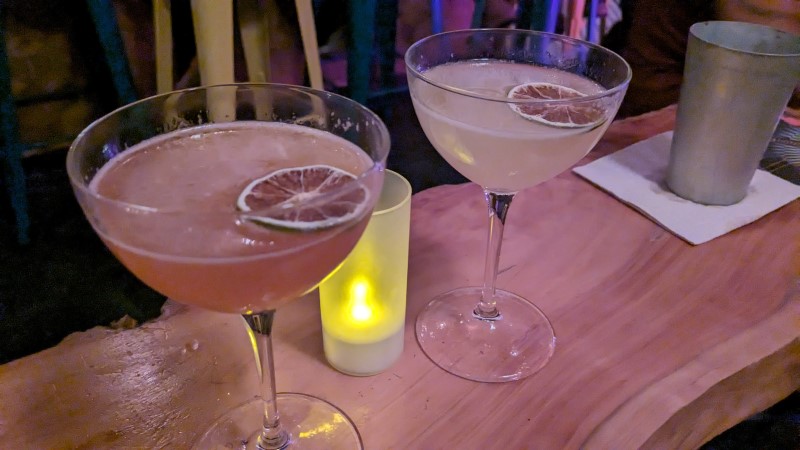 Other places to consider for drinks –
Maui Brewing Company (Address: 605 Lipoa Pkwy, Kihei, HI 96753, United States) – If you are looking to try some craft beers then why not visit Hawaii's largest brewery! They also have island inspired dining options.
Tante's Fishmarket RestoBar (Address: Harbor Shops, 300 Maalaea Rd Upper Level Maalaea, Wailuku, HI 96793, United States) – If you are looking for a happy hour place then it might be worth going here. Drinks were relatively cheap compared to other places I went.
Haleakava Bar (Address: 1794 S Kihei Rd Suite 20, Kihei, HI 96753, United States) – Offers non-alcoholic but kava based drinks. This would be a nice place for a relaxed hangout.