A while ago while I was browsing through Instagram, I came across a video about dan dan noodles which led me to search for dan dan noodle spots near me. That's how I came to know about 98lala Noodles which is located close to the Byward Market area.
And since that visit, it has become one of my favorite go to spots! Not only are the noodles just amazing but also I have found the items on their menu to be of great value compared to other restaurants. Appetizers are priced around $5 while their mains (noodles) are priced between $13-17.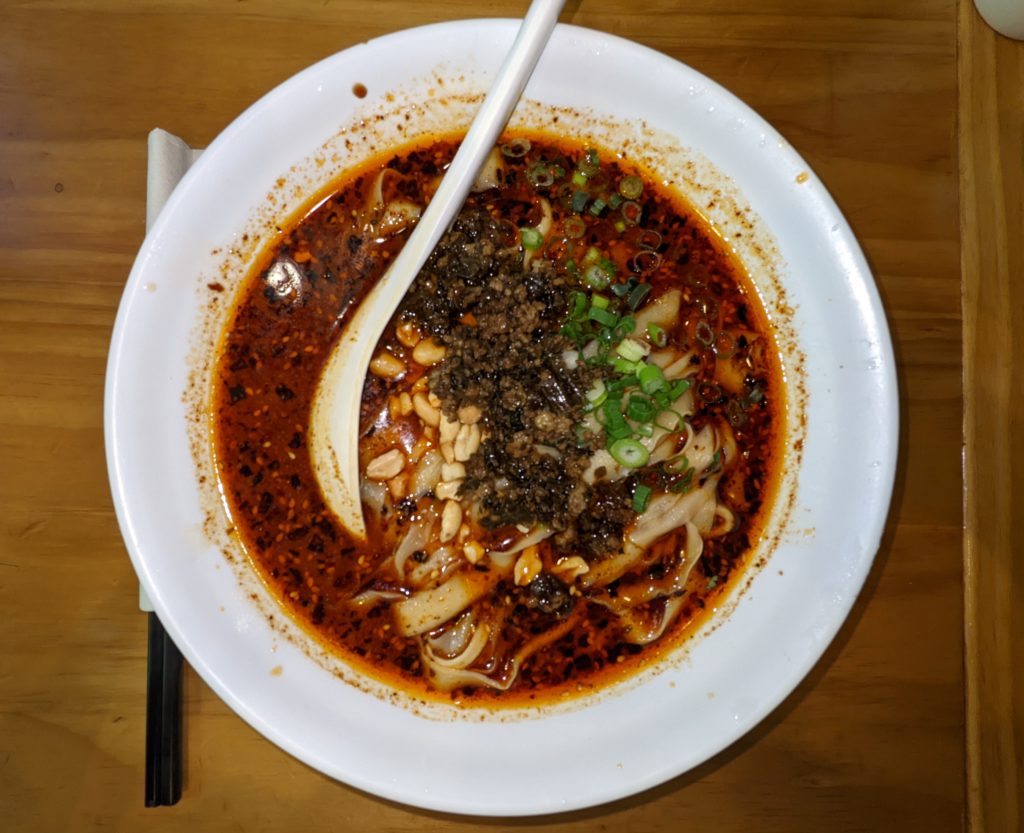 You can go either with round or flat noodles and in case you don't like spicy food, you can let the server know that you want a less spicy broth. I decided to go with the highest spice level on my recent visit and found it still very delicious!
Service at the place is fast enough even if you are in large groups. It didn't take us too long to get our dishes and appetizers for a party of six. Unlike some other restaurants in downtown which want you to leave as soon as you are finished with your meal, I didn't notice any kind of issues with this restaurant.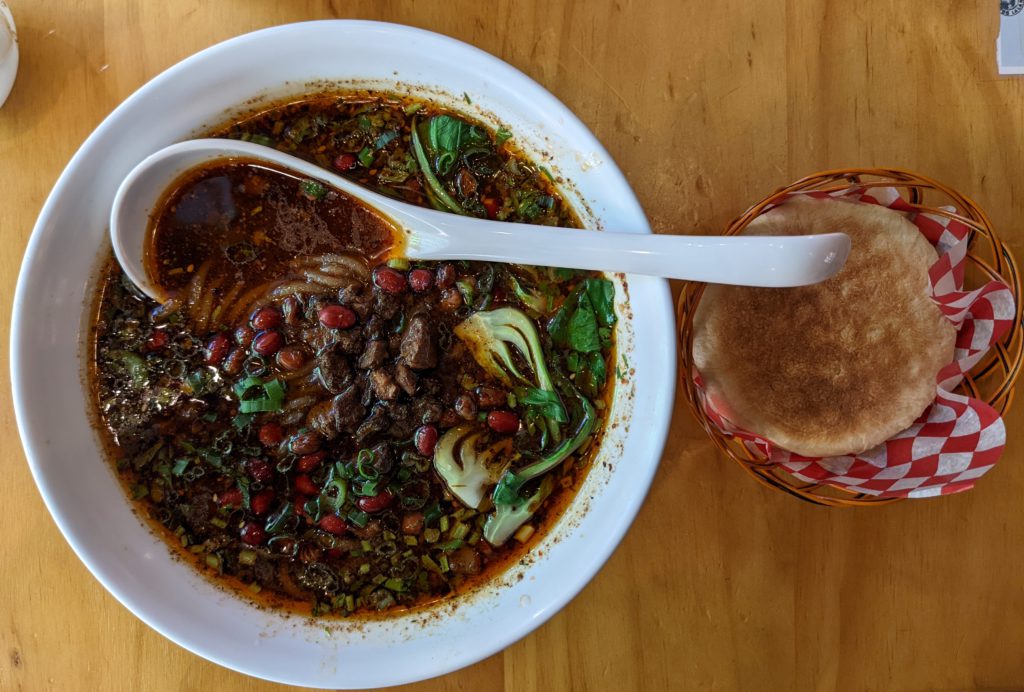 My rating : 10/10! Highly recommended!
Address: 179 George St, Ottawa, ON K1N 1J8
Business website: https://lala-noodle.com/