Most of the arcade bars that I have been in North America have really old games, and sometimes they don't offer much variety either! Based out in downtown Toronto, The Rec Room has tried to do things differently.
At Rec Room, You will find all sorts of arcade games such as MotoGP, Dance Dance Revolution (DDR), Halo, Hot Wheels. The arcade machines are fitted with high definition screens for an amazing gaming experience!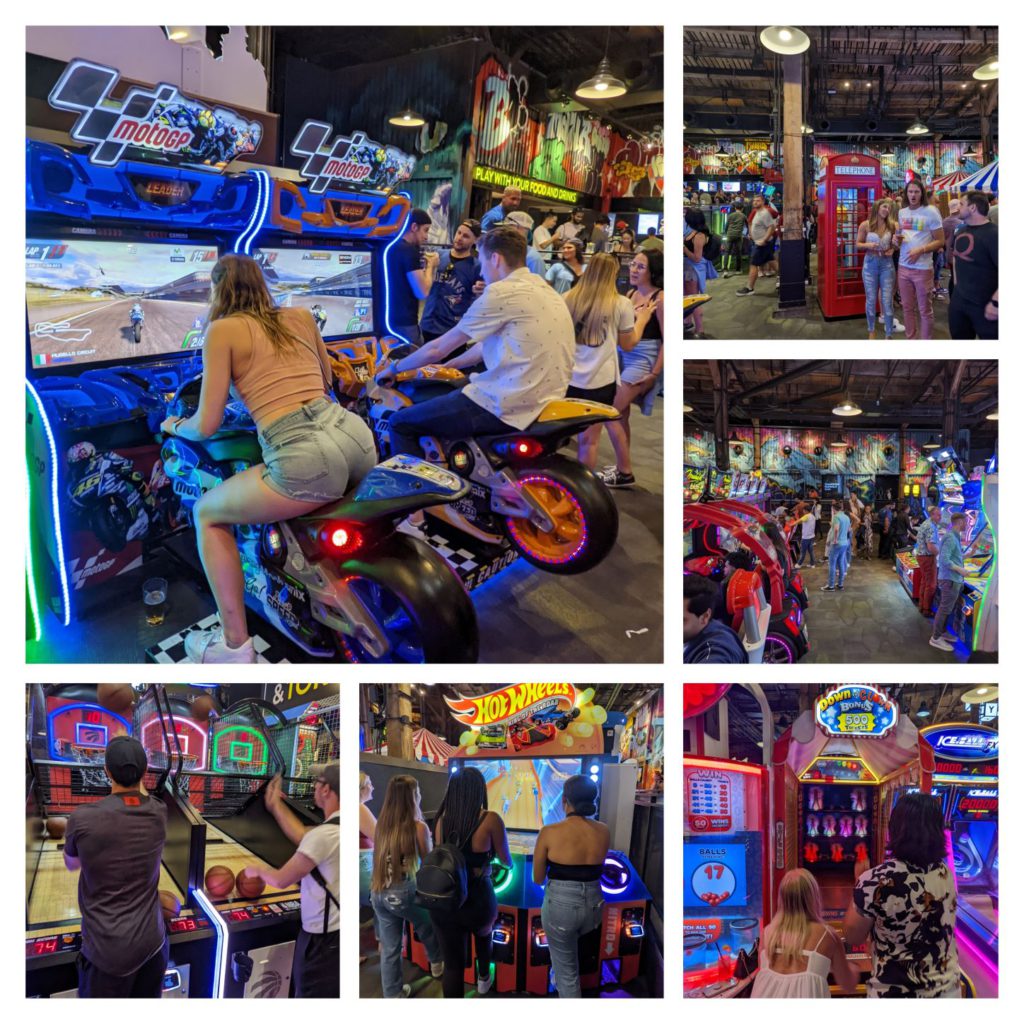 The place also features a massive patio, probably one of the biggest I have seen at any place in Toronto! Their indoors is massive as well, and the venue does have pool tables in another large room.
I have been to this place a number of times and it has always been a great experience! My personal favorite has been the Kung Fu Panda Dojo Mojo Arcade Machine which is highly interactive! If you ever end up going to visit this place, you have to play the Dojo Machine!
Address: 255 Bremner Blvd, Toronto, ON M5V 3M9, Canada
Rating: 8.5/10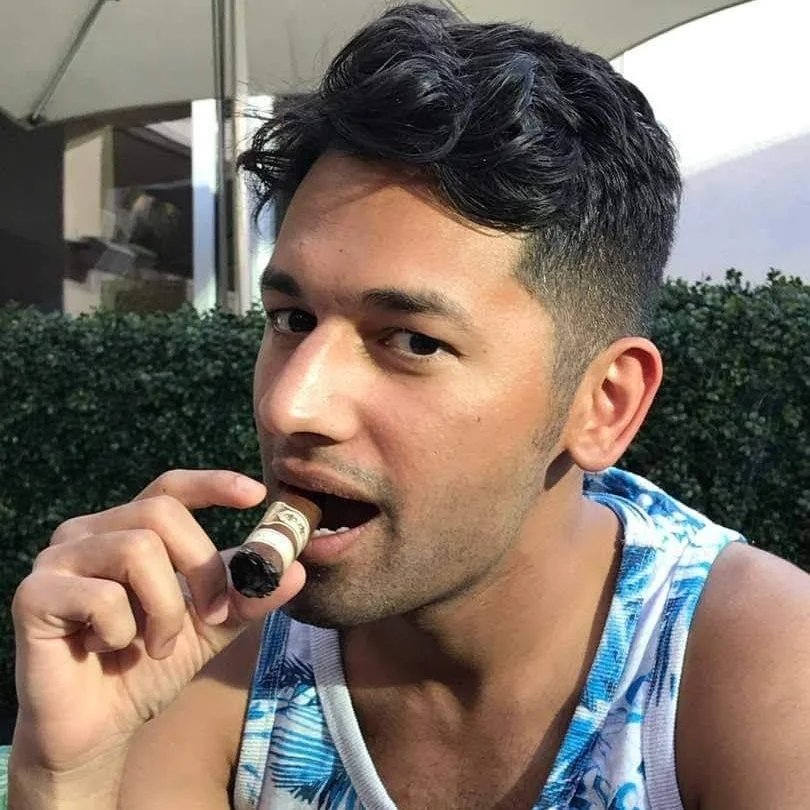 Tom Mehra, an Ottawa-based Software Engineer with a Masters in Information Systems from the University of Texas at Dallas, shares insights on local food spots and top attractions in Canada and the US. He's also a former resident of the US, UK, and India, and in 2023, his blog was nominated for an Ottawa Award by Faces Magazine. He is also a cat sitter.