While visiting Kingston, I decided to check this Korean Restaurant called Seoul 2 Soul. The restaurant was actually empty when I arrived and I wasn't really sure what to expect in terms of quality however I was quite surprised.
Almost everything on the menu looked new to me! So I decided to ask the server working there if she could suggest me something and based on that decided to order two dishes – Jampong and Yukgaejang.
Jampong for me turned out to be one of the best Korean dishes I have tried to far. It's really spicy and has a variety of seafood and vegetables. Yukgaejang is a spicy beef soup with noodles, eggs, green onions and rice. Both dishes turned out to be spicy and delicious!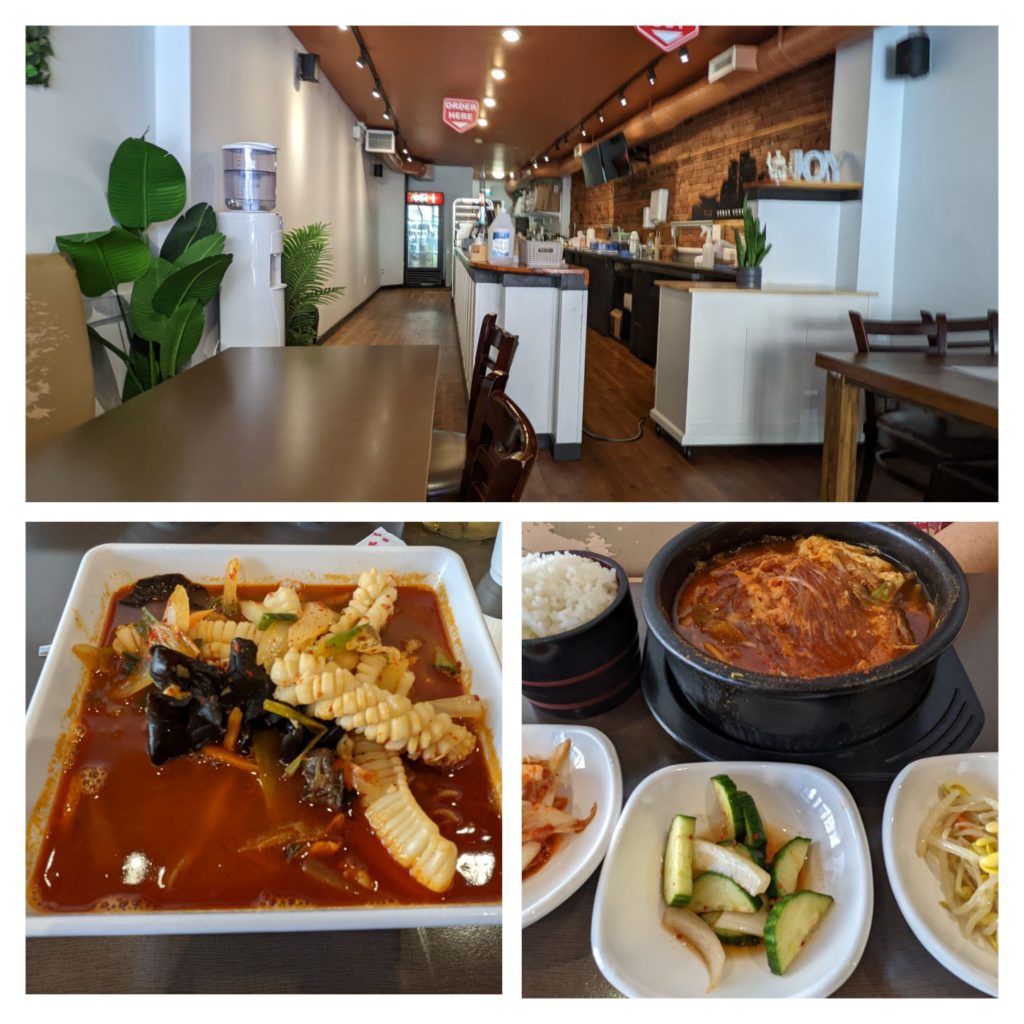 Service times were reasonable, and food quality was impressive. By the time I was done, the restaurant was starting to get busy. If you are in Kingston and want to go to a good restaurant, this should definitely be on top of your list!
Address: 282 Princess St, Kingston, ON K7L 1B5, Canada
Rating – 9/10