If you have recently moved to Manchester, you might have a hard time making new friends. While there are a ton of dating apps available, the only one that I have found very useful for making friends is Meetup.com which is a website where you can find social events to meet people.
The Meetup scene in Manchester is very active and you will find groups with different interests. Whether you are into sports, drinking, dancing or languages, you will find a meetup group in Manchester that suits your interests.
How does the Meetup app work? You find events around your area and if you are interested, all you would need to do is RSVP. I have found that most events on Meetup are free however a handful might be paid.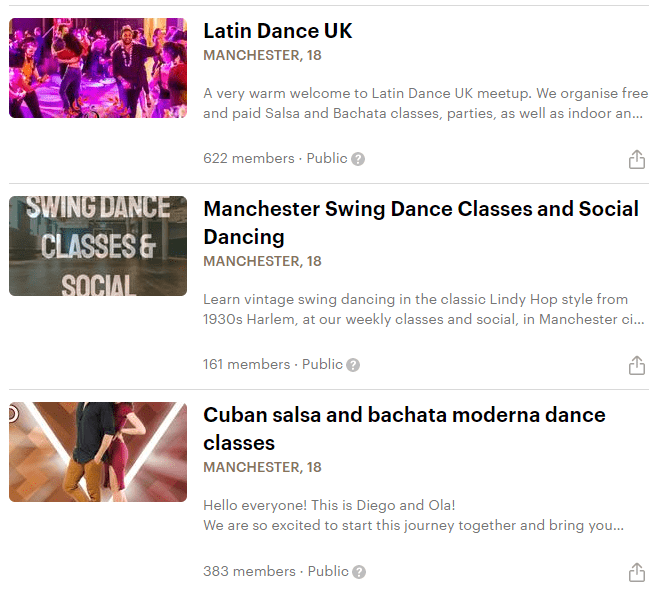 It would be hard for me to say if you would make friends the first time itself you go to a meetup, but it can take a few months so go easy on yourself if you felt that you didn't connect with anyone the first time! Also keep trying different groups as there are just so many activities happening on Meetup.
I have been to a couple of meetups in Manchester and my overall experience has been great! Some of the events attract a large crowd that it's hard to meetup with everyone! And I have made a bunch of contacts with time that I keep in touch with, and make plans whenever I am in Manchester.