Ottawa boasts a variety of pho restaurants but only a few of them stand out for their authentic and flavorful dishes. I ended up going to a number of them to share my experience and reveal the places to enjoy a bowl of pho in Ottawa!
Crazy Pho You Restaurant
Address: 696 Bronson Ave, Ottawa, ON K1S 4G2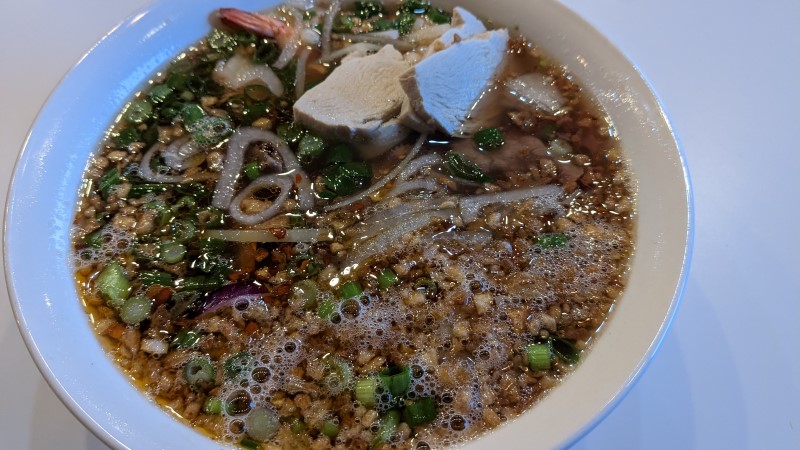 Not only is it one of the more affordable pho places but one of the best places in Ottawa for Pho. Their broth is really flavorful and it won't be necessary to add any additional spice to your meal! Also there is a decent amount of meat for your order.
While Crazy Pho You is a Vietnamese restaurant, you will find a variety of Chinese/Thai dishes available on their menu as well. The place is quite small and is suitable for small groups though I haven't had any issues with seating whenever I have arrived.
Pho Tuan
Address: 300 Booth St, Ottawa, ON K1R 6N6
Pho Tuan has one of the most delicious broths I have had. Just go with any of their chef's specials and you will be realize why I consider it as one of the best places for Pho in Ottawa! Their portions are huge and the broth was very flavorful.
They do have limited dining space so you might need to wait outside during their peak hours.
Saigon Boy Noodle House
Address: 648 Somerset Street West, Ottawa, ON K1R 5K4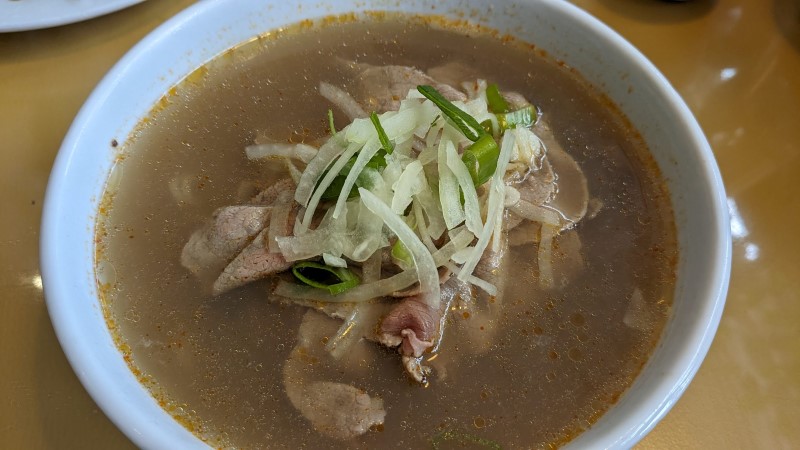 Just another ordinary Vietnamese restaurant but their rice noodles are just amazing. One thing I noticed different from other pho places about this is that they had all the condiments at my table with my order and I didn't have to ask for anything.
There was even a chili pepper something that I haven't seen other pho restaurants provide me with. I was able to spice up my pho exactly how I wanted.
Some other good pho restaurants in Ottawa to consider –
Pho Viet Taste (Address: 1395 Wellington St. W, Ottawa, ON K1Y 2X1) – Good portion sizes and price appears to be on the reasonable side as well. It didn't have the wow factor that I had with the other places but I felt this pho restaurant was good enough. Their most popular item is Rare Beef with Spicy Thai Soup and Rice Noodles.
Springroll House Restaurant (Address: 1093 Wellington St. W, Ottawa, ON K1Y 2Y4) – A nice and quite place to have pho. The meat portions at this Vietnamese restaurant were quite good though I think the broth was lacking a bit of flavor for me. I would be more likely to go to this place for lunch if I was working around the area. Also as their name suggests, I think this place is best known for their spring rolls so I would like to try those sometime.
Pho Van Van (Address: 127 Holland Ave, Ottawa, ON K1Y 0Y2) – Out of all the pho places I have been so far I think Pho Van Van has the best looking interiors that I have seen in the city. I think this might be a good spot for dates or family. However I don't think their pho is the best and I think I found their chicken broth a bit too salty for my taste.
Parle By Viet Fresh (Address: 313 Dalhousie St, Ottawa, ON K1N 5T4) – This restaurant initially marketed itself as the best pho in Ottawa however didn't meet my expectations in that sense. They do have a relatively nicer interior compared to the usual pho places and you are very likely to take pictures with your friends once you enter this restaurant.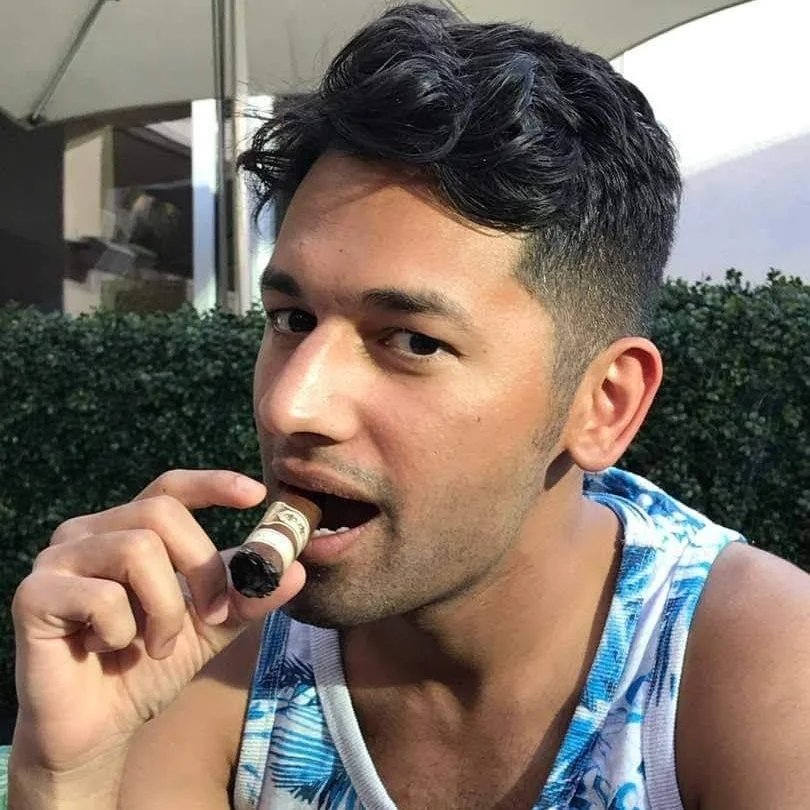 Tom Mehra, an Ottawa-based Software Engineer with a Masters in Information Systems from the University of Texas at Dallas, shares insights on local food spots and top attractions in Canada and the US. He's also a former resident of the US, UK, and India, and in 2023, his blog was nominated for an Ottawa Award by Faces Magazine. He is also a cat sitter.